'Boycott Indian Idol' Trends After Contestant Rito Raba Faces Shocking Elimination; Fans Demand To Bring Him Back!
The 13th season of the famous singing reality show, Indian Idol has lifted the curtain to welcome new talent from across the country with judges Himesh Reshammiya, Neha Kakkar, Vishal Dadlani, and host Aditya Narayan. But the singing show has already faced calls for a boycott by fans after Arunachal Pradesh's Rito Raba unexpectedly dropped out.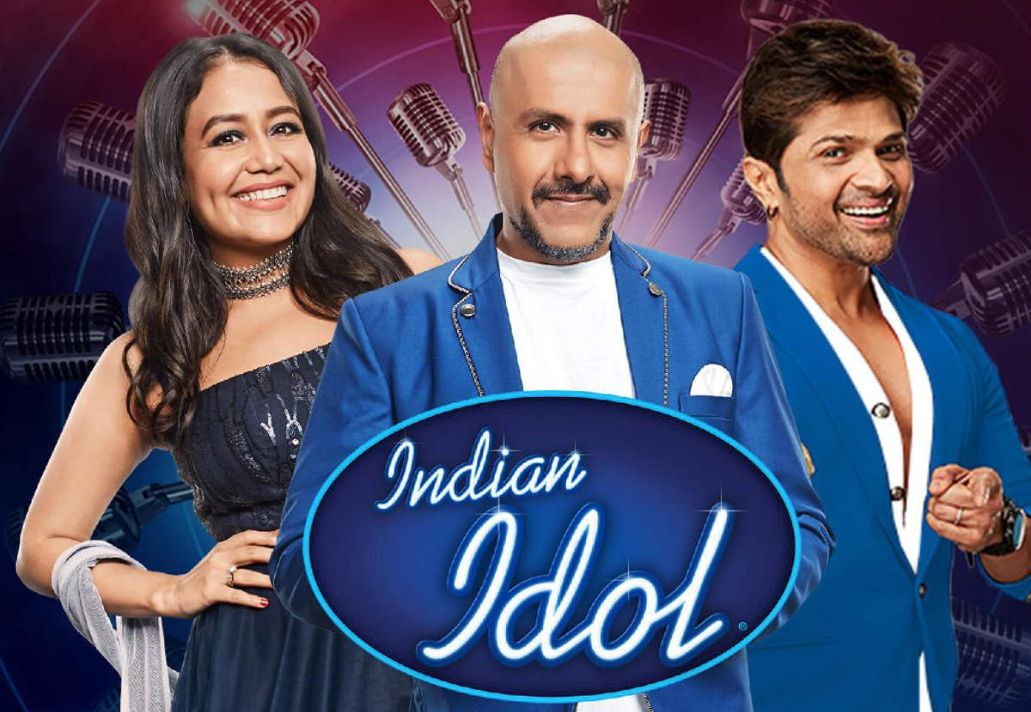 Indian Idol 13 recently concluded its audition round and shared the names of the contestants who made it to the top 15. Contestants like Vineet Singh, Sanchari Sengupta, Rishi Singh, Bidipta Chakraborty, Shivam Singh, Sonakshi Kar, Navdeep Wadali, Senjuti Das, Chirag Kotwal, Kavya Limaye, Anushka Patra, Rupam Bharnarhia, Pritam Roy, Debosmita Roy, and Shagun Pathak were selected.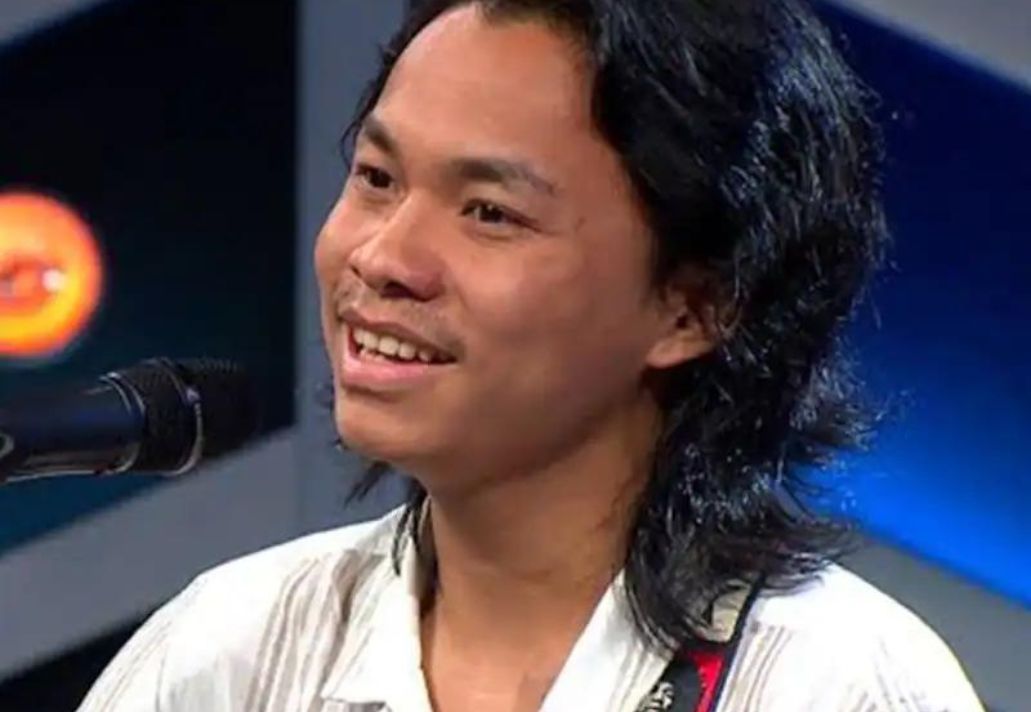 As Rito Raba was eliminated from the top 15 contestants, angry netizens expressed their anger by trending 'Boycott Indian Idol' on Twitter. Many said they were unhappy with the verdict and questioned the credibility of the show and judges to find new talent. They also demanded the makers bring Rito Raba back to the show.
Boycott Indian idol13 including the judges.Fake expression deke tv mei sabko bas dikhata hai kala Dil hai undar.Rito ko isiliye bulaya tha kyunki usne Indian idol ki bare mei sach bola tha and they had to show the world about it #indianidol13 #indianidol #iamnehakakkar #SonyLIV

— Munu (@Munu67244824) September 28, 2022
Fans tweeted, "He is not eliminated because he don't need autotune. When judge is autotune queen what u can expect," "Rito riba best of best… but judge and sony tv management team full plan to out Rito but Rito won all indian people hearts. Boycott indian idol," "@VishalDadlani where is rito riba Now I realise indian idol is real scame as rito said … No one is better singer than rito also better than all judges than how can you @iAmNehaKakkar @Himesh judge him..#Boycott_indian_idol We want rito back …" etc.