Check Out Simple Ways To Stay Hydrated During Summer!
There's a lot we've already tried to avoid becoming dehydrated– from stocking our freezers with ice cream to reducing our tea and coffee consumption. However, no matter what we do, there is still a danger that we may become dehydrated once summer arrives.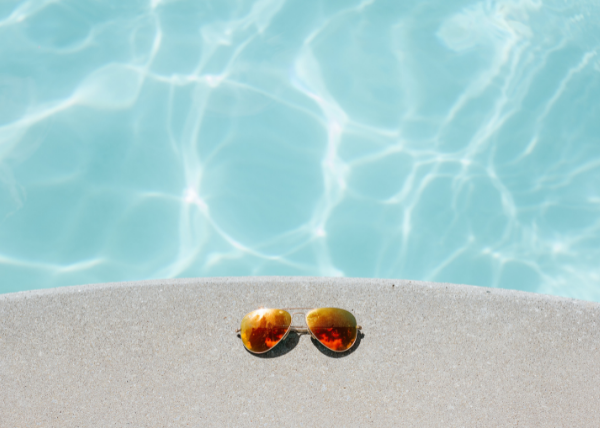 So, here are a few simple methods that can help you stay hydrated this summer without exerting too much effort.
Drinking a lot of water is the most basic guideline of hydration. A young adult should drink roughly 4 litres of water every day. Excessive sweating causes dehydration, which may be avoided with water. Because our bodies require a lot of water for all of their metabolic activities, ingesting too little water might cause dehydration and unconsciousness.
Including juicy fresh fruits in your regular diet is another great method to remain hydrated. Start your day with a fruit dish and continue to eat them throughout the day. Grapes, watermelon, muskmelon, oranges, tangerines, and pomegranates are all good alternatives for cooling off in the summer heat. This can help you replace the water you've lost while also keeping you active and energised throughout the hot summer days.
Juice, Lemonades Are Great Option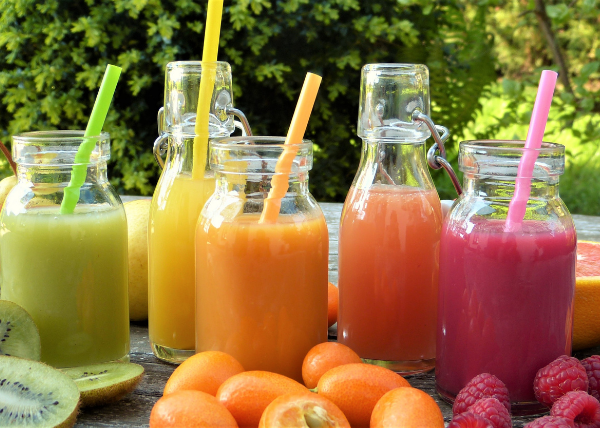 Drinking fresh juice and lemonade is another fantastic method to stay hydrated. Avoid aerated drinks and soda, which may provide momentary relief from thirst but may cause more harm than good to your health. Drink homemade fresh juices and lemonades instead, and you'll notice a difference.
If you continue to be dehydrated, it might be an indication of anything more serious, and you should see a doctor as soon as possible for the best advice and treatment.