Chhavi Mittal Won Battle Against Breast Cancer, Said- 'I Am Still In Pain After Six Hours Of Surgery'
Television actress Chhavi Mittal had told a few days ago that she is fighting a battle with breast cancer. She came to know about her illness after an injury sustained while working out. After this she went to the doctor and after several tests, she was advised biopsy. Since then, she is giving every update of her health on social media. Now her final surgery has been done and she has shared the post on Instagram.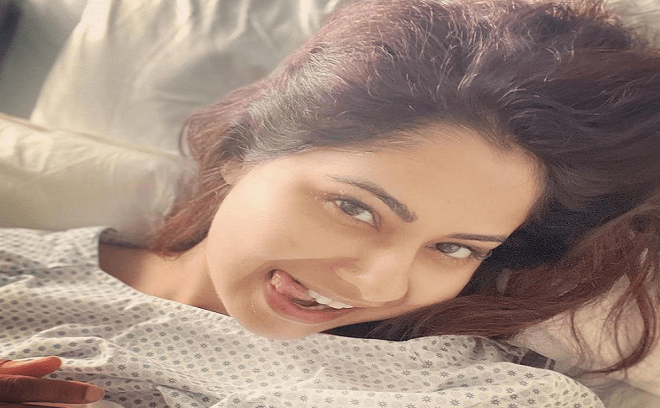 Chhavi Mittal
Chhavi Mittal shared her post-surgery photo and wrote that when the doctor asked me to close my eyes and think about something good, I thought of my beautiful and healthy breast. After this, when I came to know about something, I was cancer free. The surgery lasted six hours, several procedures were performed and the recovery journey is even longer. But the biggest and best thing is that now everything will be fine. What was bad has passed.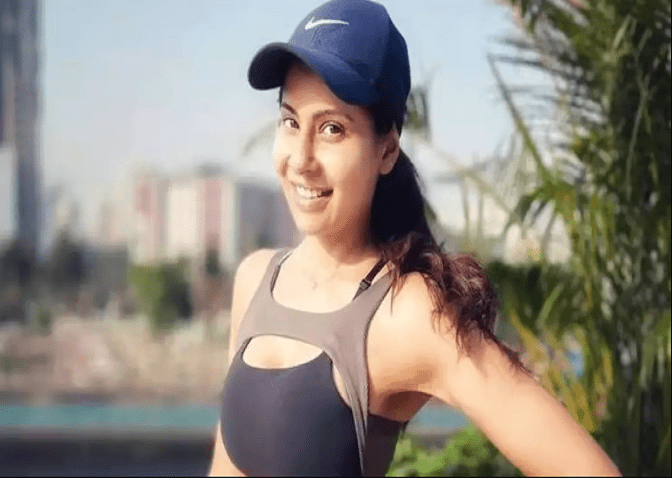 Chhavi Mittal
She further wrote that your prayers were with me and now I need them more. Because right now I am in a lot of pain and this pain reminds me that I have won a big battle with a smile on my face. I will share more information with you all, but thank you for being with me. Still keep praying. Lastly the most important thing is that I would not have been able to do anything without my husband, who is crazy, brave, patient and caring just like me. Mohit, I don't want to see tears in your eyes again. #cancerfree
Chhavi Mittal had shared a video of her dancing from the hospital even before her surgery. In it, she was seen preparing herself by dancing before the surgery. She wrote with the video that the doctor told me to chill before the surgery, so I am chilling. After seeing the video and photos of the image, people are praising her courage a lot. Everyone is also very impressed with her positive attitude.