Corona Crisis Again In The Film Industry, Crew Members Of This Film Tested Positive For Virus, Stopped Shooting For Pankaj Tripathi And Yami Gautam's Film?
The cases of Covid-19 in the country may have reduced but the outbreak of the virus is still going on. Now reports are coming that the corona test got positive of five members of Yami Gautam and Pankaj Tripathi's film Oh My God 2. Due to which the shooting has now been stopped. According to the report of Mid Day, last week a member of the film unit tested positive, after which all the members were home-quarantined following the Covid protocols and the rest of the unit members got corona test which came negative. The shooting of the film was resumed once the unit members came negative. But after seeing symptoms in three people for the last two days, seven people got corona test positive after getting tested once again, after which the film's director Amit Rai was immediately stopped shooting.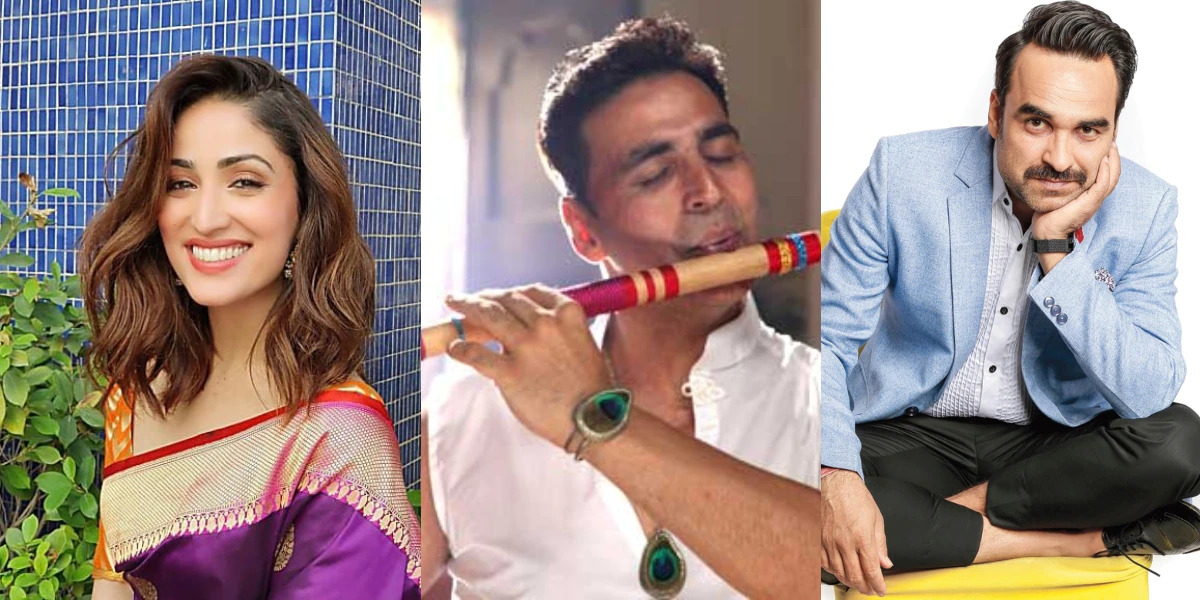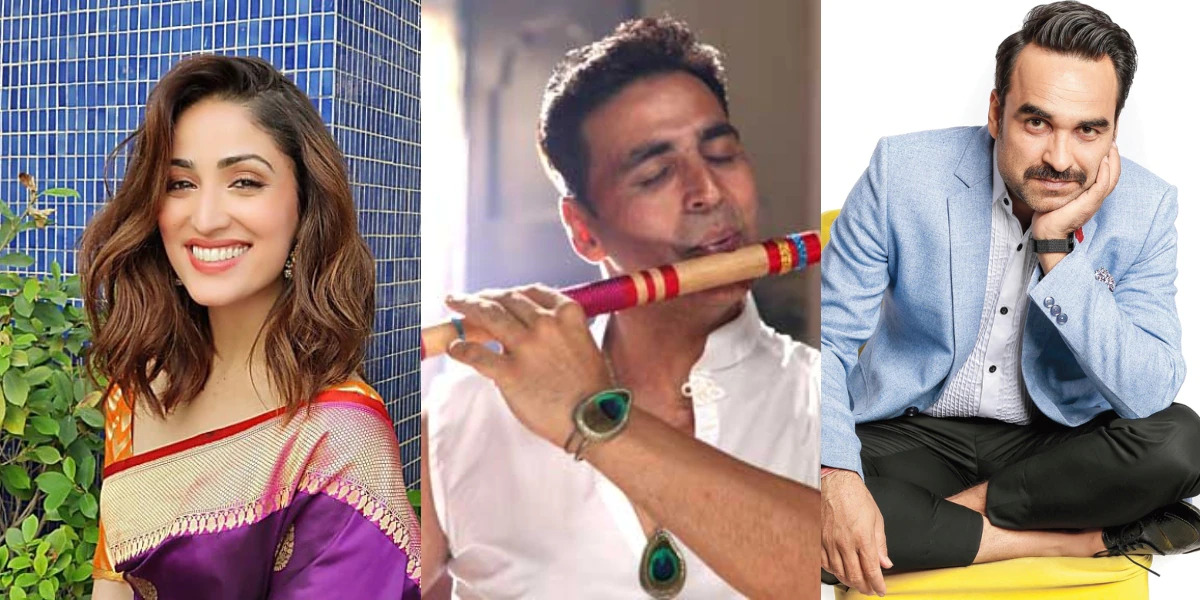 At the same time, according to the report, the corona test of both Pankaj and Yami Gautam has come negative. Also, now the shooting of this film can be started by the end of this month. Produced by Ashwin Varde, the film is a sequel to Akshay Kumar and Paresh Rawal's OMG in the year 2012. OMG was ridiculed for religious beliefs, which faced a lot of opposition from the actors and filmmakers. Now OMG 2 will see actors Akshay Kumar, Yami Gautam, and Pankaj Tripathi in pivotal roles.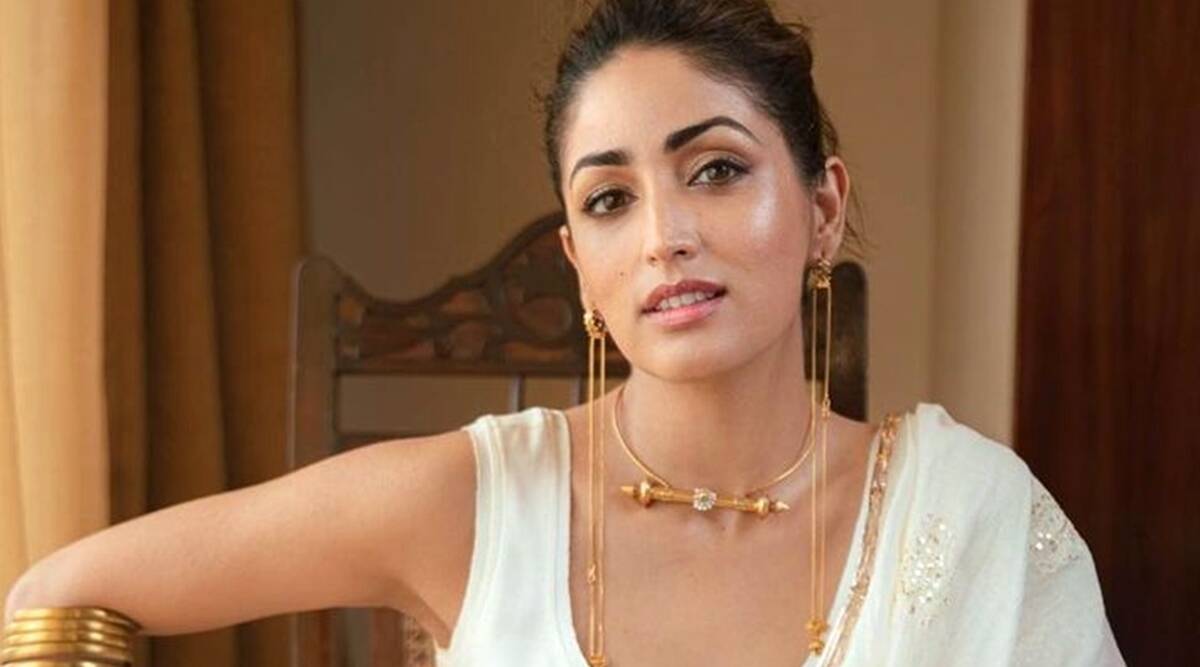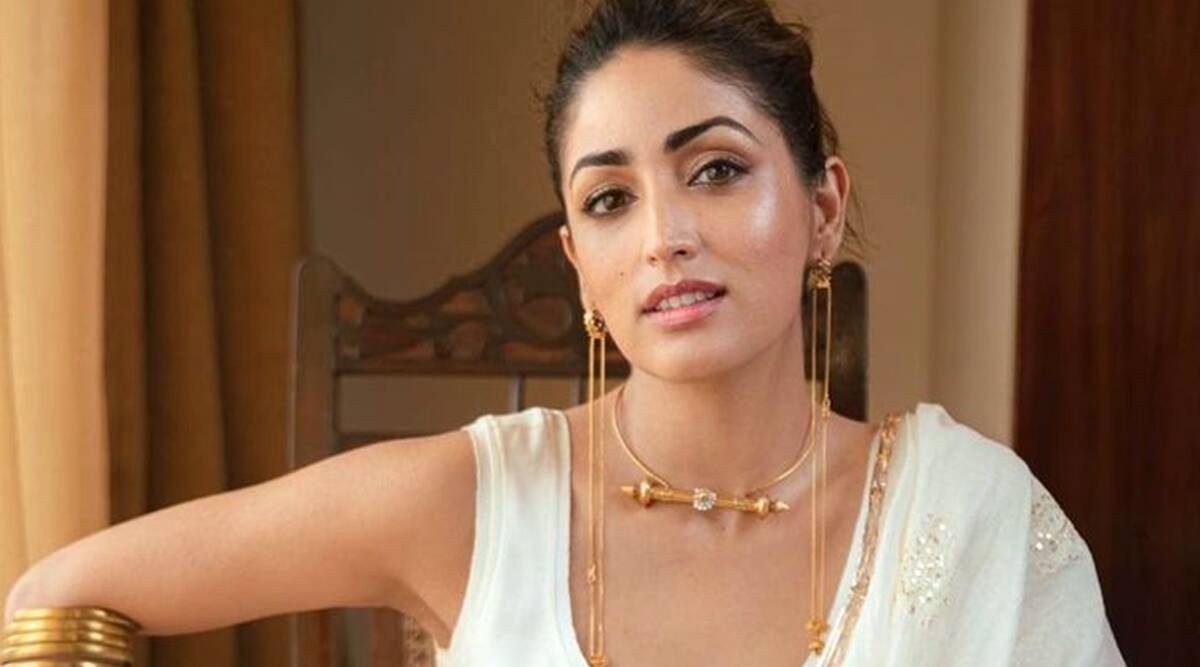 On the other hand, if we talk about Yami Gautam's work front, she will soon be seen in 'Dasvi' with Abhishek Bachchan. She is playing the role of a police officer in this film. On the other hand, Abhishek is going to be seen in the role of a famous politician.