Court Refuses To Stay The Release Of Jug Jugg Jeeyo Film, Now The Film Is Released As Per The Schedule
A court hearing was held on Thursday in the ongoing copyright case on Karan Johar's film Jug jugg Jeeyo. Ranchi Commercial Court has dismissed the petition seeking a stay on the release of the film. Now on June 24, Karan Johar's film will be released. Now Dharma Productions and Karan Johar are in the process of filing a defamation and damages suit against Vishal Singh.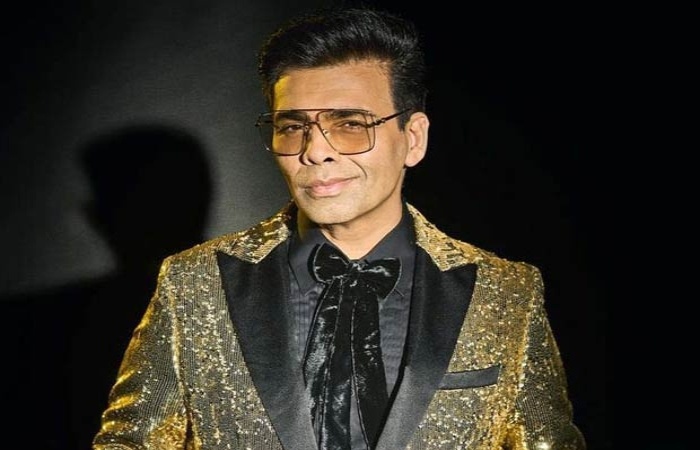 Let us inform that the petitioner and writer Vishal Singh had alleged theft regarding the story of the film and a case was filed in the court. He had also urged the court to stay the release of the film. In this regard, the court had heard the matter on Wednesday and had reserved the decision. When the trailer of the film was released on May 22, the audience liked it a lot. But when Vishal Singh, a resident of Ranchi, came to know that this film has been made by stealing his story, then a ruckus started on it. Actually Vishal Singh said that he had once sent this story to Karan Johar, but he returned it after saying it was not usable. Later the filmmaker made a film on his story without asking him.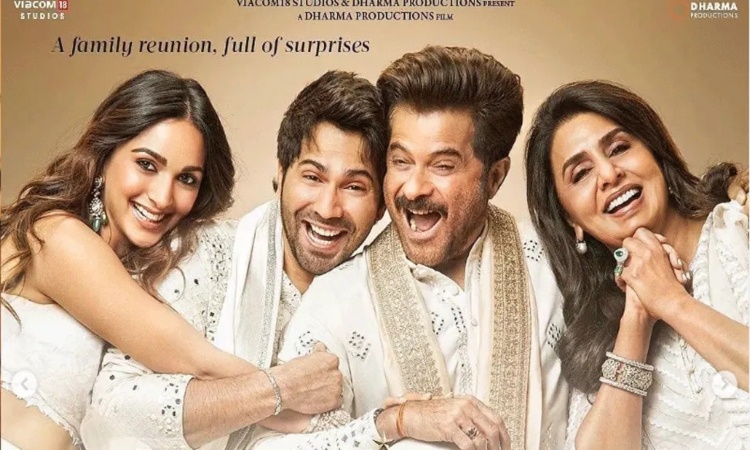 After this, Vishal Singh filed an application in the Ranchi Commercial Court on June 14. He had said that Dharma Productions, in violation of the Copyright Act 1957, made the film Jug jugg Jeeyo on the story named 'Bunny Rani' without his consent. He said that this should be stopped immediately. After which today the court has given its decision. Now the way has been cleared for the release of Jug jugg Jeeyo.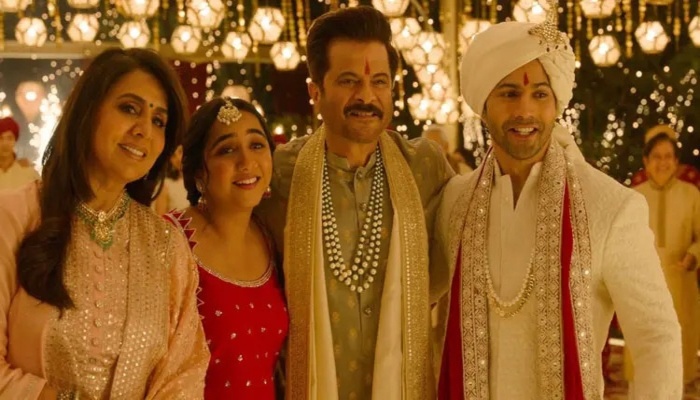 Talking about the film Jug jugg Jeeyo, it is the story of a Punjabi family. It stars Varun Dhawan and Kiara Advani in the role of husband and wife. The two don't get along, so they want to get a divorce. When this couple living abroad reaches their home in India and wants to talk about their divorce at home, they come to know that different khichdi is cooking in the family. This is where the film takes an exciting turn. Apart from Varun and Kiara, it also stars Anil Kapoor, Neetu Kapoor and Maniesh Paul in lead roles.