Cuttputlli: Akshay Kumar's Film Becomes A Profitable Deal, OTT Rights Sold For Many Crores
Actor Akshay Kumar's three films released this year have failed one after the other at the box office. After cinemas, Bollywood's Khiladi Kumar is turning to OTT. He is going to debut on OTT with the film 'Cuttputlli'. A few days ago, the trailer full of suspense and thriller was also released which was liked by the fans. There is a lot of discussion about Akshay Kumar and actress Rakul Preet Singh starrer 'Cuttputlli'. At present, even though Akshay's films have not been able to show amazing in theatres, but it seems to be a profitable deal for the puppet makers. Its trailer has got a good response from the audience, now information is coming out that it has also got a good deal regarding its OTT rights.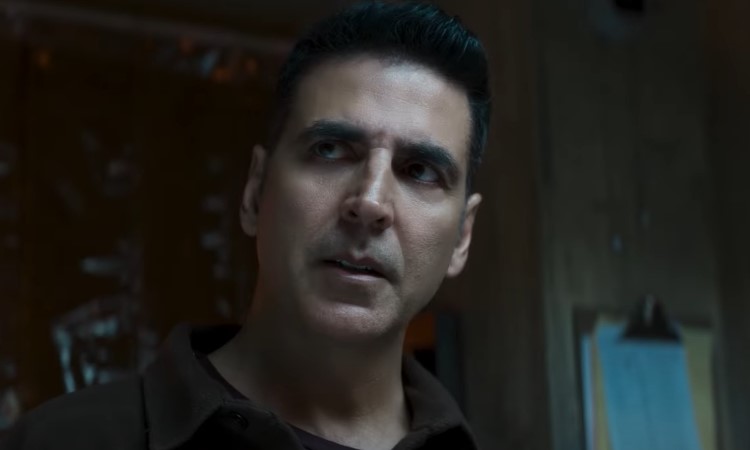 Akshay Kumar is going to bring a story full of suspense and thriller for the fans from the film 'Cuttputlli'. The actor will once again be seen in the role of a police officer in the film. The story of 'Puppet' is about a police officer who is searching for a serial killer who leaves the body in public places after every murder. Even the body does not have to be found by the police, but by some means or the other, it reaches the police itself. It has come to the fore that the makers have made a deal of 125 crores with Disney Plus Hotstar for this Akshay's film 'Puppet', which is considered to be a profitable deal considering the equations of Akshay's recent theaters.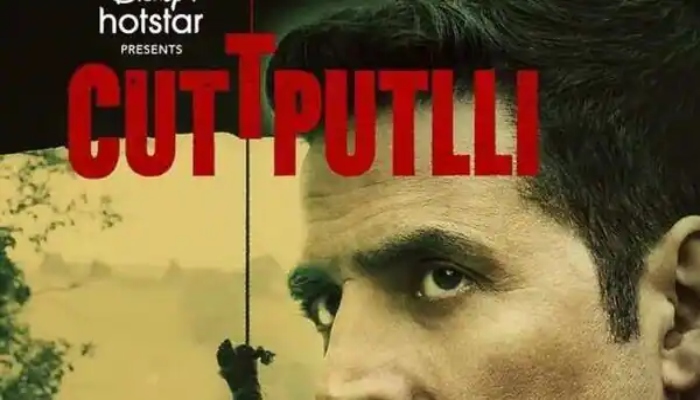 Akshay Kumar and Rakul Preet Singh's film 'Cuttputlli', directed by Ranjit M Tiwari, has been shot in the landscape of Kasauli district in Himachal. The film is produced under the Pooja Entertainment banner. 'Cuttputlli' will be available to watch on OTT platform Disney Plus Hotstar from September 2.