Debina Bonnerjee Reveals Her Second Daughter's Face Sharing A Beautiful Family Picture: Checkout All Pics
TV Stars Debina Bonnerjee and Gurmeet Chowdhary welcomed their second daughter Divisha together on November 11, 2022. The couple showed their faces for the first time since their daughter Divisha was born on Friday. They shared adorable photos from the set and posed with their second daughter. They also welcomed their first daughter, Liana, last April. This drew comments from both his friends and celebrity fans.
Debina Reveals Second Daughter face sharing A perfect Family Photo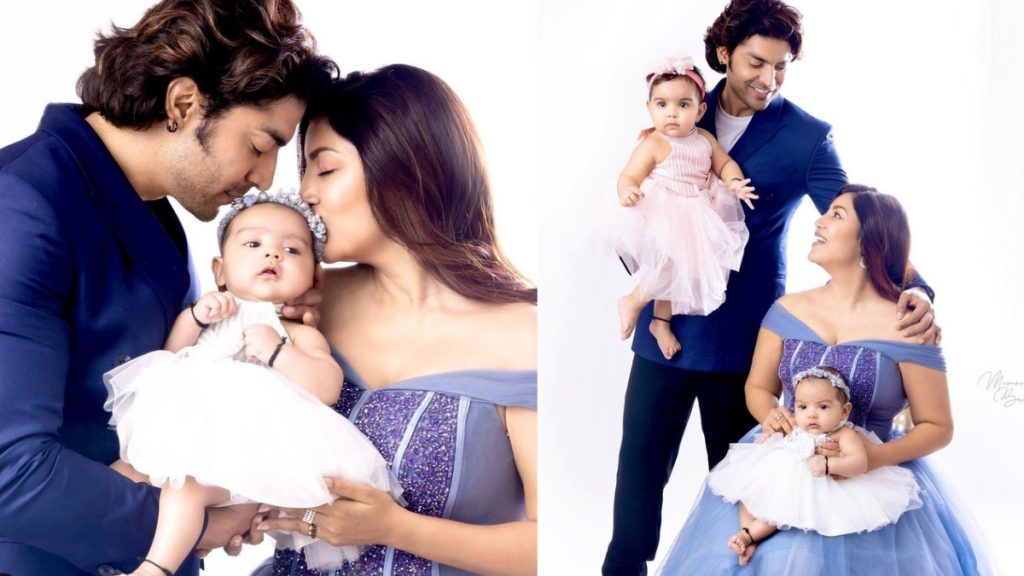 For the shoot, Debina wore an off-the-shoulder blue dress and let her hair down. Her husband Gurmit makes her a partner out of the blue. He was wearing a dark blue pastel coat, t-shirt and trousers. In the published photo, they gently kiss the head of their daughter Divisha. They keep it together. The division showcased its appeal by pairing a headband with a white dress. In another picture, Debina sits on a chair and holds Divisha in her arms, while Gurmit holds their first daughter, Liana, in her arms.
Debina Introduced her miracle Babies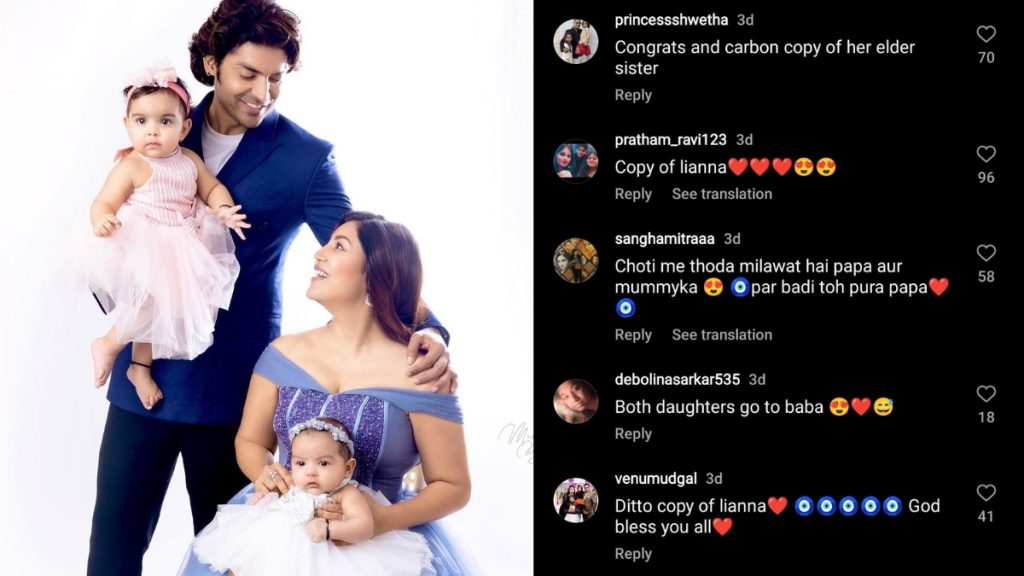 Debina captioned the photos on Instagram, "Hi World! @divishaadiva, that's my miracle baby! Always send out positive vibes and blessings." She used the hashtags'my family,' 'blessings,' 'love,' 'gurmeet choudhary,' 'debina bonnerjee,' 'lianna choudhary,' and 'divisha choudhary'. Actors Vipul Roy said, "Beautiful, God bless them and you both," and Tanvi Thakkar said, "They (daughters) both look like Guru.
Fans React Seeing Divisha Chaudhary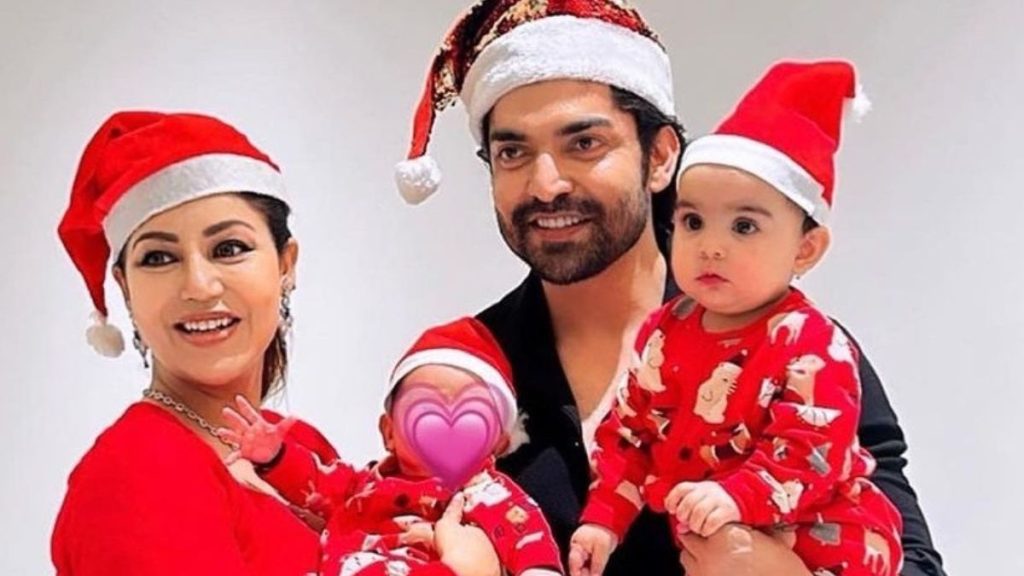 One of Debina's fans responded to the post by writing, "Ditto copy of Lianna, god bless you all." "Oh my god!" exclaimed another fan. There is no distinction…it appears that both are twins." Another fan commented, "Looking exactly like Gurmeet, so cute." "She's adorable!!" "Both sisters have papa's eyes!!" exclaimed one. "Your second baby looks exactly like you, Debina," said another. Many fans sent heart emojis Divisha's way.
Debina and Gurmeet's first daughter, Liana, was born just eight months before her sister. On November 11 last year, the couple had their second daughter, Divisha.