Bollywood diva Deepika Padukone has always grabbed the eyeballs of the audience not only for her film projects, but also for her personal life. Lately, the actress had received backlash for her remark on casual relationship.
Again, Deepika has become the talk of the town as a video surfaced on the internet where a few college students can be seen performing a fashion show at their annual fest and their theme is Deepika Padukone's dating history. Read on to find out how netizens have condemned this act of college students!
College Skit Enacting Deepika's Past Relationships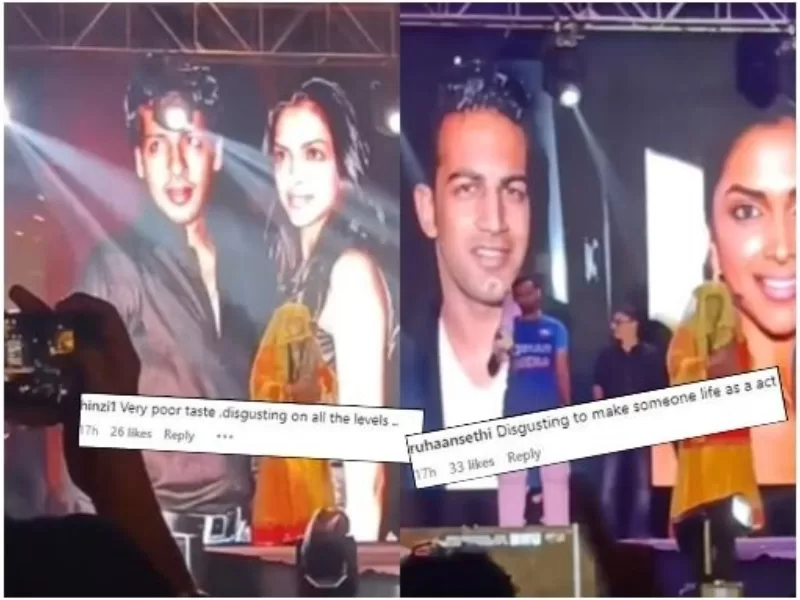 In the viral video from college's fashion show, a student is dressed as Deepika's popular character 'Mastani' and other students are depicting her alleged ex-partners and her spouse Ranveer Singh.
The video features students taking up the disguise of several celebs including Nihar Pandya, Ranbir Kapoor, Sidharth Mallya, Upen Patel, MS Dhoni, and Yuvraj Singh. The audience can be heard cheering in the video as these students are displaying this stage drama.
Fans Call This College Show 'Disrespectful'
After watching the college fest video, fans have strongly condemned this stage show that  mocks Deepika Padukone's past relationships. One user wrote, "Absolutely disgusting! These low life humans should not be allowed around woman."
Another person reacted, "Thats' wrong..kisi ki personal life pe ye sab karna..very shameful."  A third user commented, "Memes are ok. But this is character assassination of Indian actress Deepika Padukone! It just shows the mindset of cheapest! It's a shameful act!"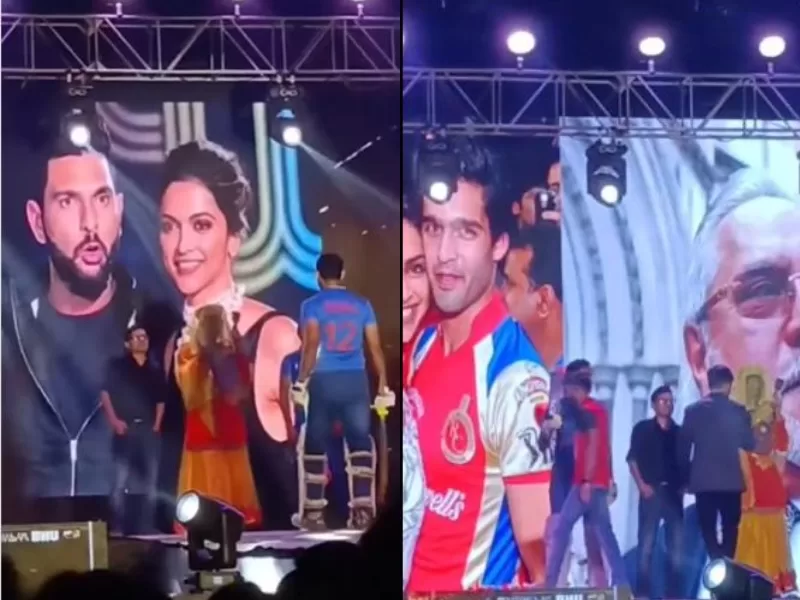 Few of the other comments read, "This is literally disrespect," "Derogatory show. Action should be taken." "That's a cheap and non-creative content," and "Absolutely horrible, the person behind this concept should get sued by Deepika."
KWK: Deepika's Comment on Open Relationship
B-town's favourite couple Deepika and Ranveer graced the couch on the first episode of 'Koffee with Karan' Season 8. Their shocking revelations during the chat made quite a buzz on social media. But there was one particular statement by Deepika Padukone on 'open relationship' that sparked a wave of controversy online.
Shedding light on her relationship with Ranveer in the past, she said, "There was no 'commitment'' as such." Speaking further, she mentioned, "Even if we were technically allowed to see other people, we would just keep coming back to each other." Her response received mixed reactions from netizens. While few people appreciated her for being so honest, others had criticized her making such a comment.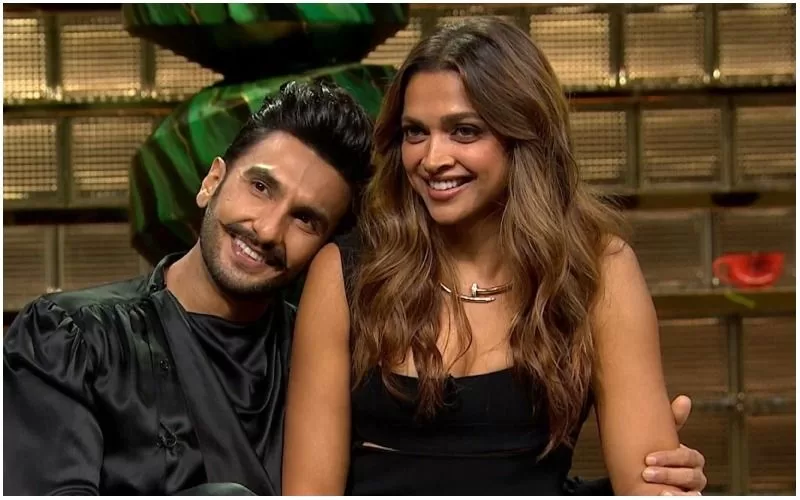 Drawing reference from Deepika's recent controversial statement and taking a dig at it, the college students have enacted Deepika's dating life that is currently trending on social media just few weeks after the release of Koffee with Karan episode.
Deepika's Future Projects
On the work front, Deepika will be next seen alongside Hrithik Roshan in Siddharth Anand's 'Fighter.' She will also join Rohit Shetty's cop universe as Shakti Shetty in 'Singham Again.' 'Kalki 2898 AD' is another massive budget project that features Deepika, Prabhas and Kamal Haasan as main leads.