The renowned filmmaker and choreographer Farah Khan has been the talk of the town for losing a significant amount of weight. Farah has been working hard to get a healthier lifestyle and a fitter body. Her journey has come to a milestone as she has seemingly lost weight.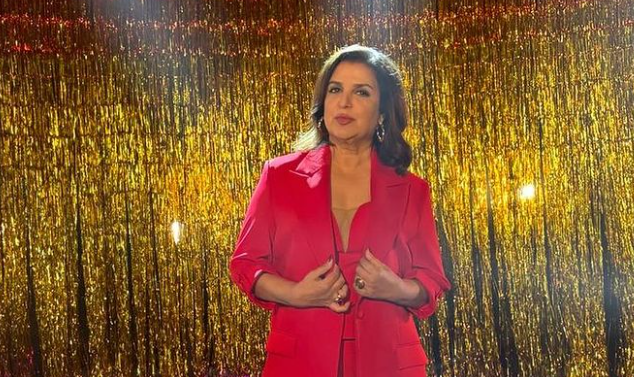 Karan Johar To The Rescue
With the arrival of the festive season, Farah is gearing up for Diwali parties in Mumbai. However, the filmmaker showed concern about 'having nothing to wear' for the infamous Manish Malhotra's Diwali Party to one of her closest friends Karan Johar. The next thing we know, Karan sends a whole wardrobe with the A-stylist Eka Lakhani!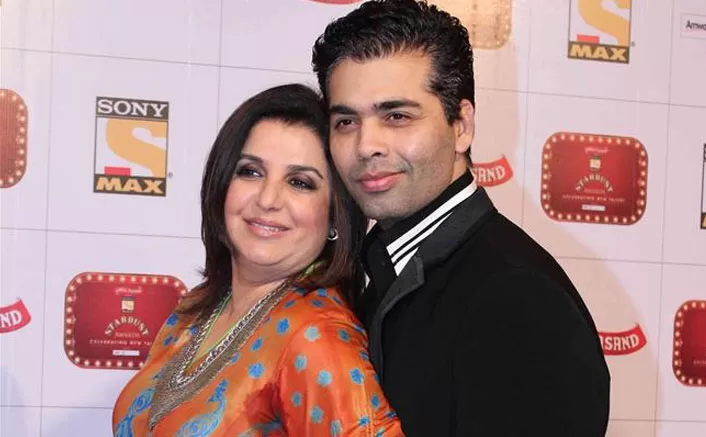 Filmmaker, Karan Johar did not hesitate even the slightest bit to help a friend a need. Farah reportedly asked Karan to help her with a dress for one of the most extravagant and one-of-a-kind Diwali Parties hosted by none other than the celebrity designer Manish Malhotra.
To aid her concern, Karan Johar sends his stylist with a wardrobe full of gorgeous dresses to help Farah find the perfect dress for the evening, leaving Farah with a heart full of love and gratitude.
Farah Khan Shares A Video
Farah Khan shared a video on her social media showcasing the wardrobe and outfits sent by Karan along with the stylist Eka Lakhani. In the video, Farah expresses her happiness and posts it under the caption, "Dost ho to aisa."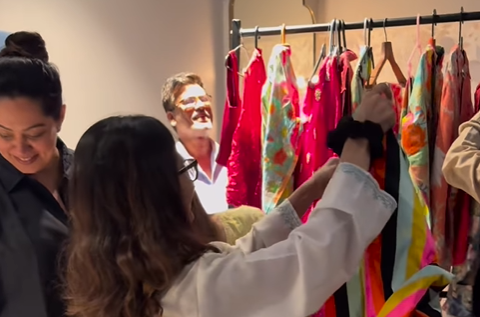 She also thanks Eka for her time and writes, "Thank you for all the trouble you are taking." Farah also takes the opportunity to tease Karan as she further says, "How will you make fun of my clothes now Karan?"
The adorable friendship between Karan and Farah has left the internet in awe. A user comments, "We all need a Karan Johar in our life." True.  The adorable and hilarious post left Karan Johar in splits of laughter in the comments section.
Conclusion
Karan Johar sends a whole wardrobe filled with high end outfits after Farah Khan asks him for 'one dress' to wear at the Manish Malhotra's Diwali Party. He also sends the celebrity stylist Eka Lakhani to help Farah Khan.