"Dictatorship Is The Only Solution": Says Panga Girl On Indira Gandhi's Birth Anniversary
Bollywood actress Panga Girl Kangana Ranaut is giving statements one after the other which are getting discussed. Recently Kangana had said that what we got in 1947 was begging and not freedom. There was a tremendous uproar about this but Kangana is still sharing her many thoughts. Almost all his statements are being disputed. Today is the birth anniversary of former Prime Minister Indira Gandhi. On this occasion, the actress shared her picture on Instagram and then spoke in an unique way.
Kangana wrote – When the conscience of the nation is in deep sleep, then "lath" is the only solution and dictatorship is the only solution. Happy Birthday Madam Prime Minister. Let us tell you that Kangana has announced a film long back in which she is going to play former Prime Minister Indira Gandhi and this film will be based on Emergency.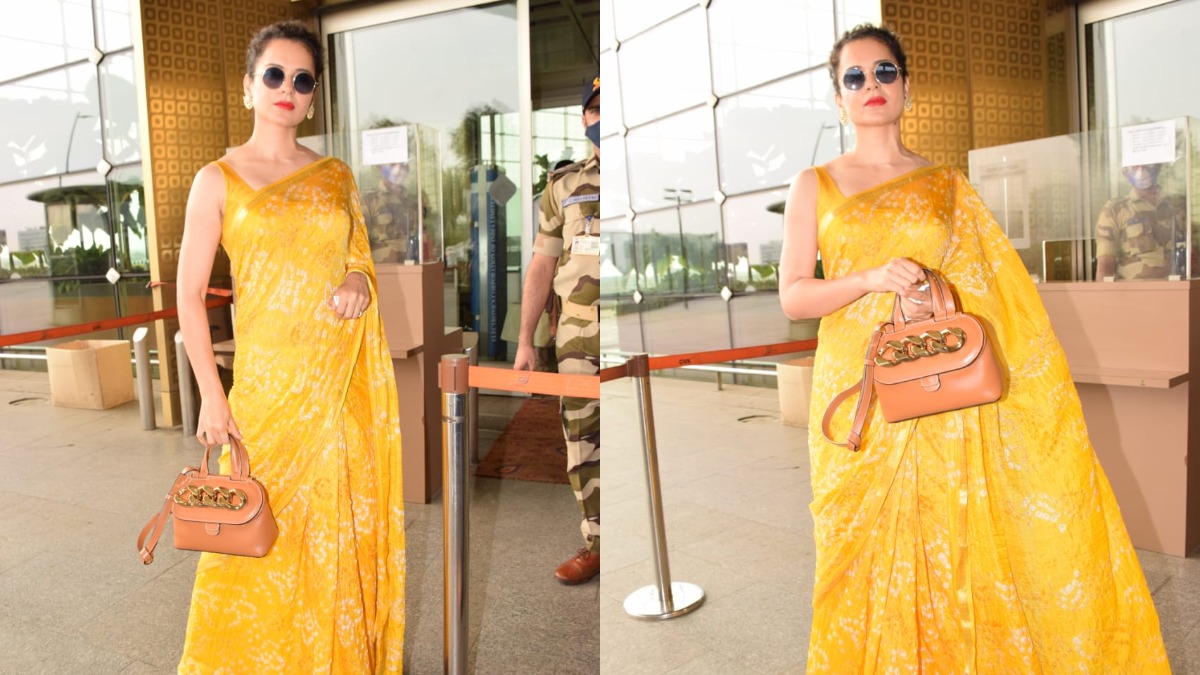 Kangana Ranaut
Recently, Kangana also expressed displeasure over the government's decision to withdraw all three agricultural laws. Addressing the nation this morning itself, PM Narendra Modi said, "Apologizing to the people of the country, I want to say with a sincere heart that our efforts must have been lacking that we could not convince them. Today I have come to tell you that we have decided to withdraw three agriculture laws. Parliament will start the process of withdrawing all the three agricultural laws in the session beginning later this month."
On this, Kangana expressed her displeasure and wrote, "Sad, shameful and utterly wrong… if instead of the government sitting in Parliament, people sitting in the streets start making laws, then this is also a jihadi country… Congratulations to all those who want this."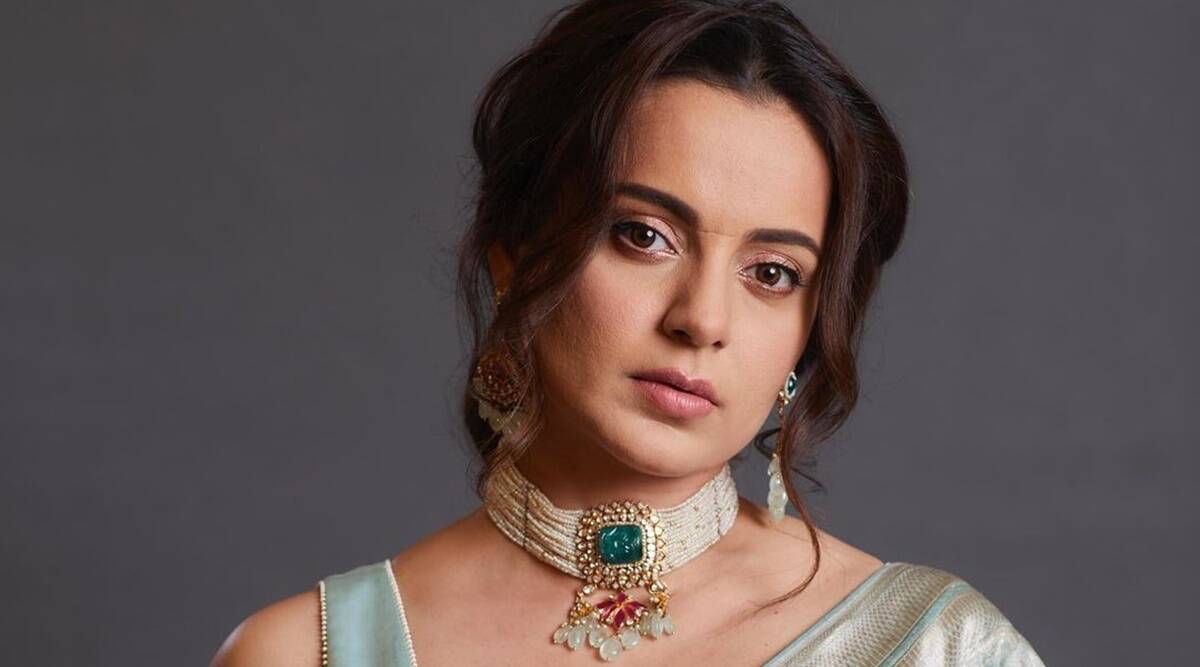 Kangana Ranaut
Earlier, Kangana has also raised a big controversy by questioning Mahatma Gandhi. Kangana Ranaut posted a long and wide post on her social media, issuing a controversial statement about Gandhi. In her first post, where she described Gandhi as power-hungry and cunning, in the second post she wrote that Mahatma Gandhi wanted Bhagat Singh to be hanged.
Kangana did not calm down here, she further wrote in her Instagram post that, 'If someone slaps you on one cheek, then there is no freedom by moving the other cheek'. Kangana further wrote in her post, 'Those who were fighting for freedom, people handed them over to their masters, because they had neither courage nor boil in blood'. She is getting a lot of criticism about this too.