Diljit Dosanjh Says, "Sikhs Are Always Thinking About 1984 Riots In Their Subconscious Minds"
After a very long absence, Diljit Dosanjh is making a comeback in a Hindi movie. Jogi, his most recent release, is his first Bollywood movie in nearly two years. Based on actual events during the anti-Sikh riots that followed Prime Minister Indira Gandhi's death in 1984, Jogi stars Diljit as a regular man who gets caught up in the riots. The singer-turned-actor chats exclusively to Hindustan Times about the movie, his songs, and being picky in Bollywood.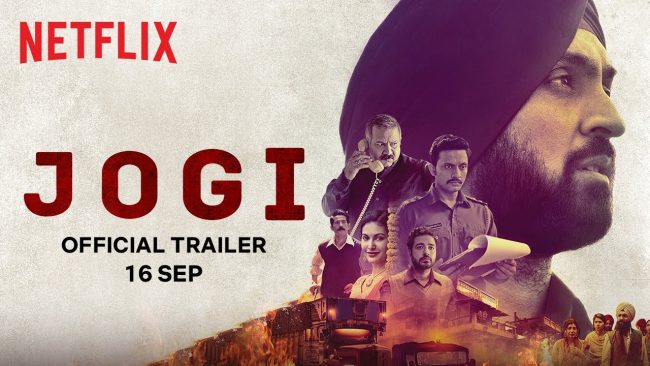 Diljit's appearance in Jogi is not his first movie featuring the riots of 1984. In 2014, the actor participated in the Punjabi film Punjab 1984. When asked why he decided to make a second movie about the same subject, Diljit responds, "That era has many stories. The Punjabi setting of the movie I made. This incident took place in Delhi. The plot and environment are very dissimilar. It was a truly unique experience, and I believed that more tales like these should be told and heard by more people. Such tales have never been told before.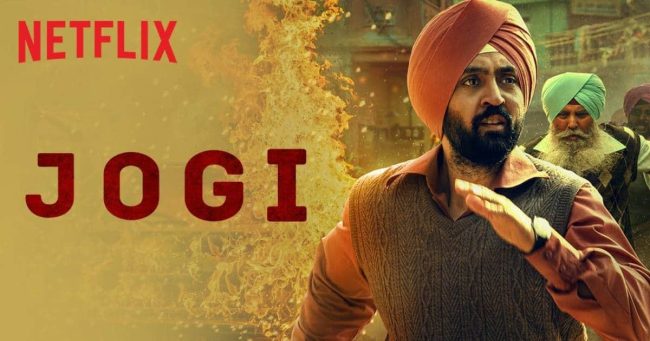 One of the worst-hit neighbourhoods during the rioting was Trilokpuri in East Delhi, and Jogi fictionalized some actual incidents that happened there. The actor said I didn't talk to anyone personally, but I have read about it. Because I grew up listening to all of this, I can identify all of them so effortlessly. And because he was born and raised in Punjab, he has grown up hearing tales of 1984. He doesn't remember the riots because he was only a few months old when they started. But he claims that the incident has stayed with him ever since his boyhood. It's always in our subconscious minds. I was born in 1984. People used to respond "acha tu tab ka hai" (you are from that time) when I told them I was born in 1984 in response to questions about my age when I was a child. I never understood why everyone placed such importance on that period back then, but that just goes to show how important that year really is. Because this is how I was raised, there was no trigger when I was shooting. I've never forgotten it, claims Diljit.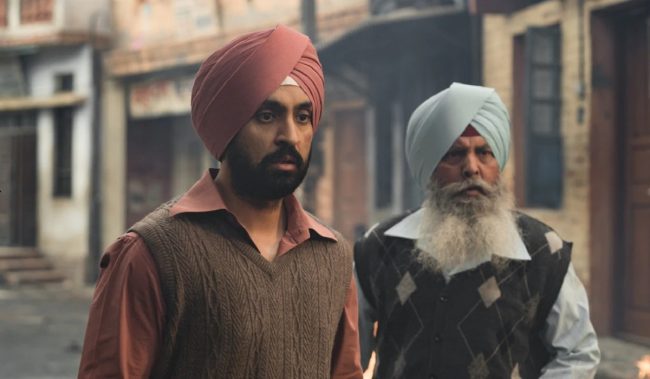 The only young Sikh actors in India who represent Sikh characters are Diljit, Ammy Virk, and Manjot Singh. Diljit and Ammy have even acted as love leads, a role that Sikh performers, who were typically cast as comic relief in Hindi movies, hardly ever took on. When asked about the change, Diljit responds, "Yes, till 10 to 15 years ago, there was a specific picture regarding turban-wearing Sikhs on film. Some folks had a different idea in mind when I first started working (of a hero). However, changes have been gradual. I won't hold anyone accountable for that impression. But I just want to stress that we sought to alter the status quo when the opportunity arose.
Along with Mohammed Zeeshan Ayub, Kumud Mishra, Hiten Tejwani, and Amyra Dastur, Jogi is directed by Ali Abbas Zafar. This Friday, September 16, the movie will be available on Netflix.