Director Vivek Agnihotri Tweeted His Best Wishes For The Oscar-Winning Film 'Chhello Show'
The Film Federation of India has officially announced the name of the film to enter the award ceremony on behalf of India at the Oscars, 2023. Gujarati film Chhello Show has made its way to the Oscars, beating two of the biggest films of Indian cinema. After the announcement of the official entry of the show Chhello Show, there has been an influx of people congratulating the makers.
A big congratulations to the entire team of #LastFilmShow (Chhello Show) for being selected as India's official entry. Wishing them the best film award at the #Oscars2023

I thank all the well wishers and specially media which was rooting for #TheKashmirFiles. 🙏🙏🙏 pic.twitter.com/nNjOe2Fv3D

— Vivek Ranjan Agnihotri (@vivekagnihotri) September 20, 2022
In this sequence, now the director of The Kashmir Files Vivek Ranjan Agnihotri has congratulated the producers of the Chhello Show. The director took to Twitter and congratulated the makers and wrote, "Many congratulations and best wishes to the entire team on being selected as the Indian official entry for The Last Show."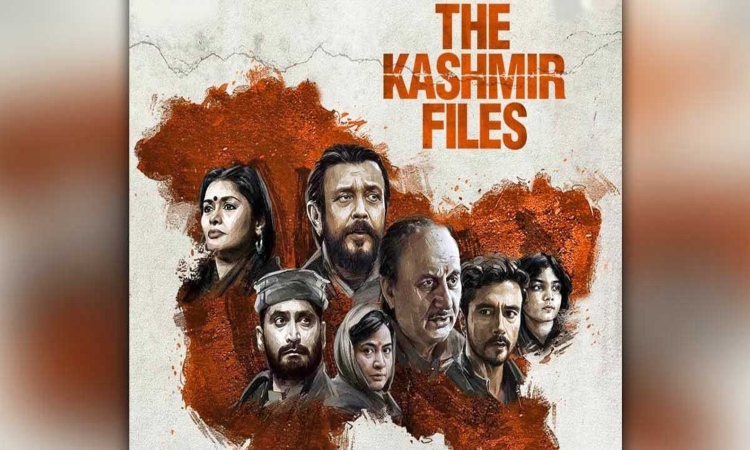 Let us tell you for information that a campaign was run on social media since last days in which RRR and The Kashmir Files were being supported to be sent to Oscars, 2023. However, now the official entry has been announced by the Film Federation of India and some fans are now expressing their displeasure with the jury.
OMG! What a night this going to be! Gratitude to Film Federation of India and thank you FFI jury members. Thank you for believing in Chhello Show. Now I can breathe again and believe in cinema that entertains, inspires and enlightens! @LastFilmShow1 #ChhelloShow #Oscars

— Nalin Pan (@PanNalin) September 20, 2022
The film's director Pan Nalin tweeted, "Oh my God! What night will this be? Thanks to the Film Federation of India and the jury members for reposing their faith in the show Chhello Show. Nalin further wrote, I can breathe again and believe in cinema, which entertains, inspires and enlightens people."
The last show The story of the film is based on a 9-year-old boy who lives in a village in India. The film shows how a young child watches films from a projection booth in the summer. Talking about the director of the film, he is Pan Nalin.