The fans loved the pairing of Rishi Kapoor and Neetu Singh. Both of them were considered idol couples of Bollywood. Both of them were married in 1980 with much fanfare. The grand ceremony of their marriage took place in Mumbai itself. Both of them got married after dating each other for a long time. Both of them got engaged during the shooting of 'Yarana', along with both of them, Amitabh Bachchan was also in the lead role in the film. Rishi Kapoor and Neetu Kapoor's wedding pictures often go viral on social media. Neetu Kapoor made many revelations related to her marriage. He told that at his wedding a guest gifted him a stone and on the other hand Neetu Singh and Rishi Kapoor had fainted in their marriage.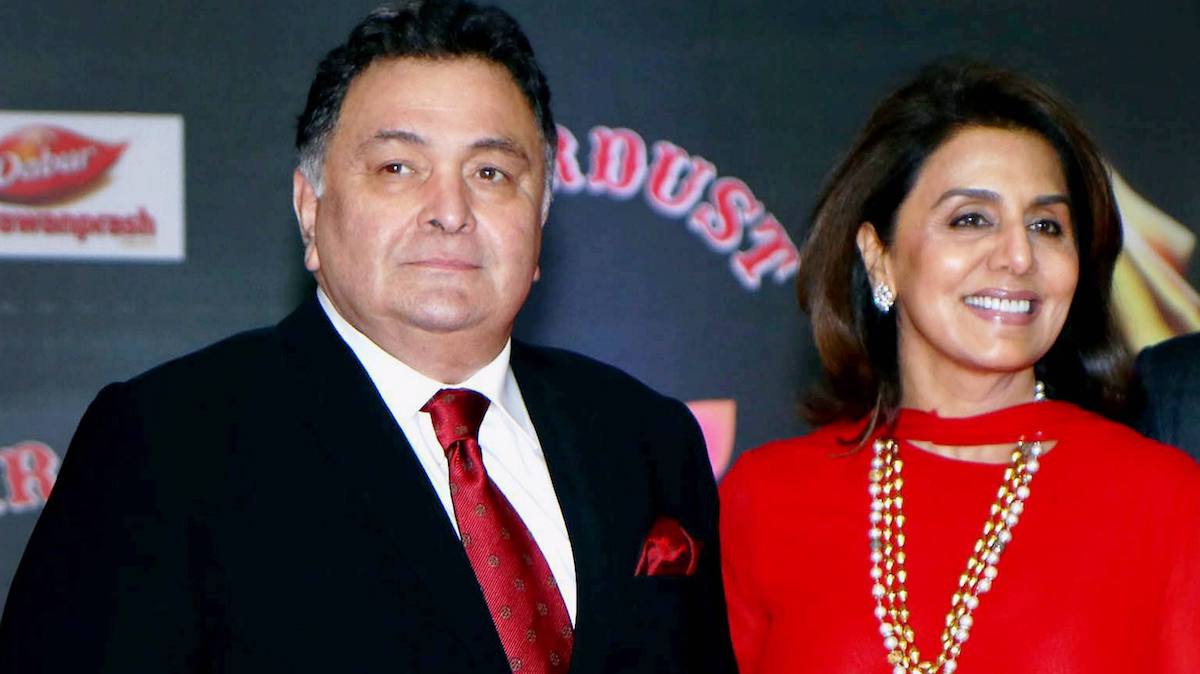 Neetu Singh shared an anecdote during her marriage and told that she fainted when she was married. She said, "My husband and I fainted at the time of marriage. My lehenga was too heavy. Apart from this, there were many people. It was very difficult for me to handle my lehenga. My husband Rishi Kapoor fainted because he could not handle the crowd. He fainted when he had to climb the mare.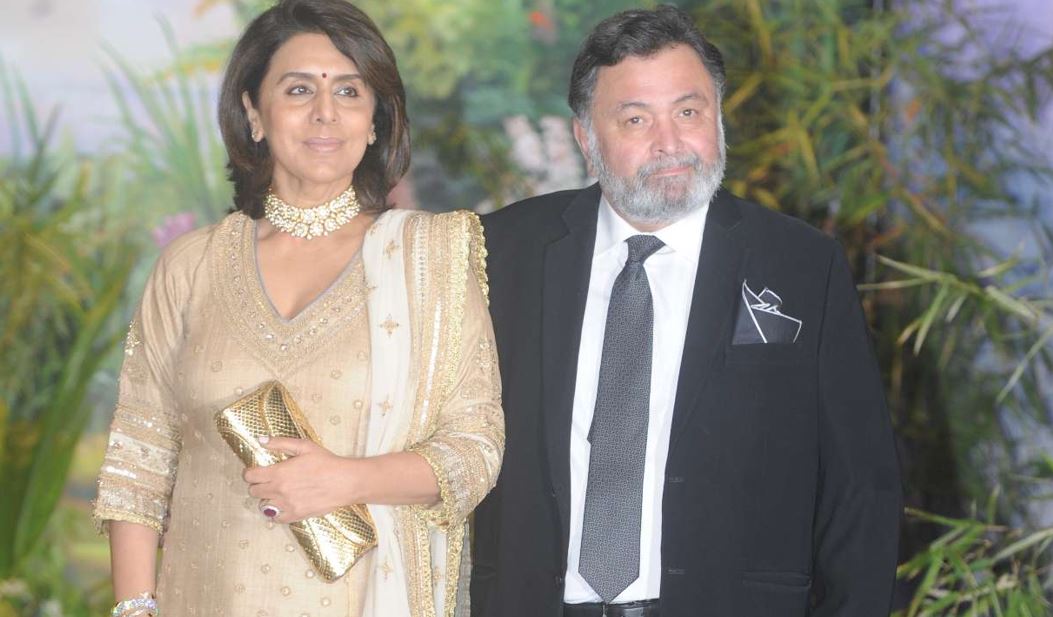 Neetu Kapoor, while disclosing about the wedding, said that when she had her reception, many people attended it. Taking full advantage of the opportunity, many great crushers had also entered that reception. He was wearing very nice clothes, the gift pack was made very well. Neetu Singh said, "Many gate-crackers came to our reception. He was dressed very well and he gave stones in many gift boxes. Security thought he was our guest". Rishi Kapoor died on 30 April last year in a hospital in Mumbai. He was battling cancer for a long time and in the year 2018, he also underwent treatment for cancer for about a year in New York. Rishi Kapoor has written his memoirs in his book 'Khullam Khulla' in the year 2017.