Does Malaika Arora's Love Make Arjun Kapoor Worried? DEETS INSIDE!!!
With their budding romance, Arjun Kapoor and Malaika Arora have been turning the town red. Since Malaika's divorce from her ex-husband Arbaaz Khan, the couple has been examining their relationship. Since then, Arjun and Malaika are frequently made fun of online for their age difference. When asked if he was afraid of loving Malaika at the Ek Villain Returns trailer premiere, Arjun replied that when you truly love someone, you have to bear with the repercussions.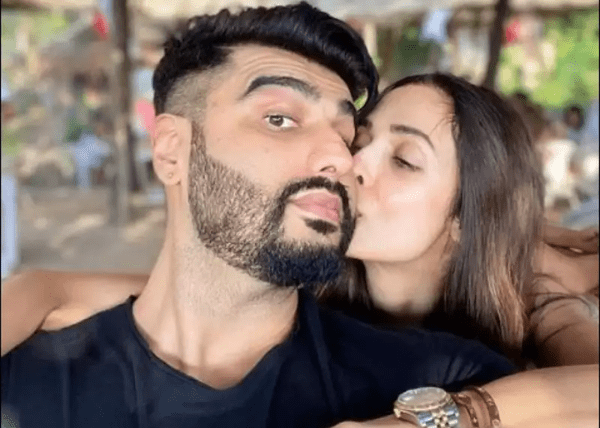 "In your story, sometimes you have to be a hero, sometimes you have to become a villain. When you truly love someone, there are repercussions. It can be different to each and everyone one of us. You love the other person for its truth. When love is concerned, it has to be pure. If you see it from one side, you will be a hero, from the other side, you will look like a villain," Arjun told the media.
After spending time in Paris with his beloved Malaika to celebrate his 37th birthday, Arjun just flew back to Mumbai. Malaika sent her love a wonderful birthday message. She shared a picture and a video in which she is seen giving Arjun cake. "Make a wish my love… may all ur wishes n dreams come true… happy birthday @arjunkapoor," she captioned her post.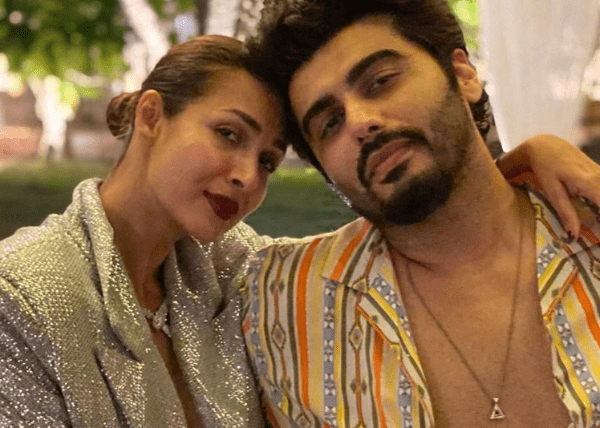 Arjun makes a triumphant return in Ek Villain Returns. The teaser demonstrates his incredible recovery from his struggle with obesity. "I'm thrilled with the love that I have got for Ek Villain 2 trailer. Honestly, it has been a long road for me to ensure that I achieve a transformation that I'm proud of. It has been a real struggle because of my health issues but I thank everyone for their encouragement. I'm proud of myself for staying put, for putting in the long hours at the gym, for eating right every day and for having the mental strength to put my health as a priority," he said.
He further added, "It has not been easy but the journey seems sweeter today after seeing all the lovely reactions. I understand that everyone criticised me at one time. They didn't know what I was going through. I didn't reveal too. But their feedback motivated me to bounce back. So, to everyone who trolled me, who criticised me, who hated me, I say thank you. The energy you gave me, I used it to transform myself. I will always be a work in progress and I'm proud that I will keep at it and keep coming back for more."