Katrina Kaif has revealed about the difficulties she encountered while filming a towel fight scene for her forthcoming spy flick Tiger 3. Read On! Katrina Kaif is preparing for the release of Tiger 3, her forthcoming film alongside Salman Khan. Katrina and Salman will reprise their roles as Zoya and Tiger in the third installment of the franchise to battle the enemy, played by Emraan Hashmi. While the actress is seen performing stunts in the Tiger franchise, her towel fight sequence from Tiger 3 at a hammam in Turkey has gone viral on the internet.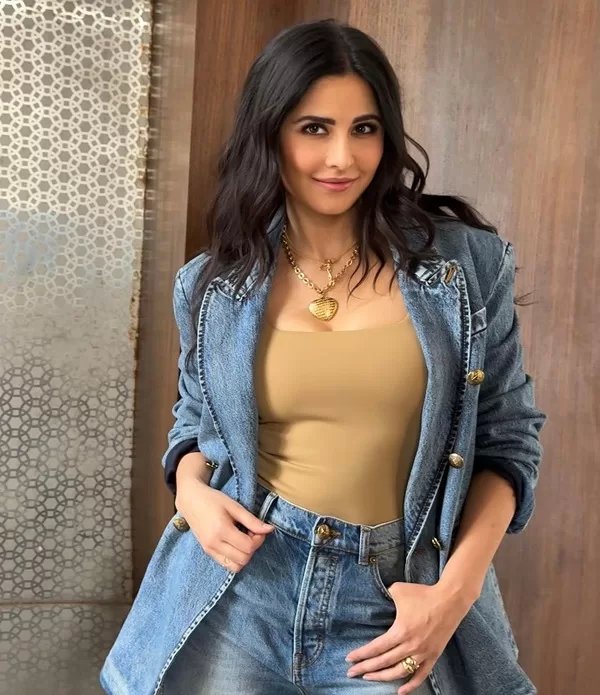 Many fans who saw the recently released trailer for this Salman Khan film praised the sequence. And the actress opened up about doing action sequences. In the scene, she is shown wrapped in a towel fighting the character of Hollywood stuntwoman and actor Michelle Lee. In an interview, Katrina recently discussed her film training.
Katrina Kaif In The Tiger 3 Towel Fight Sequence
"It was a difficult sequence to shoot because it had hand-to-hand fighting inside a steamy hammam," Katrina Kaif stated. Because of the steam, grasping, deflecting, and landing punches and kicks proved difficult. "In India, I don't believe there has ever been a combat scenario with two women." "I love doing risky action sequences, and this franchise has always given me the opportunity to take things a few notches higher," Katrina remarked. [In] Zoya, the spectator sees a woman who can fight as well as a man."
In a recent DNA report, Katrina was cited as saying, "I'm aware that the towel fight sequence from Tiger 3 has gone viral." "It was a very challenging scenario to shoot because it features great hand-to-hand fighting within a steamy Hammam room, so grabbing, deflecting, landing punches and kicks, and everything else was quite difficult". "Adi deserves credit for coming up with this fantastic scenario because I don't recall seeing a battle sequence like this involving two women on Indian screen. Everything was meticulously planned and performed by Maneesh and his action team. As a result, it was a collaborative endeavor that everyone enjoyed."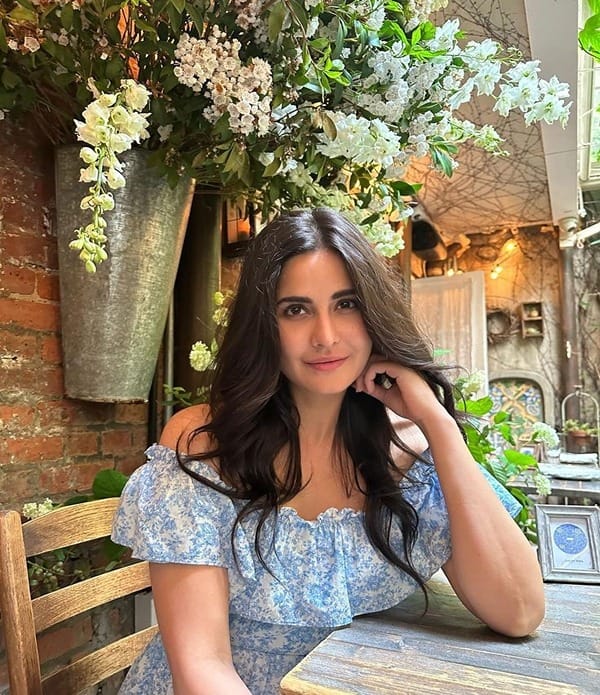 Katrina Kaif's Work Front
Meanwhile, Katrina Kaif prepares for the release of  'Tiger 3', directed by Maneesh Sharma and produced by Aditya Chopra, which is slated to release on 12th November 2023, starring Salman Khan. She also has Merry Christmas alongside Vijay Sethupathi. Katrina will star in Farhan Akhtar's forthcoming road movie Jee Lee Zaraa opposite Priyanka Chopra and Alia Bhatt.