The ICC Men's Cricket World Cup final is approaching, and there's a buzz surrounding a potential performance by Hollywood sensation Dua Lipa at the pre-match ceremony. The singer's appearance at the Narendra Modi Stadium in Ahmedabad would mark her return to India after four years.
Speculations arose from a recent interaction between Dua Lipa and cricket players during an AskDua session ahead of the India-New Zealand semi-final clash. She discussed her favorite songs and possible performances at the World Cup's opening and closing ceremonies.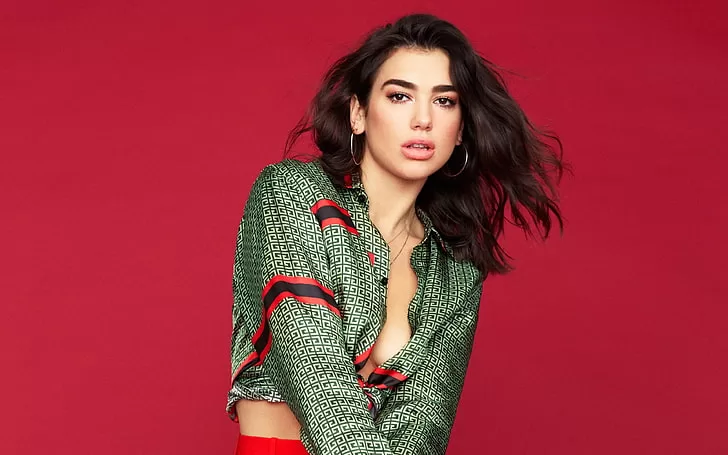 Dua Lipa hinted at performing songs like 'Physical' and 'One Kiss,' piquing fans' curiosity. She also shared dance tips with Daryl Mitchell, emphasizing the joy of performing.
While an official confirmation from the Board of Control for Cricket in India (BCCI) is pending, anticipation for Dua Lipa's participation is growing. If she graces the ICC World Cup final on Sunday, it would be her first performance in India since her debut in 2019 at the OnePlus Music Festival alongside Katy Perry.
A Grand Spectacle to Unfold
Beyond Dua Lipa's potential performance, the final promises a grand spectacle. The Indian Air Force will showcase an air show, and the Surya Kiran Aerobatic Team will mesmerize audiences with a ten-minute display.
Celebrities are expected to attend, including Prime Minister Narendra Modi, Union Ministers, and Australian Prime Minister Anthony Albanese. Cricket icons like Kapil Dev and Mahendra Singh Dhoni are also on the list, along with musical performances by Aditya Gadhvi, Jonita Gandhi, and Pritam.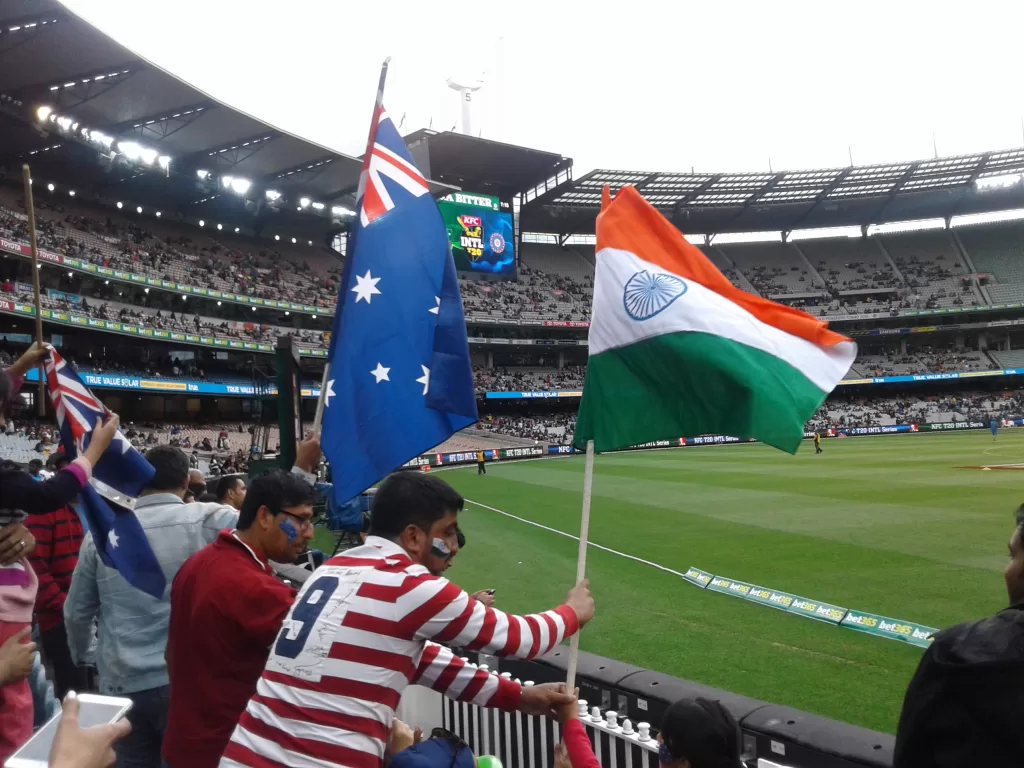 A Thrilling Finale in the Making
India and Australia have secured their spots in the final after defeating New Zealand and South Africa in the knockout stage. With India having triumphed over Australia in the earlier league campaign, the anticipation for a thrilling contest is high.
The stage is set for an unforgettable ICC Men's Cricket World Cup final, and Dua Lipa's potential performance is poised to add an electrifying element to the pre-match ceremony. Cricket fans worldwide are eagerly awaiting this grand spectacle.