The latest season of Koffee With Karan has been full of surprises and revelations. The popular chat show hosted by Karan Johar features some of the most sought-after celebrities in Bollywood. In the upcoming episode, fans will get to see Vicky Kaushal and Kiara Advani sharing the couch for the first time.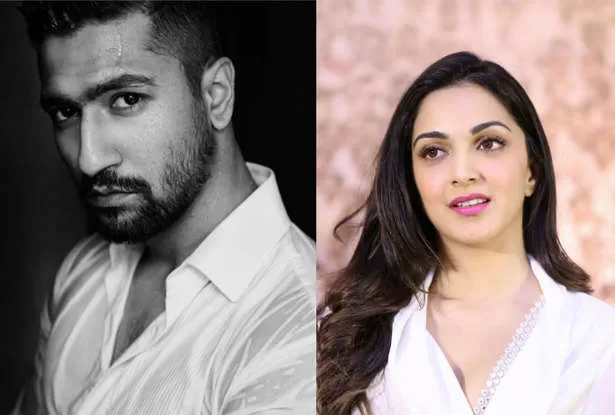 Vicky and Kiara have worked together in the comedy thriller Govinda Naam Mera and the anthology Lust Stories. They have also been linked romantically by the media, but both have denied any such rumours. However, their chemistry on the show is undeniable, as they spill the beans on their personal and professional lives.
But the biggest surprise of the episode was the unexpected visit of Katrina Kaif, who is Vicky's wife and one of the most successful actresses in the industry. Katrina was promoting her upcoming film Tiger 3 in the same building as the Koffee With Karan shoot. She decided to drop by and greet Vicky and Kiara, who were pleasantly shocked to see her.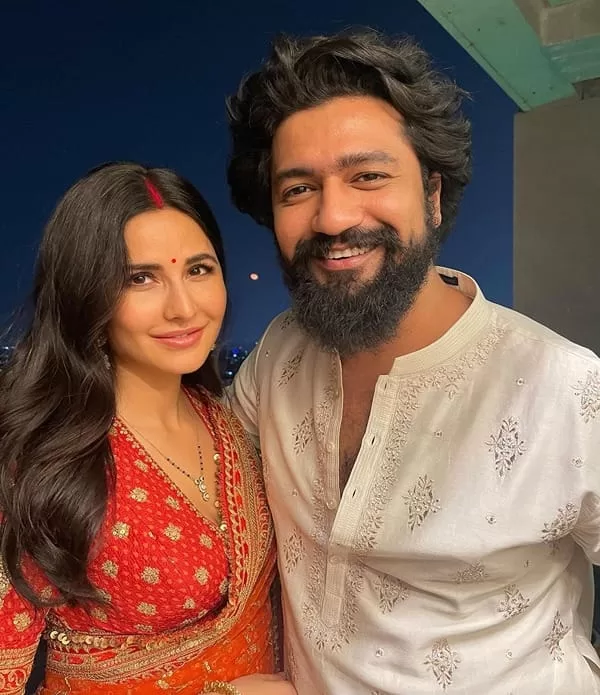 Katrina's presence added more spice and fun to the episode, as she joined the conversation and teased Vicky and Kiara. She also revealed some interesting details about her marriage with Vicky, which took place earlier this year in a private ceremony. The trio also played some games and answered some rapid-fire questions from Karan.
The episode featuring Vicky, Kiara and Katrina is expected to air soon on Star World. It will be the fifth episode of the eighth season, which has already seen some amazing celebrity pairs like Ranveer Singh and Deepika Padukone, Sunny Deol and Bobby Deol, Sara Ali Khan and Ananya Panday, and Alia Bhatt and Kareena Kapoor. The show has been generating a lot of buzz on social media, as fans eagerly await the next episode.