'Ex-Wife Kicked Me Out Of House': Anurag Kashyap Recalls His Alcoholic Days: Story Inside
Director Anurag Kashyap recently spoke candidly about his drinking in the past. He said his condition was so severe that his ex-wife Aarti Bajaj once kicked him out of the house when their daughter Alia was about four years old. Anurag admits that he was depressed and was struggling with his career which caused him to become an alcoholic.
Anurag Kashyap started As screenwriter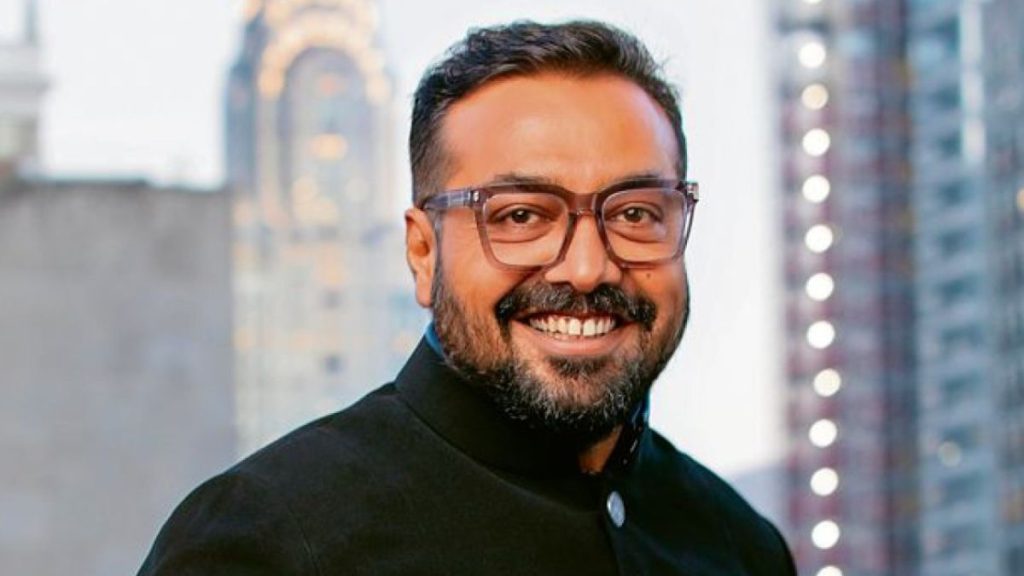 After starting his film career as a screenwriter, Anurag Kashyap made his directorial debut with Paanch. The film was never released due to censorship issues. He then directed Black Friday (2004), based on the book of the same name, about the 1993 Bombay attack by Hussein Zaidi. The critically acclaimed film No Smoking (2007) received negative reviews and flopped at the box office.
Anurag Kashyap's wife Kicked him out of house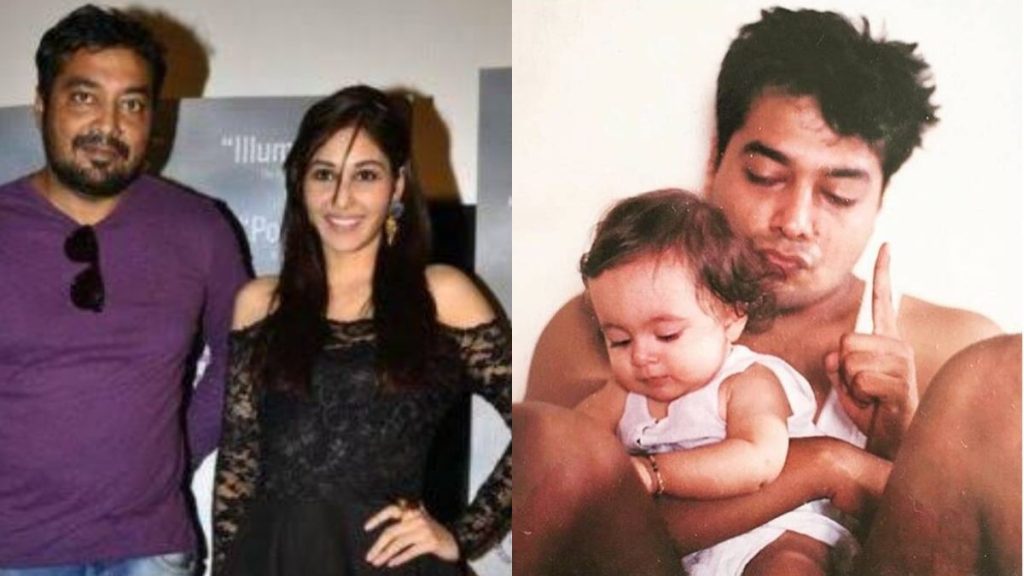 Anurag rose to fame following the critical and commercial success of Dev.D in 2009. Anurag has recently been reflecting on his bad films and recalls a time when he resorted to alcohol to deal with the situation. He told Mashable India: I used to lock myself in a room and that's when I started drinking heavily.I continued it for more than a year.My wife Aarti kicked me out of the house and by the time my daughter Aaliya was only Four years old. It was a tough time. I was depressed.