Exploring Hair Science With Dyson; In And Out Of Your Hair!
Dyson is dedicated to understanding the science of hair – it is the very foundation underpinning all our beauty technology. In fact, a team of 30 scientists studied over 1,000 miles of real human hair from around the world over four years. They tested Dyson's first hair dryer on different hair types and built test rigs that mechanically simulate hair drying techniques.
Dyson learned that extreme heat damage was a top concern associated with using hair appliances and has become a key issue that users truly care about. One of the best ways to do this is to protect it against excessive temperatures.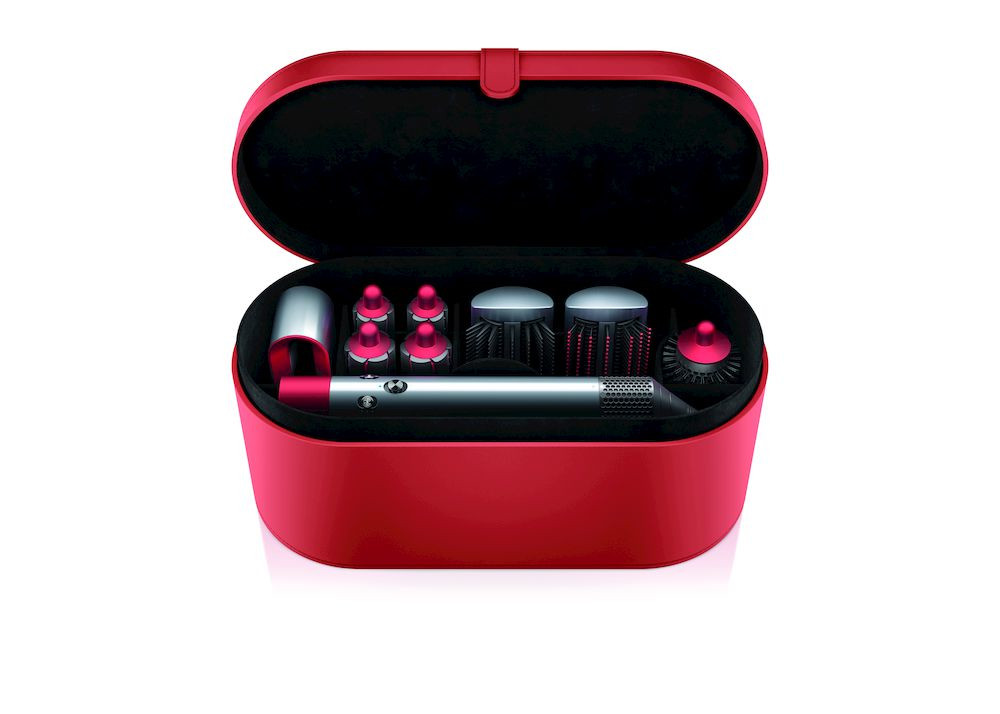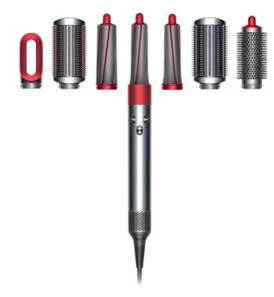 A deeper analysis showed that when it came to the issues faced during the use of hair dryers, straighteners, and curling irons were the difficulty in styling the back of the head, imprecise heat settings, appliances tangling or catching hair, and difficulty in cleaning them as the most prevalent issues.
It was discovered that in order to prevent hair damage, intelligent heat control and the option of choosing different temperatures have become the top features that consumers look for when choosing hair dryers and stylers.
In 2016, powered by the Dyson V9 digital motor4, Dyson marked its foray into the beauty industry with the launch of the Dyson Supersonic™ hair dryer – the first time a hair dryer that was designed for fast drying without the reliance on extra heat, while meeting everyday styling needs.