Famous TV Actress Doing Farming In Village; Left Industry? Deets Inside
One of the well-known figures in Indian television is Ratan Rajput. With her outstanding performance in the show Agle Janam Mohe Bitiya Hi Kijo, the actress made a lasting impression on the audience. She played the part of Laali, a little girl whose parents sell her for money to provide for the family because they are from a lower socioeconomic class. The mediator sells her to Loha Singh, a landlord who wants to sell her to a businessman to close a deal. However, the agreement falls through, and Loha Singh now has Laali under captivity.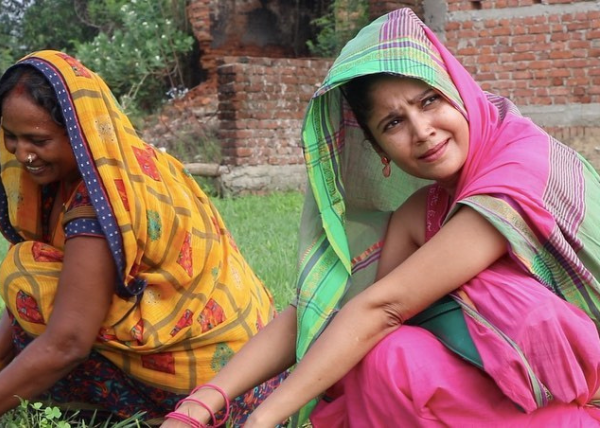 The actress prefers to spend time amid nature and is frequently spotted in the woods. She has moved away from the spotlight. The actress likes to spend her time performing these activities, which range from farming and gardening to teaching poor children and cooking on dirt stoves. She is depicted in Ratan's most recent post working in agriculture while wearing a cotton saree and having her legs caked in muck.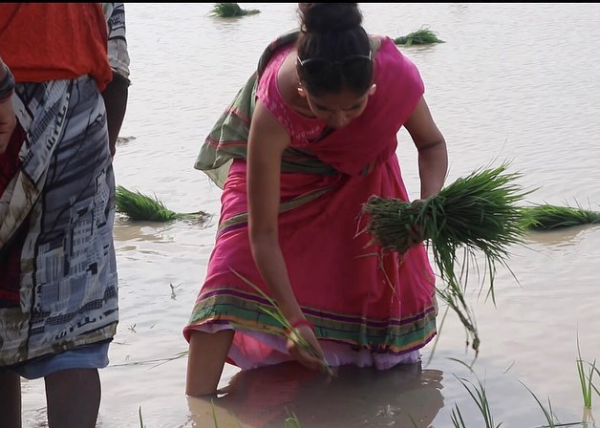 Ratan captioned this post: "अकसर लोग पूछते हैं.. क्यों घुमती हूं मैं गांव? क्यों रंगती हूं अपने पैरों को मिट्टी से? .. क्योंकि इस मिट्टी में ही तो बसा है कला का भंडार.. ये मिट्टी ..ये गांव मुझे कहानियां सुनाते हैं.. नये-नये चरित्रों में ढलना सिखाते हैं, एक बहतरीन कलाकार और उम्दा इंसान बनाते हैं । Taste the soil Save the soil P.S.- Village Life Is The Best Workshop #tastesoil #savesoil #sadhgurusavesoilmovement #savevillage #villagelife #ratanraajputh #ruralindia #रामभरोसे (sic)"
 The last time Ratan Raajputh appeared on television was in 2020. In the mythical play Santoshi Maa – Sunayein Vrat Kathayein, she portrayed Usha. When not acting, Ratan turns to farm because she prefers to live a simple life, as evidenced by her Instagram feed. The 35-year-old spent the lockdown as well and was alone for all of the tasks while living in a village. Ratan started her YouTube channel where she recounts her travel experiences after the shutdown in 2020. Videos of the Ratan lockdown went viral online and were covered by major news websites.