Fan Forcefully Tried To Enter Shilpa's Car While Going With Daughter, The Actress Was Shocked!
Actress Shilpa Shetty Kundra has been ruling Bollywood for decades. She is the only actress who has appeared on almost every platform. Apart from the big screen, she has given many shows on television, radio, applications, and on her popular YouTube channel. Shilpa has also judged many reality shows. Shilpa Shetty is also very active on social media. She also does not keep her children and family away from social media. Shilpa's daughter Shamisha has also become camera-friendly now. Recently Shilpa and Shamisha were spotted together. During this, both of them clicked pictures.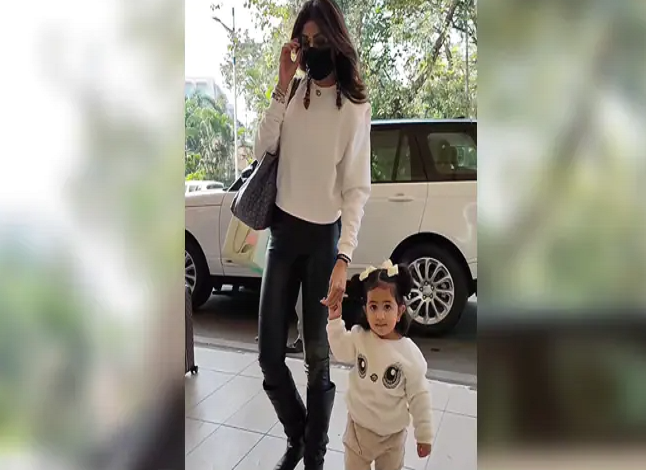 Shilpa Shetty
Smriti Khanna recently celebrated her daughter's second birthday with the theme of Kokomelon. During this, Shilpa Shetty also reached with her daughter. In a video that surfaced, Shilpa and Shamisha are seen walking toward their car after exiting the party venue in Juhu, Mumbai. As soon as the paparazzi said bye to her, Shamisha also started calling him 'Tata bye bye'. During this, a fan was trying to go inside Shilpa's car. Then Shilpa stopped him and said- 'What are you doing brother'.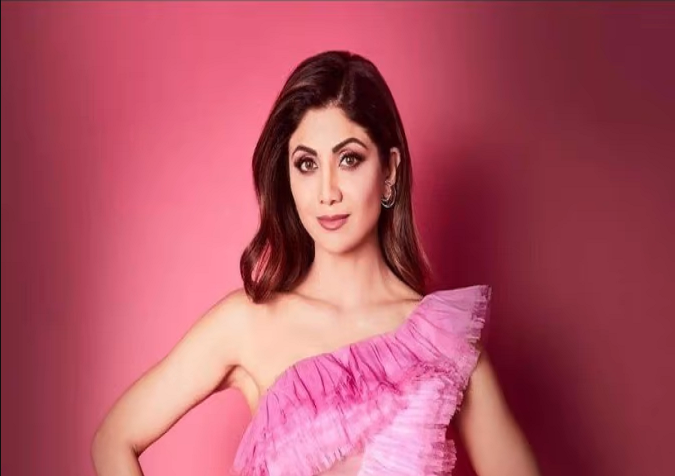 Shilpa Shetty
Shilpa manages her personal and professional life well. She never leaves her children alone. On the other hand, talking about the birthday of Smriti's daughter, in many pictures, the birthday girl was seen posing with her friends and cake. Smriti shared the pictures and wrote in the caption – Anayaka's Kokomelan Birthday Party Event Management and Decor. Smriti and Gautam Gupta gave birth to daughter Anayaka in 2020. They had given this information on social media.
On the work front, Shilpa currently has 2 films ready for release, which are Nikamma and Sukhi. Shilpa recently completed the shooting of the film Sukhi. At present, apart from Shilpa in Sukhi, information about the rest of the star cast is not yet available. Although the poster of the film was released a few days ago. At the same time, Abhimanyu Dasani and Shirley Setia are going to be seen with Shilpa in 'Nikamma'.