Fans Are Furious After Hearing "Baat-Baat Par Gali" In The Film Gehraiyaan; Said, Crime Patrol Is Better!
Deepika Padukone, Ananya Panday, Siddhant Chaturvedi, and Dhairya Karva's film Ghareyayan has recently been released on Amazon Prime Video. The film is directed by Shakun Batra. People are complaining to Deepika about what was the need of doing such films at this stage of her career. The story of the film is very weak. The film is being widely mocked on social media. Coercive abuses have been heard in the name of adult films.
In the film Baat-Baat Par Gali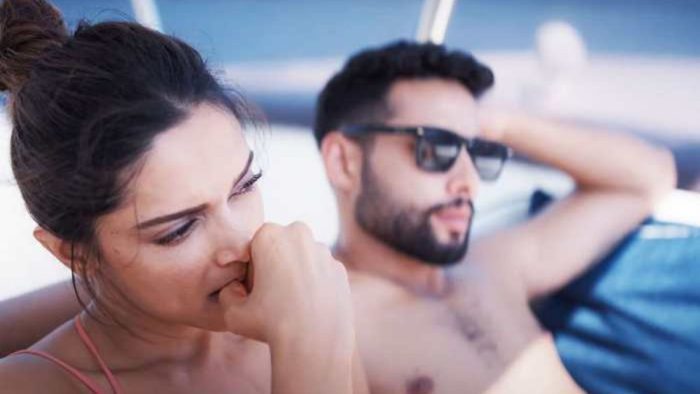 The film has shown a lot of hot chemistry between Siddhant and Deepika, despite this, the audience is not liking it. Some of the viewers who have seen the film even say that the name of the film should have been abused instead of Gheeriyaan. Attempts have been made to copy Hollywood style in the film, but all this seems unnecessary.
Kangana Ranaut has already termed this film as garbage. But in the last 40 minutes, Deepika's role is strong. However, the emotions of the rest of the characters seem fake. This Shakun Batra film does not seem to be made for the people of India. After watching the film, a user wrote – The only depth is in my mind after watching the depths because after watching this film my whole mind is spoiled.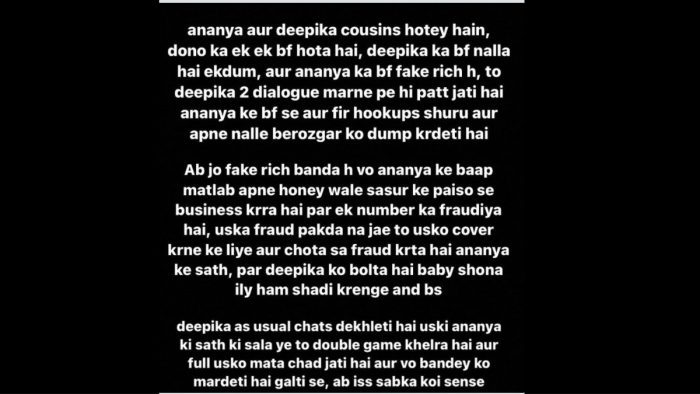 One user wrote – Better than this, they would have seen Crime Patrol. One wrote – 'Gehraiyaan' film wants to talk about so many issues. It is a different matter that it is not able to cover anyone issue properly. People are not liking the climax of the film. One user even said that the moments spent in lockdown have been shot and made into a film. At the same time, one wrote – Did anyone notice how many times F*** has been spoken in the film. One even called this film a sports bra advertisement