Father Suniel Shetty Broke His Silence On The News Of Athiya Shetty's Marriage- Deets Inside
Indian cricketer KL Rahul and Suniel Shetty's darling Athiya Shetty are dating each other for a long time. Initially, both of them may have hidden their relationship from the world, but now both KL Rahul and Athiya Shetty do not shy away from expressing their love for each other on social media. For some time, news of their marriage was continuously coming in the media. It was reported that both will tie the knot in December this year. Although now father Sunil Shetty broke his silence and praised Athiya's boyfriend KL Rahul, but said this about marriage.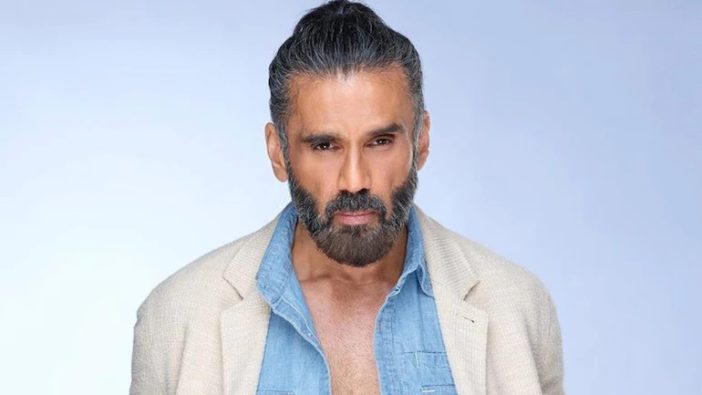 Suniel Shetty recently talked about the marriage of daughter Athiya Shetty and KL Rahul in a special conversation with the Times of India. In a special conversation with her, Suniel Shetty said, 'Athiya is my daughter and she will get married anytime. But it is his choice when will he get married. If I talk about KL Rahul, I like him very much. Now both of them have to decide about marriage. Because now the time has changed and both my son and daughter are responsible. I want my son Ahan Shetty to get married and settle down in his life. Whatever he does, my blessings are always with him.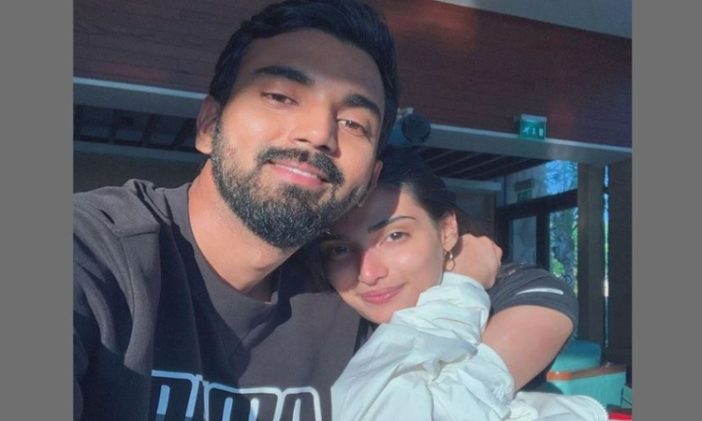 Whenever KL Rahul travels for matches, Athiya Shetty often stays with him. Last year, when KL Rahul went to England for a cricket tournament, Athiya Shetty was also present with him. After the match, pictures of both of them spending time and roaming with each other and Anushka Virat became very viral on social media. Recently, Athiya Shetty along with her mother and father Suniel Shetty had also reached to watch KL Rahul's IPL match. Suniel Shetty has praised KL Rahul on many occasions in the past as well.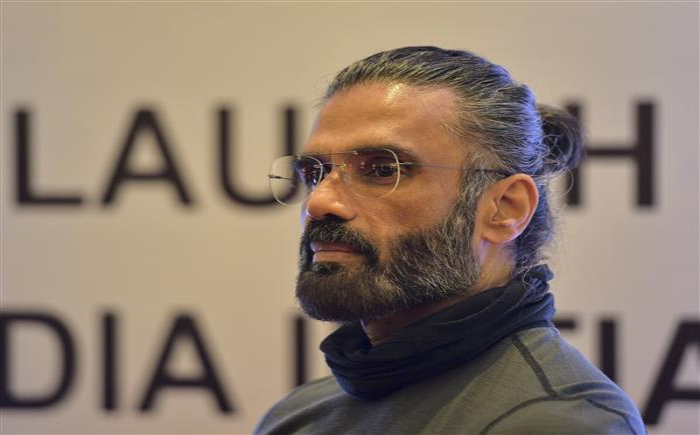 Apart from the news of Athiya and KL Rahul's marriage, Suniel Shetty has also recently reacted to a fan calling him 'Gutka King'. Suniel Shetty said, 'People often tell me that you do not look old even at the age of 61, one of the reasons for this is that I neither eat tobacco nor pan masala. I stay away from all these things because I think these things spoil your health. People drink alcohol and eat tobacco, so these things are advertised. There are many things in Bollywood that I stay away from, but I am no saint. I have too many flaws.