Fazlani Natures Nest, A Wellness Retreat, Pune: Holistic & Luxury Wellness

Holistic & Luxury Wellness with Ayurveda, Naturopathy, Physiotherapy, Acupressure & Acupuncture
Just a short drive from Mumbai, Fazlani Natures Nest in Pune is a  unique resort  that offers both Healthy leisure Holidays and Wellness Packages to help restore the natural balance of  mind, body and spirit through modern medical advancements, ancient medical techniques and contemporary & international therapies.
It took me about an hour from Pune airport to reach Fazlani, nestled in a picturesque valley beside a pristine lake and surrounded by sprawling hills of the Western Ghats. A warm welcome by the General Manager himself, a herbal welcome drink, healthy snacks in my suite like sesame ladoos, jaggery nutty bar, date palm nut rolls was just a memorable start of the 3 Night wellness journey at Fazlani.  
Spread over 86 acres, this Retreat is home to a sanctuary of birds and horses. The expert doctors & wellness consultants create customized treatment plans with Naturopathy & Ayurveda at the core. A daily Wellness Schedule includes personalized daily consultations, Ayurveda treatments, Yoga, Guided Meditations, Acupressure, Acupuncture, Physiotherapy, Alternative Therapies like Equine & Eco Therapies along with  Wellness Cuisine. With over  40 varieties of therapies & treatments  at Fazlani Natures Nest, apart from Relaxation, Rejuvenation, Detoxification, Yoga and Weight Management Programs, the retreat provides cure of lifestyle ailments like Diabetes, Hypertension, Insomnia, Arthritis and many more.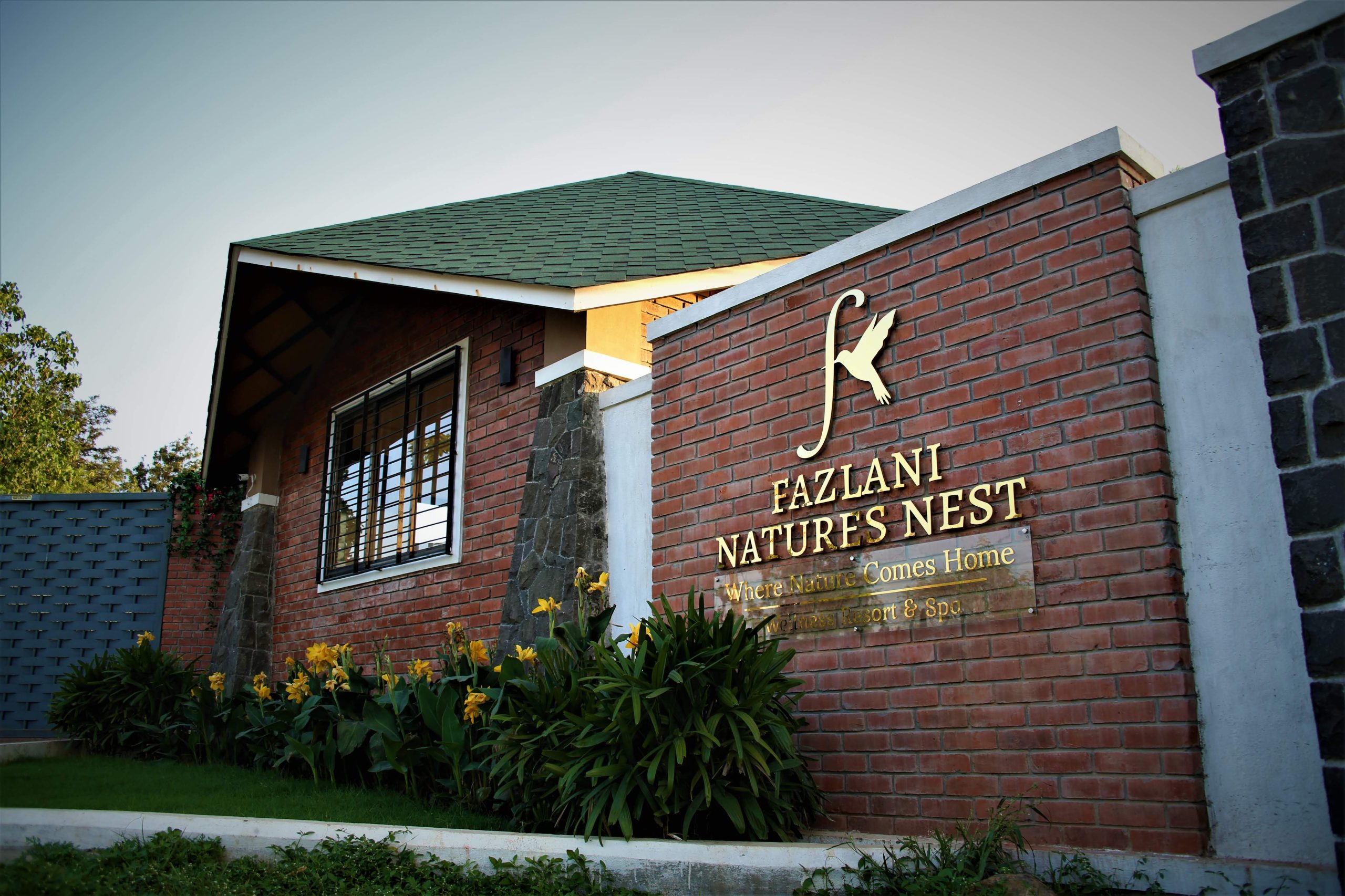 Ayurveda Healing
Wellness here includes all the dimensions that are inextricably woven in the concepts of Ayurveda. Holistic and natural self care is imparted through a nutritious balanced diet, meditation/ yoga, exercise, external therapies and herbal medication to balance the 'Doshas' on a physical and spiritual plane.
Naturopathy– Nature Cure is a comprehensive combination of traditional therapies, healing remedies and healthy habits. The expert Naturopaths at Fazlani Natures Nest, curate bespoke retreats as per the individual's health objectives.  The techniques of Naturopathy and its treatment uses therapies that are gentle, non-invasive, effective and do not have adverse side effects. This health care system  promotes the body's own self-healing mechanism and  methods that push rejuvenation.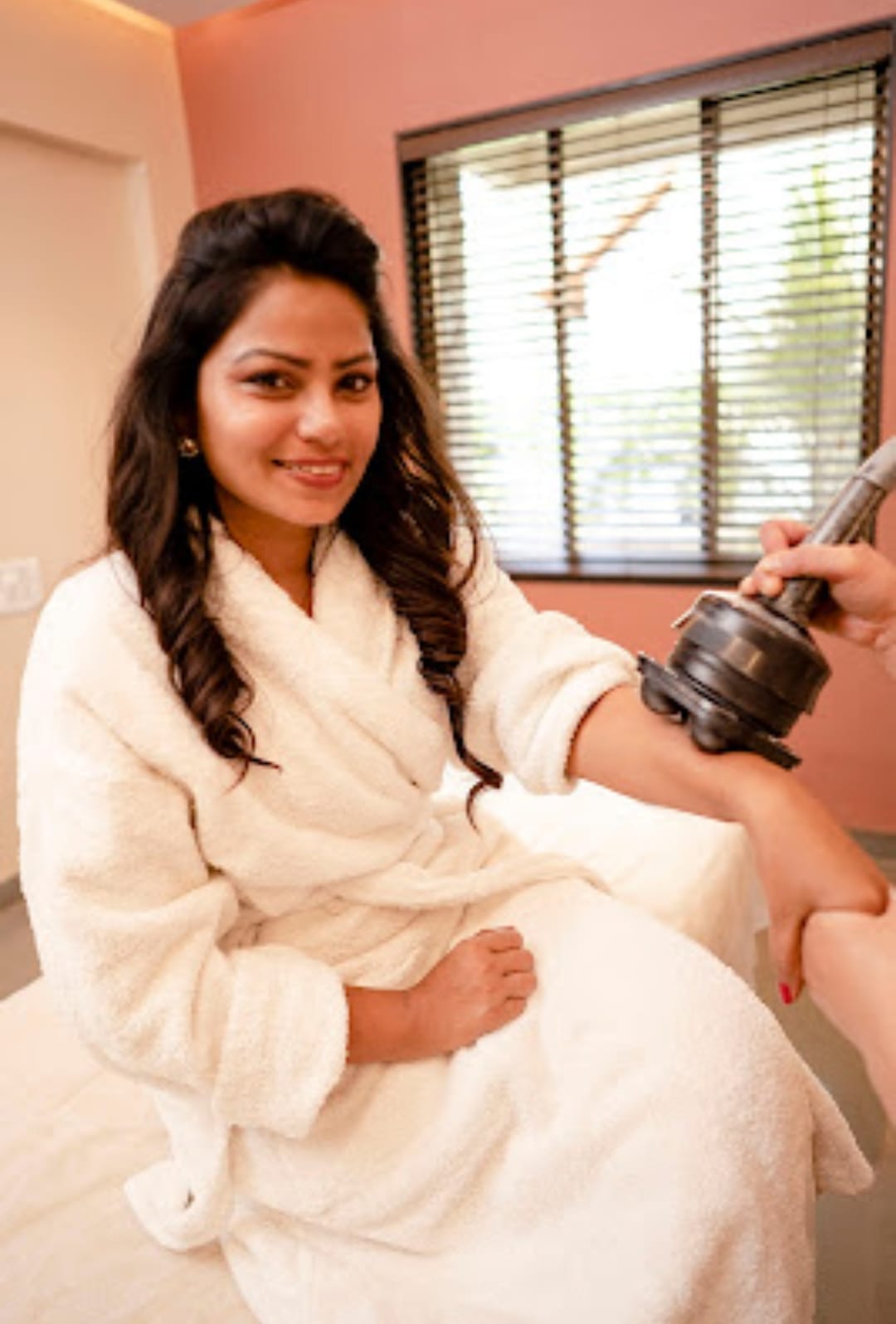 Physiotherapy at Fazlani is a designed treatment that encompasses rehabilitation, injury prevention, healing and fitness. This restoration course nurtures your body to manage a range of physical conditions through evidence-based natural methods like exercises and a range of massages.

Healing by Affection
 Animal-assisted therapies (AAT) – This incorporates animals into the psycho-therapy process. I was made to ride horses and develop a relationship with them while feeding, petting, brushing, caring and talking to them. 
This healthy connection between a man and the animal induces emotional recovery and positive psychological transformation  which further heals one from within. Full marks to trainers and caretakers here.
Accommodation
I stayed in a stylish Premium Suite facing the garden and the lake with hills as the backdrop of my room window view. Modern  decor, opulent detailing, plush beds with luxurious linens, marble-accented bathrooms, a waterfall shower, and mesmerizing lake views  An added attraction with the Suites is a personal butler and private yoga sessions.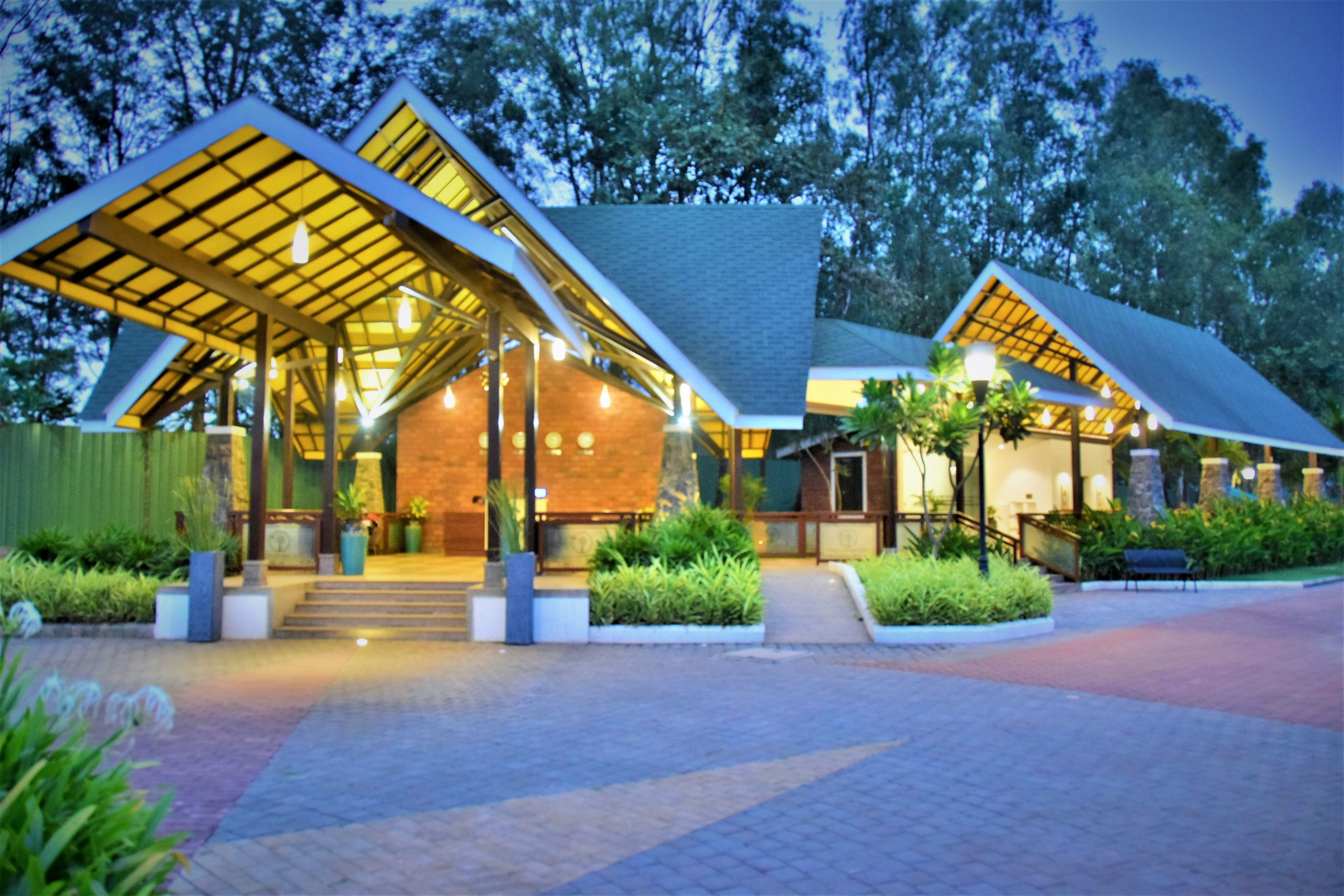 Premium guest rooms are facing the garden and  feature spacious layouts, luxury amenities  and manicured gardens. 
Organic Farms & Cuisine
A daily walk in the organic farm as I would pick fresh Farm produce of fruits, herbs and vegetables with the resident horticulturist was the purest healing activity I could indulge into. Fazlani accentuates upon  'Eat organic', thus, ensuring easily digestible meals that taste wonderful and more nutritious.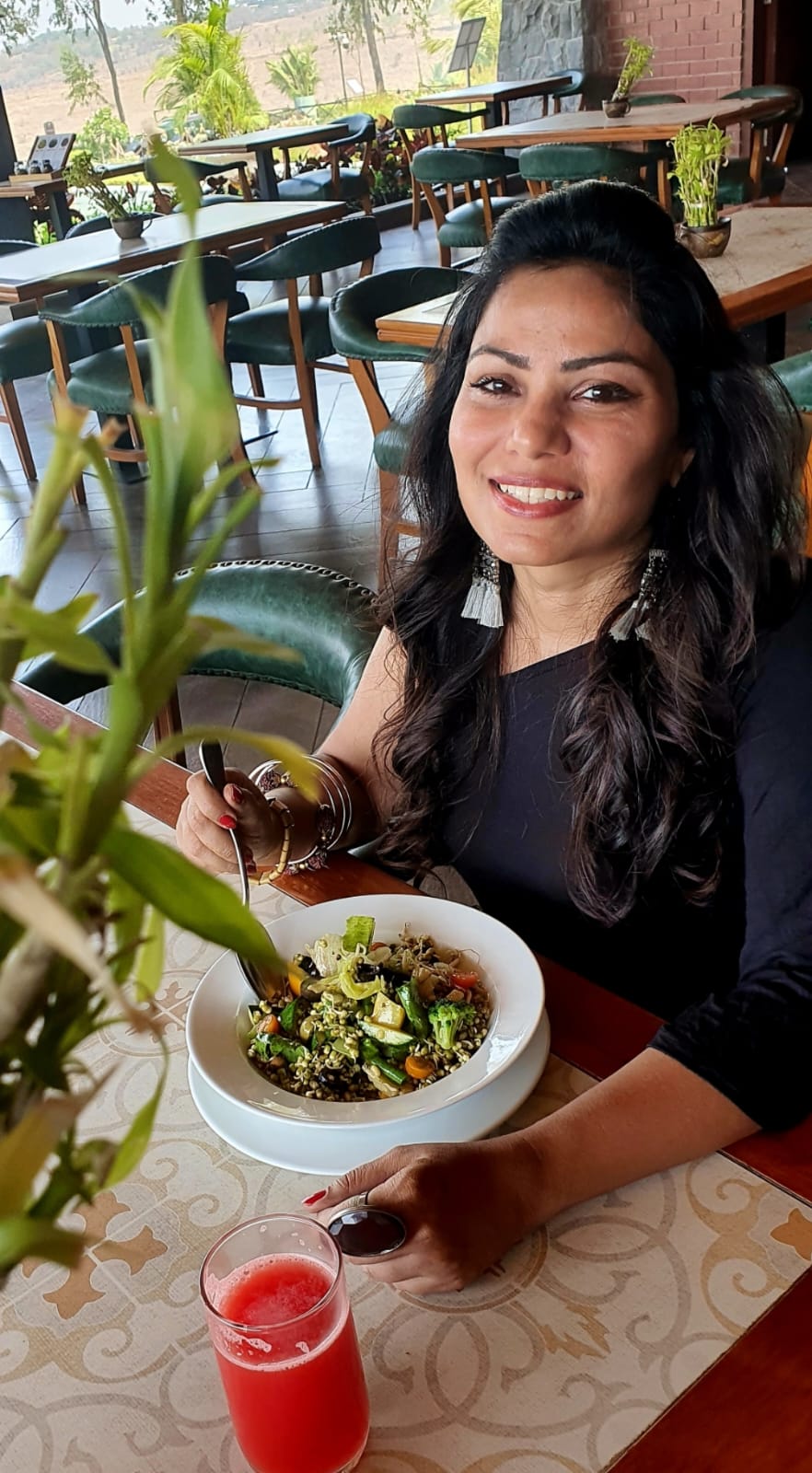 Therapeutic Yoga-  I would practice Yoga as therapy with the backdrop of majestic mountains, green landscapes and sparkling blue waters of the lake every morning. The Yoga Guru was just excellent, very polite and caring. The Retreat also has an indoor hall facility of 2400 sq. ft  air-conditioned space for indoor yoga programs and team building sessions. Wellness is imparted through guest lectures, health workshops or inspirational movies to highlight the importance of a healthy lifestyle. 
Therapies at Fazlani- Ayurveda therapies include Greeva vasti, Kativasti, Urovasti, Navarakizhi, Pizhichil, Ksheera Dhoomam, Thalapothichil therapy and others.
Naturopathy therapies includes Meridian Massage, Chromo Bath, Yoga Therapy, Magneto Therapy, Hip, Arms and Feet Bath, Spinal Spray, Jacuzzi and Underwater Massage, Reflexology, Acupuncture, Cupping Therapy, Vibro Massage, Shat Kriyas, Helio therapy, Mud Therapy and others.
Not to miss other massage therapies like Swedish, Balinese, Aromatherapy, Deep Tissue, Shiatsu etc all offered by expert therapists at the Retreat.
Retreat Wellness Programs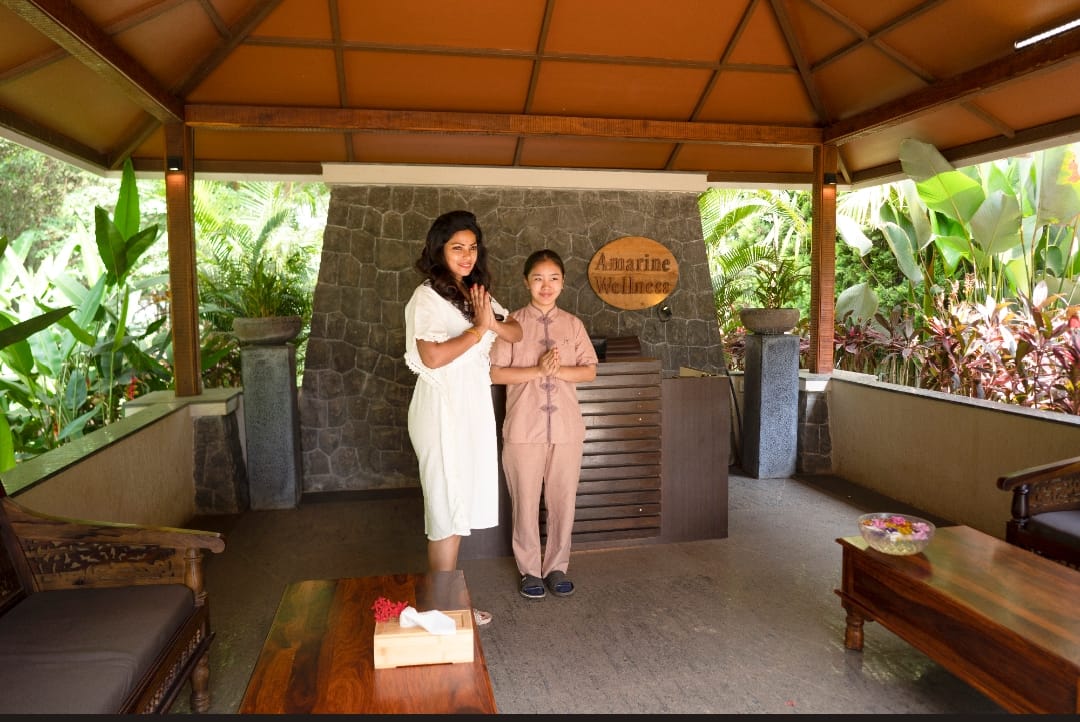 Programs are designed to treat Respiratory, Gastrointestinal Disorders, Musculoskeletal Disorders, Endocrine Disorders, Lifestyle Disorders and others. 
The Deep Cleanse (Detox) Retreat – 7 night onwards 
Designed to flush out toxins and let you experience an inner cleansing, enhancing the vitality and overall well-being as you flush out toxins. This program is designed to revitalize and refresh the body and mind. Diet therapy is a key tool for detoxification and curated wellness cuisine aids in eliminating the toxins from the body and maintaining good health.
Immunity Enhancement Retreat –10 night onwards 
This Retreat helps to boost your immunity with the help of holistic wellness therapies, yoga, diet and consultation. Discover your inner strength with a feeling of getting healthier with every passing day.
Weight Management Retreat- 14 night onwards 
 The two strong pillars of a wellness journey, Ayurveda and Naturopathy are used to  carefully craft weight management retreat.  The diet and exercise regimens help in consistently maintaining an optimal body weight. 
Lifestyle Disorder Management Retreat- 14 night onwards
It is designed to improve quality of life with a dedicated program of prevention, control and care with the help of a holistic mix of Ayurveda, Naturopathy, and Physiotherapy. 
Restorative Care- To treat  lifestyle related health conditions which require an outer help to catalyze the healing process in the body.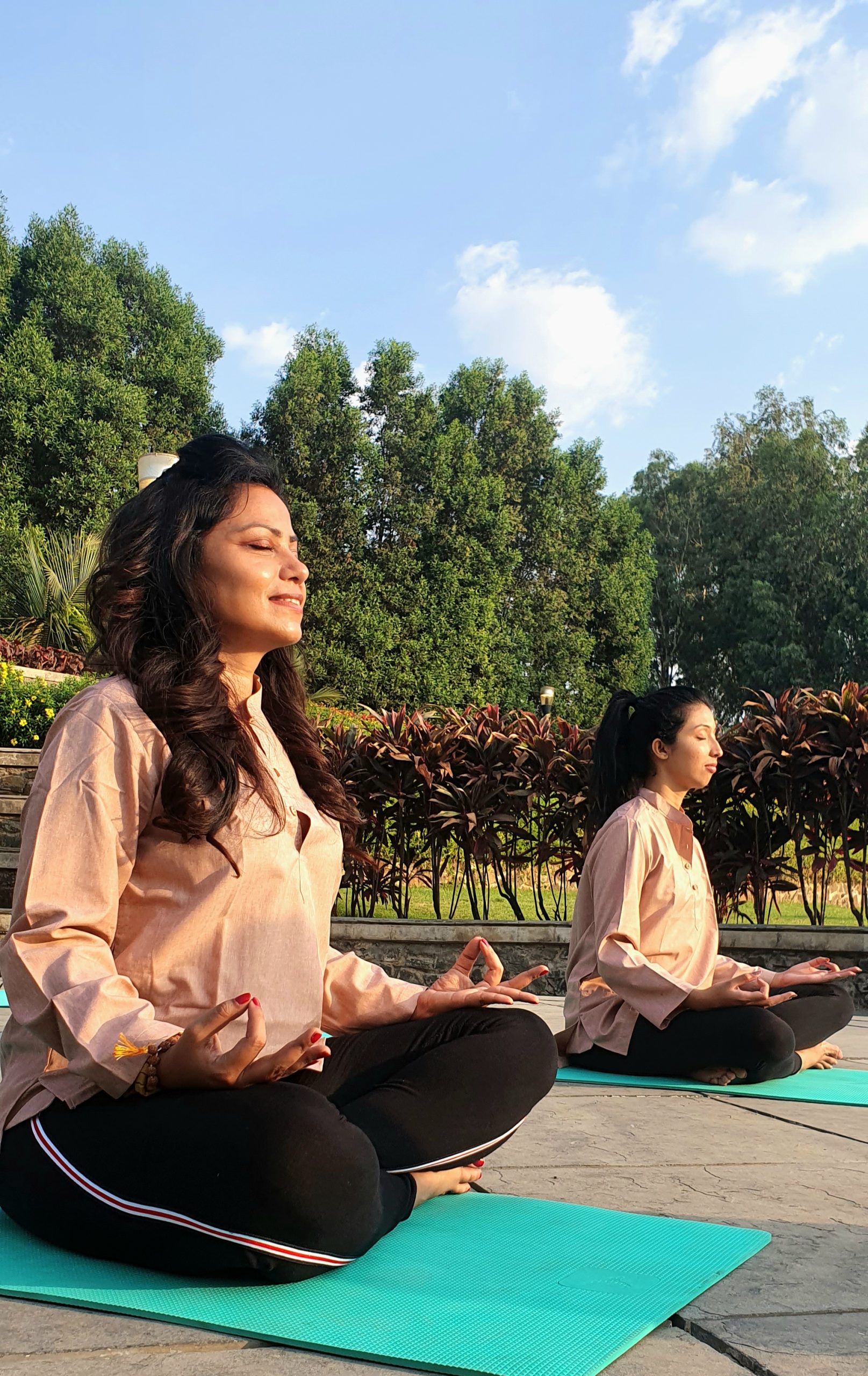 Relaxation & Rejuvenation Program – 3 night onwards 
Experience holistic healing and feel the amazing changes that the natural ways of life can bring about in you even in a brief stay. 
Activities Unlimited- Enjoy a dip in the pools or choose from a variety of outdoor activities. Pass the time with indoor games like table tennis, chess, carom and board games. Thrill seekers can pick cycling, kite flying, basketball, cricket, football, and volleyball or experience riding in a bullock cart and meet the resort's pet farm animals. The highlights at the property  include horse riding, kayaking, cooking demonstrations, pottery, trekking, art classes, a stroll in the bird park or just relaxing  in a hammock during the day.
Contact- Fazlani Natures Nest– A Wellness Retreat
Soex Flora Farm Village Takwe Taluka, Vadgaon, Maharashtra 412106
Contact- +91 22 66300000/ +91 77000 70070
reservations@fazlaninaturesnest.com
By Khushboo Jain
Wellness Advocate, Founder of Madaboutwellness
@khushboojainwellness (Instgram)    khushboojainwellness (Facebook)  Read more…