Filmmaker Sam Fernandes Accused "Aditya Pancholi" For Not Casting His Son!
Actor Aditya Pancholi has been associated with more controversies than his films. They have always had a never-ending relationship with controversies and their name is once again in the news for all the wrong reasons. Filmmaker Sam Fernandes has accused Aditya Pancholi of abusing, threatening, and assaulting her in a hotel. According to media reports, Sam Fernandes has also filed a complaint against Aditya Pancholi at Juhu Police Station in Mumbai for abusing, threatening, and assaulting.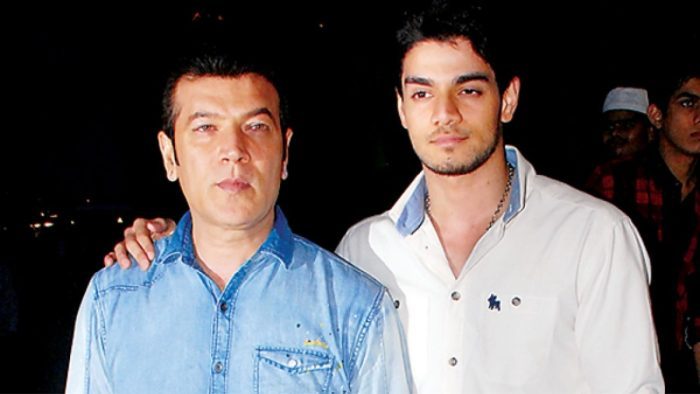 Was making pressure to cast his son–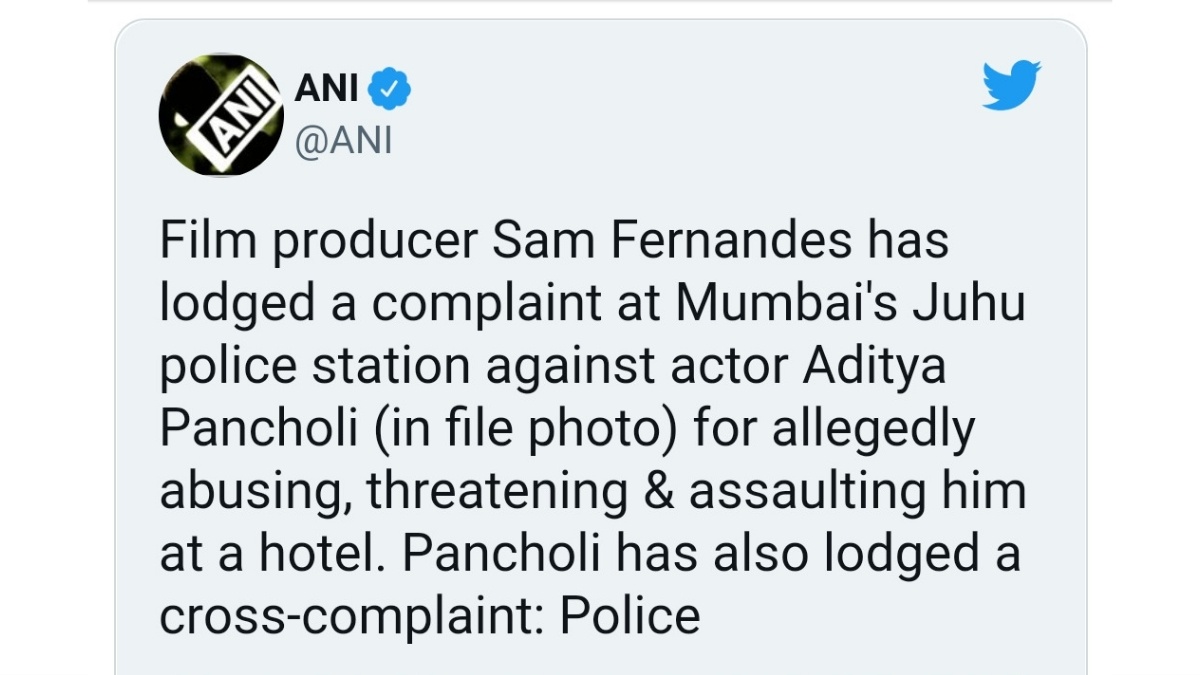 According to news agency ANI, the police said that Aditya Pancholi has also filed a cross-complaint against the filmmaker for abusing and intimidation. According to media reports, Aditya Pancholi was pressurizing the filmmaker to cast his son Sooraj Pancholi in his upcoming film Hawa Singh.
The shooting of the film started in the year 2019- 
Let us tell you that in the year 2019, producer Sam Fernandes started shooting for the film with Sooraj in the lead role. The cast and crew shot for over 12 days, but as soon as the country was under lockdown due to covid. After which the shooting was stopped.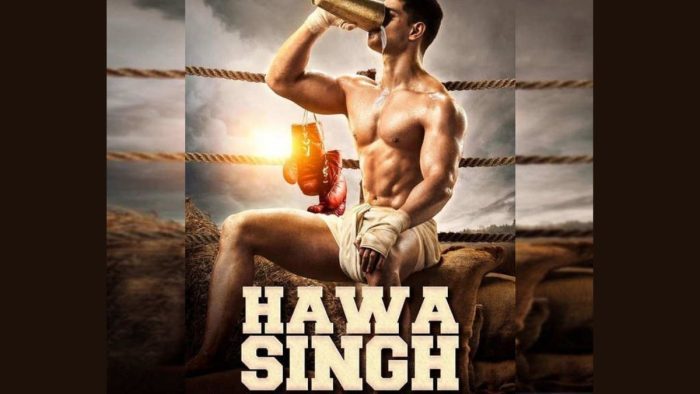 On January 27, Sam Fernandes went to Sun & Sun Hotel in Juhu near Aditya Pancholi to talk about it. So that further things can be discussed. Sam alleged that he was drunk when he went to meet Aditya and threatened director Sam to make a film with his son Sooraj Pancholi.
The official said that Fernandes had roped in Sooraj in his film but the film got stuck due to some financial reasons. He told that Aditya Pancholi was allegedly pressurizing him to complete the film. The official said that the matter is being investigated.