From Salman Khan To Shamita Shetty: These Celebs Suffer From Serious Illness; Checkout!
Many famous celebrities deal with major diseases at a young age. Let's see the names of which artists are included in the list. Read…
Salman Khan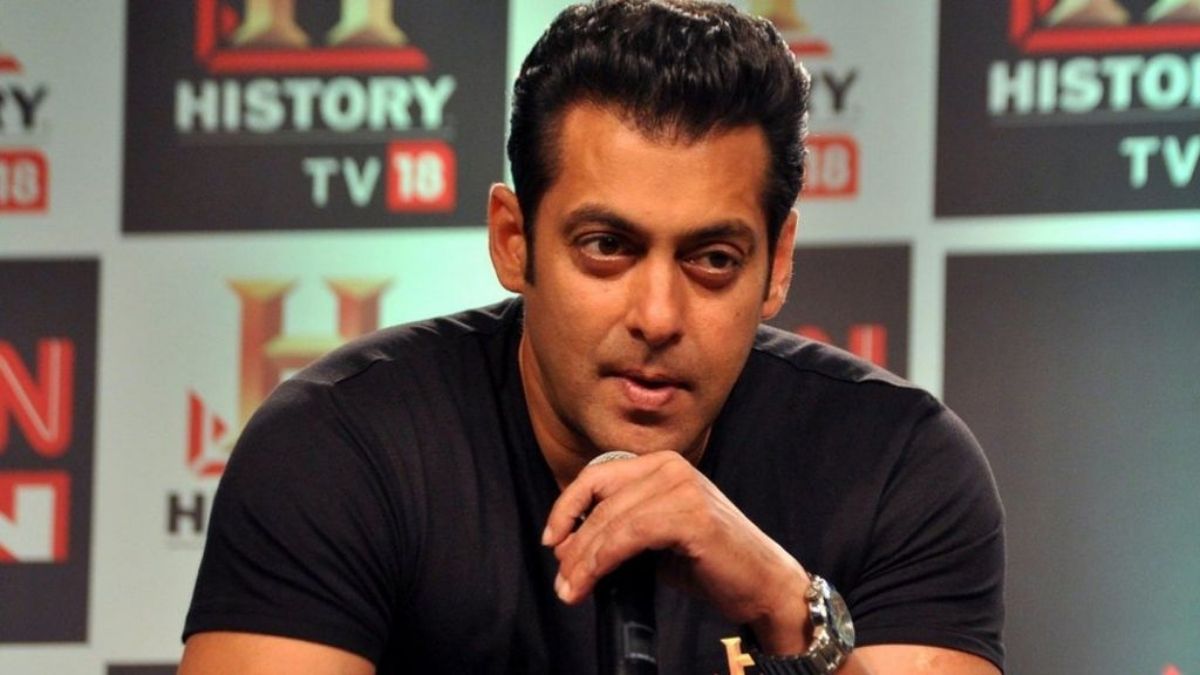 According to media reports, Bollywood actor Salman Khan is battling an incurable disease called Trigeminal Neuralgia. Let us tell you that the person who has this disease gets unbearable pain in the nerves. During an interview, the actor had mentioned about his illness and said that this disease is also called suicide disease and many times I have also had thoughts of suicide while battling it.
Sonam Kapoor
Fashion icon Sonam Kapoor does a lot of yoga and exercise to keep herself fit. But at the age of 17, the actress was diagnosed with type-1 diabetes.
Anushka Sharma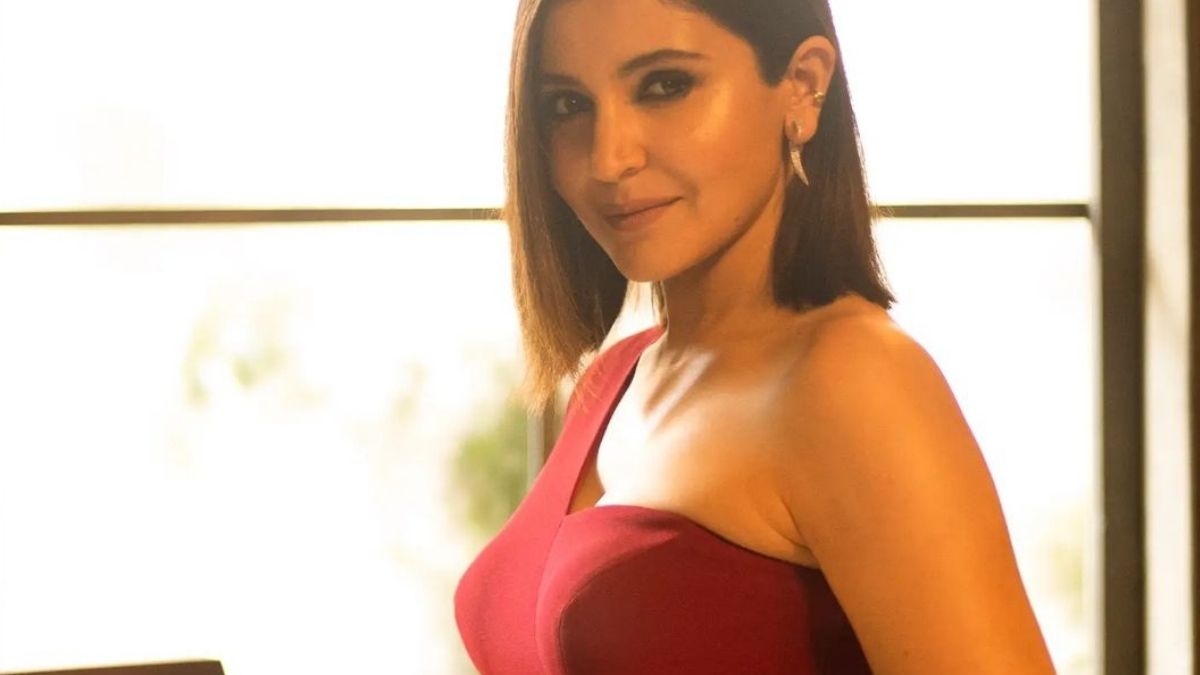 Actress Anushka Sharma is suffering from a condition called Bulging Disc. The person suffering from this disease continues to have pain in bones.
Amitabh Bachchan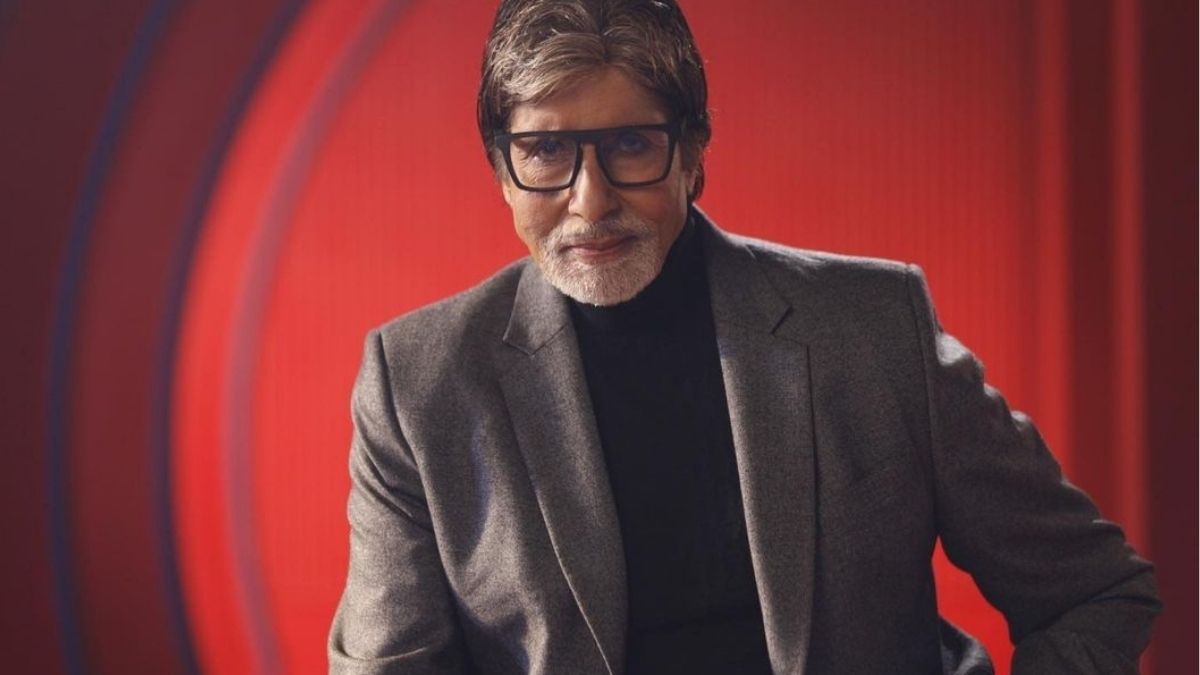 When Amitabh Bachhan was admitted to hospital for Hepatitis B, the whole country prayed for Big B. He was diagnosed with tuberculosis 10-12 years before. During an interview he recently revealed that he is surviving on 25% liver only.
Shamita Shetty
Actress Shamita Shetty is suffering from colitis for the past several years. Due to this illness, a different type of food was sent to her in Bigg Boss 15 as well. Colitis is the inflammation, irritation or other diseases of the intestine. Symptoms of colitis are usually abdominal cramps, diarrhoea, persistent diarrhea, trouble sleeping, fever, and weight loss.