From Sonu Sood To Rihanna, Stars Gave This Reaction To Farm Laws Repeal By PM Modi
Addressing the nation, PM Narendra Modi has announced the withdrawal of all three agricultural laws. In his address, the Prime Minister said, while apologizing to the people of the country, I want to say with a sincere heart that our efforts must have been lacking that we could not convince them. Today is the holy festival of light of Guru Nanak. Today I have come to tell you that we have decided to withdraw three agriculture laws. Parliament will start the process of withdrawing all the three agricultural laws in the session beginning later this month. I appeal to the farmers to return to their homes, return to the fields. After this decision of PM, different types of reactions are being seen on social media.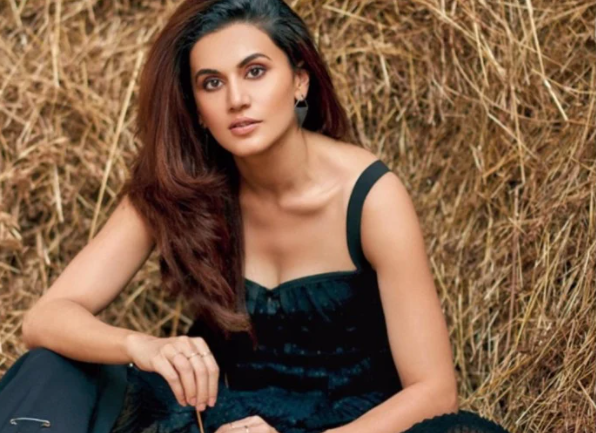 Taapsee Pannu
Taapsee Pannu Sharing a screenshot of PM's announcement, Bollywood actress Taapsee Pannu wrote, 'Also, Guruparb diya sab nu vadhaiyaan'. It is clear from this tweet of Taapsee that she is very happy with this decision of PM.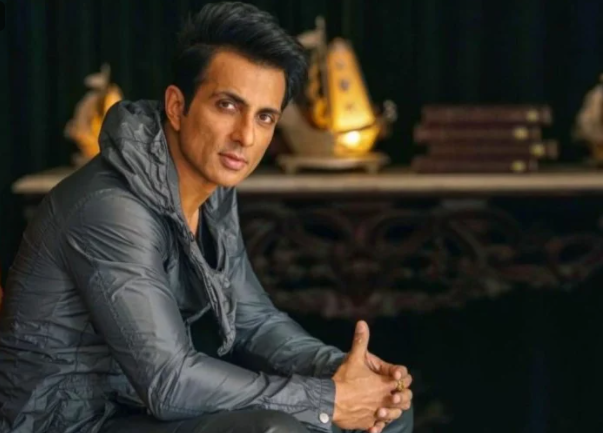 Sonu Sood
Sonu Sood wrote – 'Farmers will come back to their fields, the country's fields will be waved again. Thanks Narendra Modi ji, due to this historic decision, the light of the farmers in the East has become even more historic. Jai jawan jai kisan'.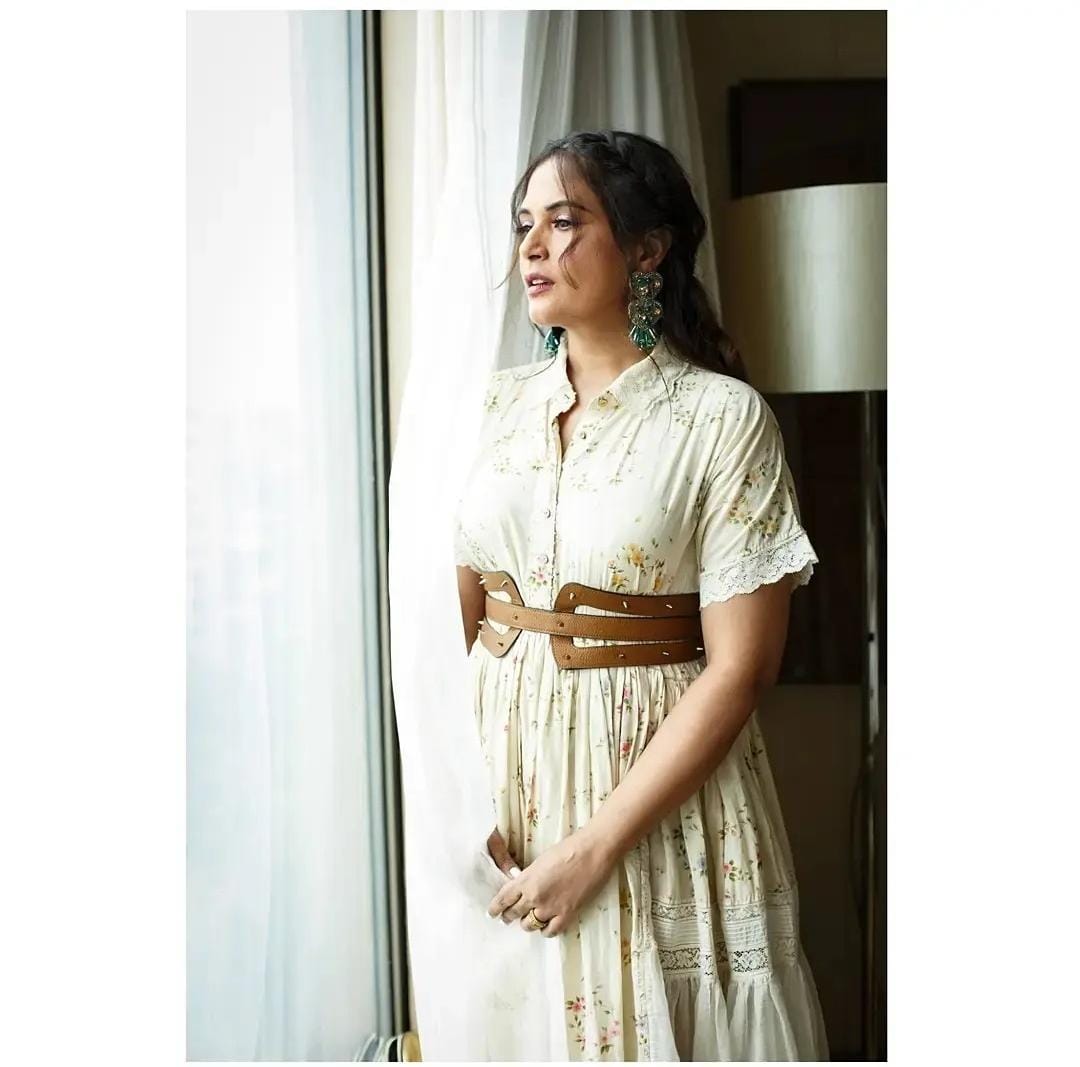 Richa Chadha
Richa Chadha wrote in her tweet, 'India needs to learn from its farmers. Greetings. You have won! Everyone's victory is in your victory'.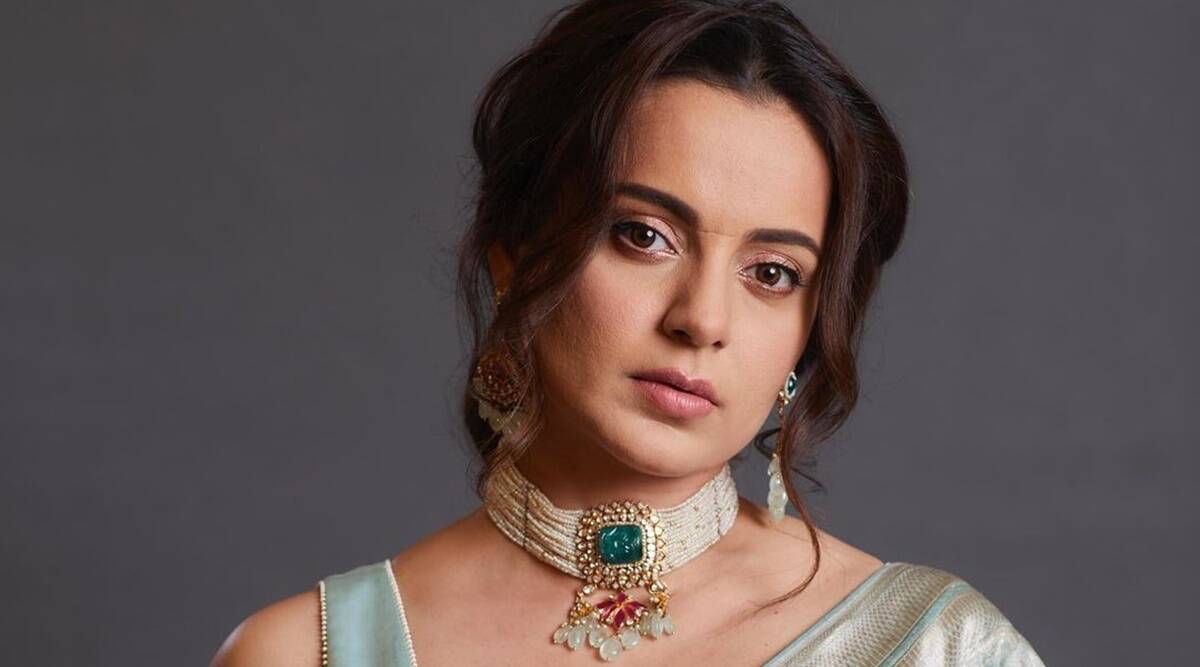 Kangana Ranaut
Expressing displeasure and disappointment over the withdrawal of all three agricultural laws, Kangana wrote, 'Sad, shameful and wrong… if instead of the government sitting in Parliament, people sitting in the streets start making laws, then this is also a jihadi country.. Congrats to all those who wish to do so'.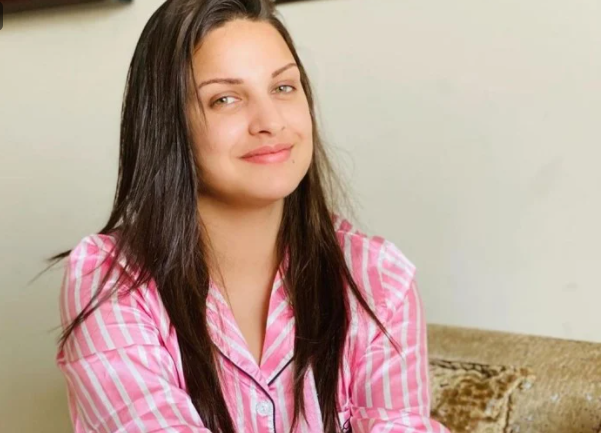 Himanshi Khurana
Himanshi Khurana, posting on Instagram on this decision, wrote – 'Finally the victory is yours, many congratulations to all the farmers. A big gift of Guru Nanak Dev Ji's Prakash Parv. Happy Gurpurab'.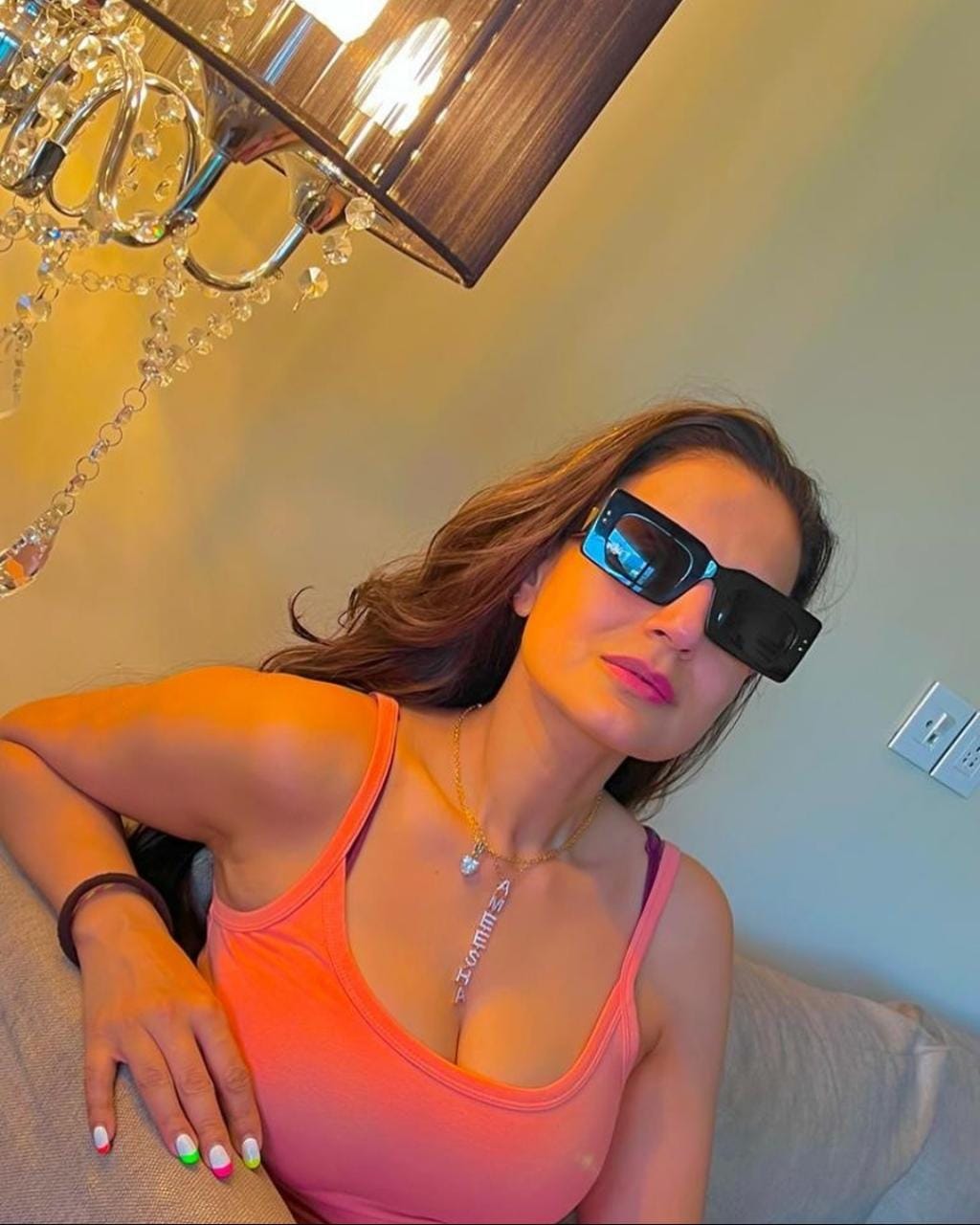 Amisha Patel
Amisha Patel thanked the Prime Minister for withdrawing the agricultural laws. Ameesha wrote, 'What can be a better gift than this on the auspicious occasion of Guru Parv'.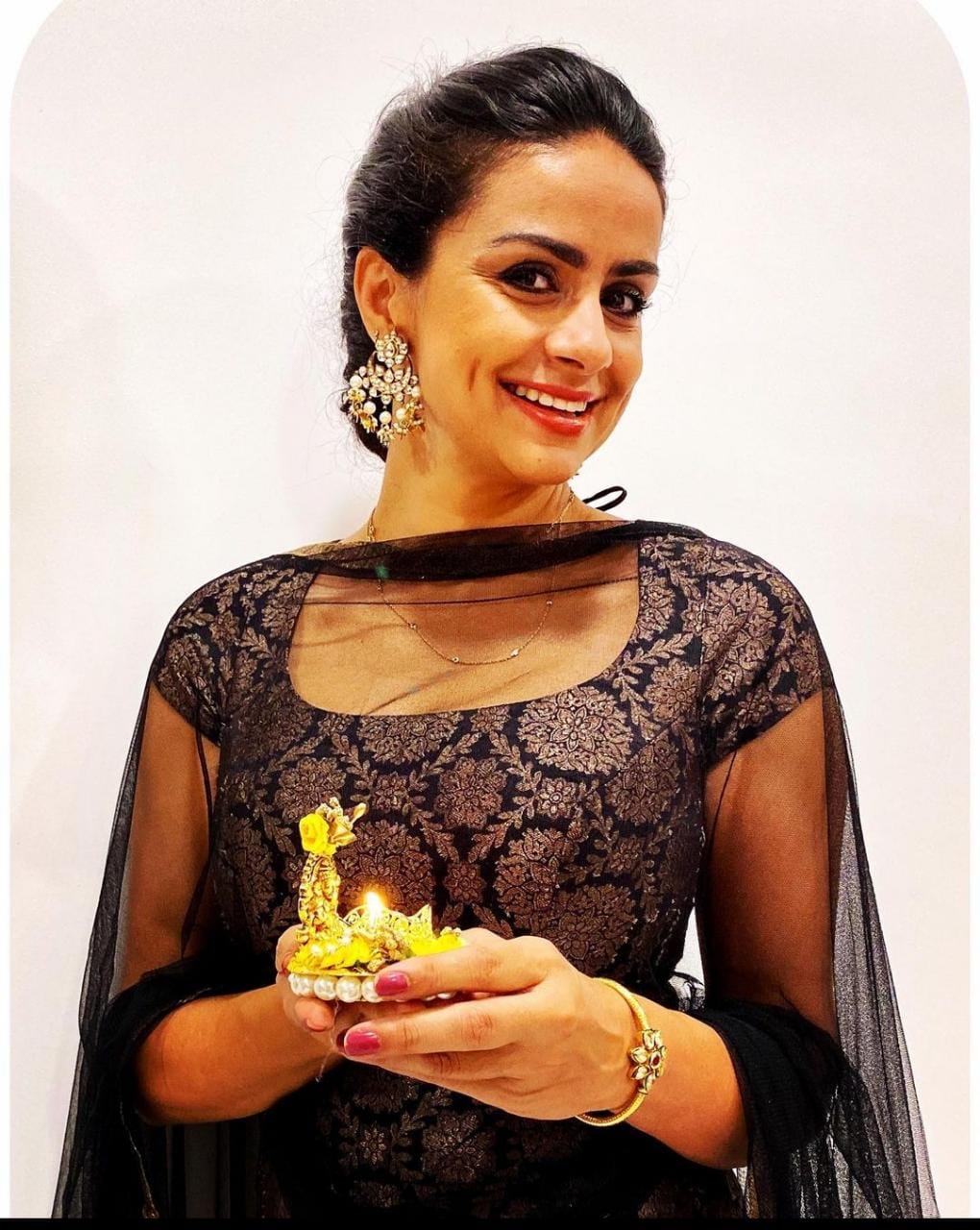 Gul Panag
Gul Panag wrote, 'I wish this standoff didn't last this long, because of this many lives were lost. The protesters were maligned. Let this be a lesson for future governments. It is also a lesson for law makers that the legislative process cannot be bypassed by passing laws in minutes without discussion and debate'.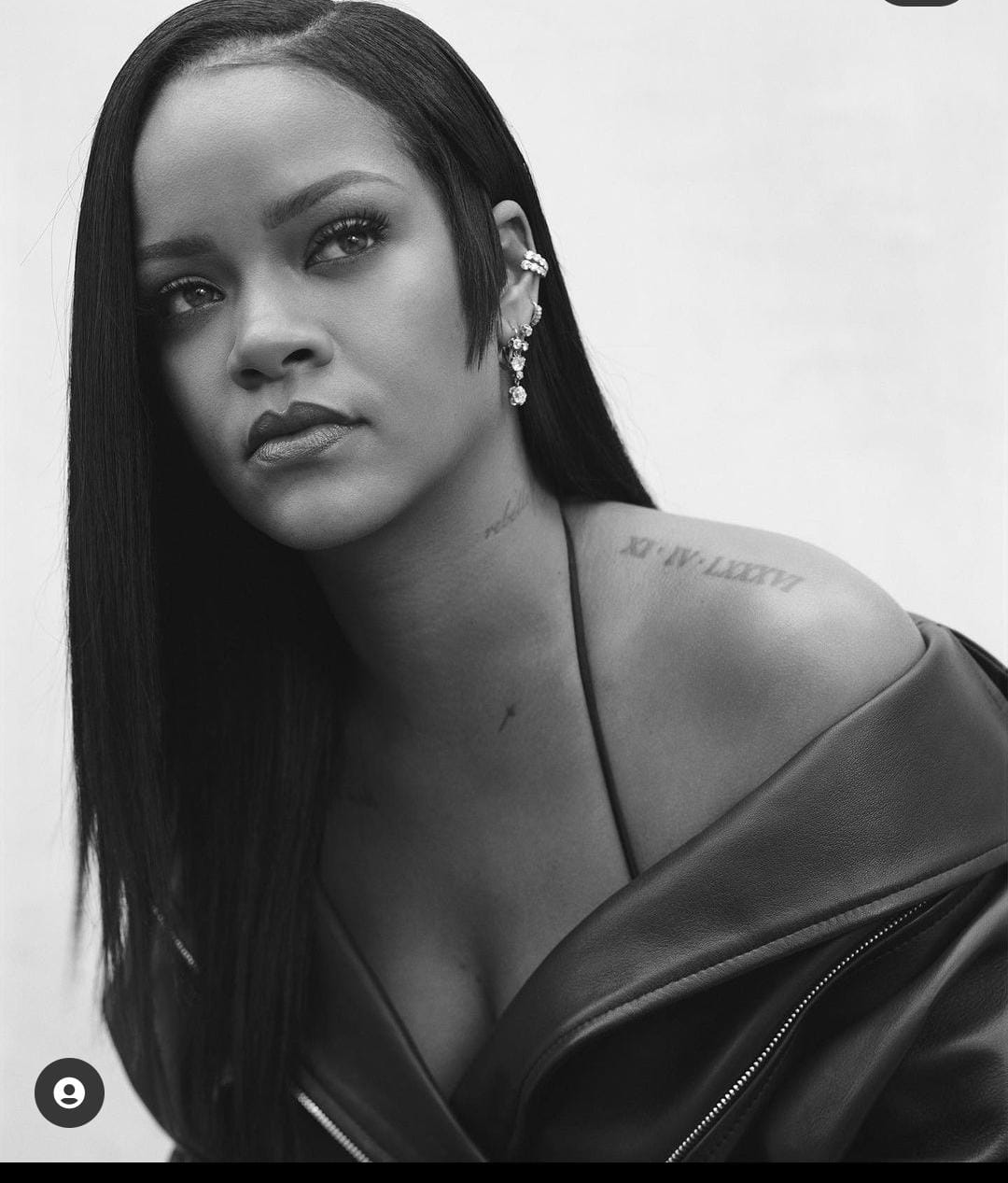 Rihanna
Let us tell you that there has been a lot of uproar in the country and abroad regarding the agriculture law. International star Rihanna tweeted, "Why aren't we talking about farmers. #FarmersProtest." After Rihanna's tweet, there was a lot of talk about it in the country.