Bollywood actress Richa Chadha has carved a name for herself in the Bollywood industry by enacting in movies like 'Masaan' and 'Fukrey 3'. The actress reaped the rewards of her hard work after she made significant contributions in the Arts field. The French Government will honor the actress with the Chevalier dans l'ordre des Arts et des Lettres' award. After hearing his wife's news, Ali Fazal expressed his surprising reaction on her huge milestone.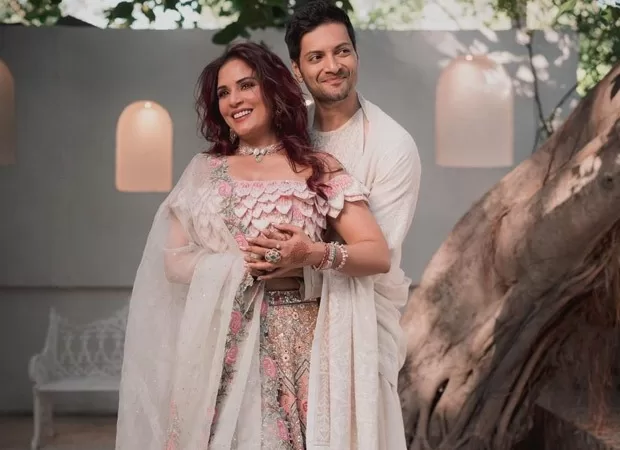 Ali Fazal reacts to his wife, Richa Chadha's achievement
Richa Chadha is feeling over the moon as she made another mind-blowing achievement in her professional life. Reportedly, the actress is all set to receive a prestigious award by the French Government for her contributions in the Arts Field.
Richa's husband, Ali Fazal felt ecstatic after the news of his wife's achievement went through his ears. Reacting to Richa's professional achievement, Ali Fazal stated:
"Yassssssssss !!!! May you rise higher and higher my love."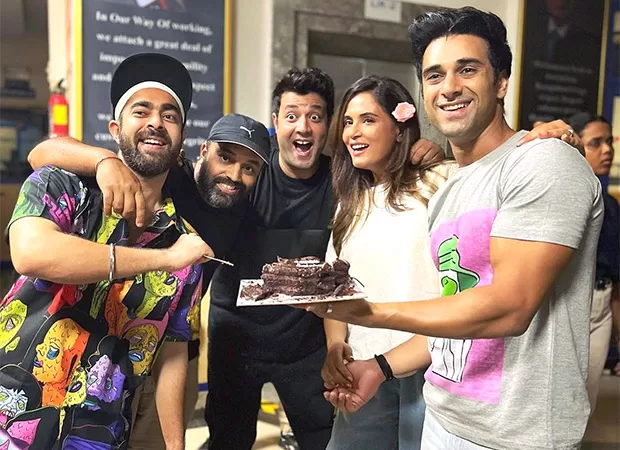 Richa Chadha on being revered by the French Government
The 'Fukrey 3' actress expressed her happiness on achieving another milestone in her professional career. Mentioning that it not just a personal achievement, Richa recognized people who believed in her journey.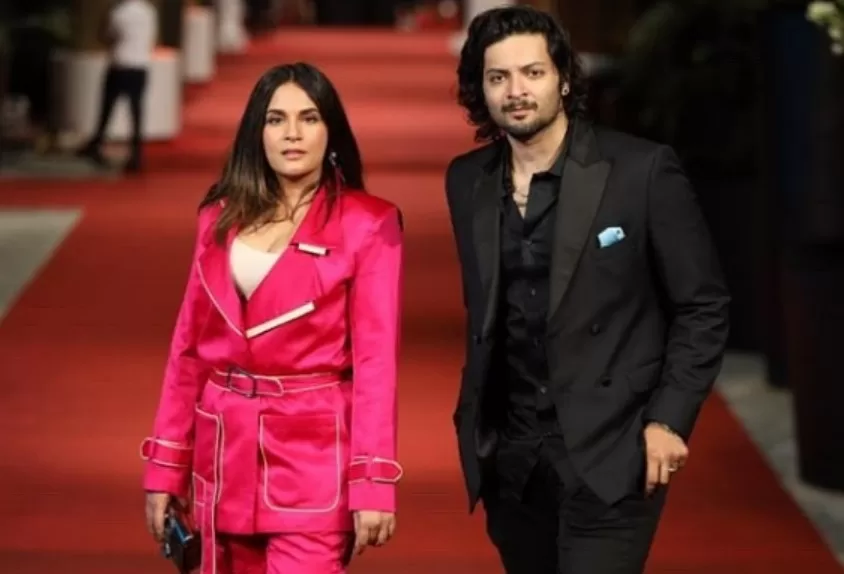 "To stand in the esteemed company of legends such as Shah Rukh Khan and Aishwarya Rai Bachchan is a testament to the power of storytelling and the impact cinema can have on bridging cultures and societies. Receiving this honor is not just a personal achievement; it is a recognition of the collective efforts of everyone who believed in my vision, from my family and friends to my mentors and collaborators", she expressed.
For those who are unaware, Shah Rukh Khan and Aishwarya Rai Bachchan had also received the same award earlier. And now, Richa Chadha will be the next actress who will be honored with this award.