How Can We Prevent Hair Loss Naturally? Check Out These 5 Home Remedies.
Are you struggling with hair fall issues? For those who have long and beautiful hair, to find their precious tresses all over the comb and floor is heartbreaking. Hair fall has increasingly become a very common problem in men and women. Many factors lead to hair loss issues- unhealthy diet, stress, PCOS (PolyCystic Ovary Syndrome), hormonal imbalance, improper sleep, thyroid, and overuse of dyes. Here are 5 easy natural remedies for hair loss treatment.
Home Remedies To Prevent And Treat Hair Loss Effectively 
1. Aloe Vera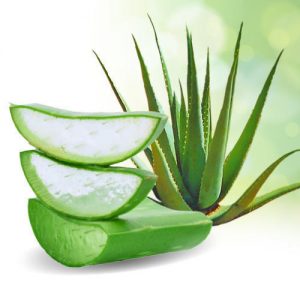 Aloe vera is a helpful home remedy for hair fall and to promotes hair growth. It plays a significant role in balancing the pH levels of hair and the scalp. Extract the pulp from the aloe vera leaf or stalk and rub it into your hair. Keep massaging in circular motions. Be sure your hair is already washed before you do this. Then leave it for about 15 minutes, and then rinse with cold water. Repeat this thrice a week.
2. Amla (Indian Gooseberry)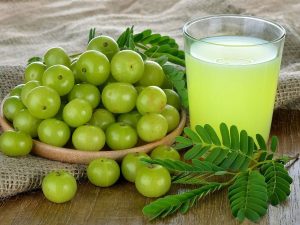 One of the probable causes of hair loss is Vitamin C deficiency. Amla is highly rich in Vitamin C, which provides strength to the hair follicles, and thereby prevents hair fall. Both the dried amla with coconut oil till the oil becomes black. Let it cool down and then massage your hair with this oil. Leave it for 20 minutes and then shampoo your hair as usual. Repeat this twice a week.
3. Green Tea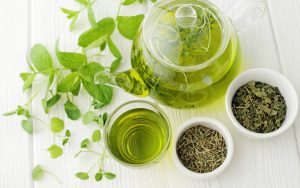 Green Tea is known as an excellent agent to boost hair growth and prevent hair fall. Soak two green tea bags in the hot water and let the water cool down. Then rinse your hair with this solution and keep massaging your scalp gently. Use this green tea solution as an after-shampoo conditioner and then repeat it twice a week.
4. Onion Juice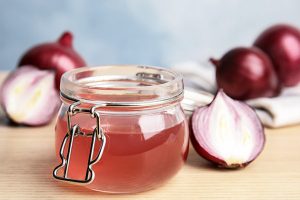 Onion is highly rich in sulfur content that promotes blood circulation to the hair follicles, boosts hair growth, and prevents hair loss. Sulfur is also known to fight scalp infections.
Extract onion juice and dip a cotton ball in it and apply all over your scalp. Leave it for 20-30 minutes and then rinse it off using a mild shampoo. Follow this once a week and then see the difference.
5. Fenugreek Seeds (Methi)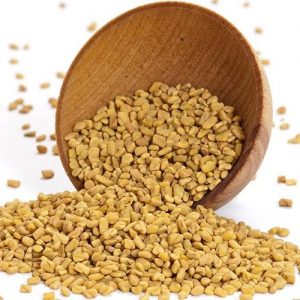 Fenugreek is one of the most effective natural remedies to stop hair fall. It helps in the rebuilding of hair follicles and enhances hair growth. Soak methi seeds in water overnight. Then grind the seeds and make a spreadable paste. Start applying the paste from the roots to the tips. Cover your hair with a shower cap. Leave it for 40 minutes and then wash off using cold water. Repeat this once or twice a month.