"How Do You Know That I Am Not Married?" Said Nusrat Jahan When Questioned Upon Her Marriage With Yashdas Gupta: Deets Inside!!!
Actress Nusrat Jahan opened up about her son Yashan and partner Yash Dasgupta in an interview after her recent film "Swastik Sanket". The actress said that everything has changed in her life since the arrival of son Yashan. After breaking all ties with her ex-husband Nikhil Jain, she has now shifted to actor Yash Dasgupta. Talking about this decision, Nusrat said that she is very proud of her decision. She considers herself the brave girl of today's era.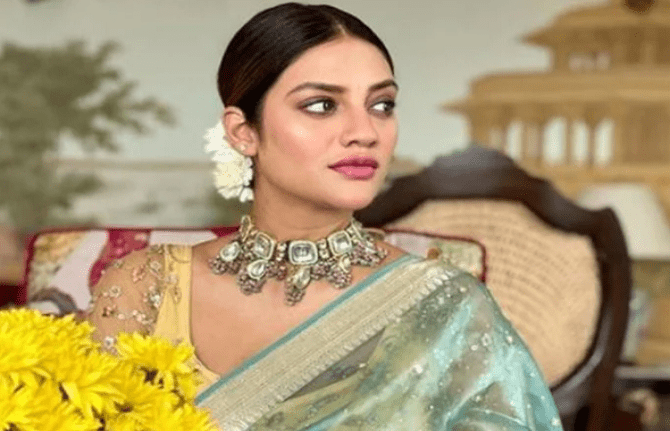 Nusrat Jahan
She told that now her time is divided between her work and home. She further told that sometimes she gets very late, for which she is grateful to Yashan. In the interview, the actress told that earlier people used to tell her to come on time. But now whenever she is leaving home for work, someone looks at her with hopeful eyes. Nusrat said, "this is the reason why I have to come by giving time to Yashan, due to which I get late in reaching work many times".
She said, "I believe that after becoming a mother, a lot of changes come in everyone's life. The actress had initially decided not to reveal the name of the father of her child. However, later when the right time came, she disclosed about this in front of everyone. Regarding her decision, she said that according to some laws of India, I am not entitled to answer some questions".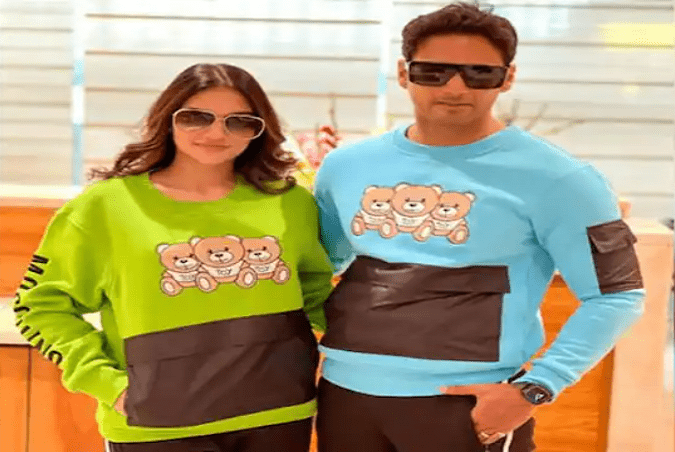 Nusrat Jahan
Nusrat Jahan and Yash Dasgupta have now started talking openly about their relationship. On Wikipedia describing Yash Dasgupta as a domestic partner, Nusrat Jahan said, "this is absolutely true and I do not want to change it. Why would it bother me after all? we are a family". During this, on the question asked about marriage, she laughed and said, "Let's not go to the marriage part. How do you know I'm not married?"
On the questions raised on social media for the past several years, Nusrat said, "I have always been a strong girl. I have always made my own decisions whether it is good or bad, right or wrong. So I have always been responsible for my own actions".
Talking about the work front, Nusrat was recently seen in the film 'Swastik Sanket'. Shashwat Chattopadhyay was also seen with her in this film. Talking about the film, the actress said, "she is playing the character of Rudrani, a normal Bengali girl, who is a banker by profession and a cryptographer and writer by passion".