'How I survived these 8 years', Sooraj Pancholi revelation on Jiah Khan Case
Sooraj Pancholi wished for closure in the Jiah Khan case and said that he 'should be penalized' if convicted, but if exonerated, he should be 'set free' from abetment to suicide charges.
Actor Sooraj Pancholi is "a little satisfied" after the Jiah Khan case moved to a special CBI court. The session court, which was conducting a trial against Jiah's boyfriend Sooraj Pancholi on a charge of alleged abetment, said that the trial should be transferred to a special CBI court.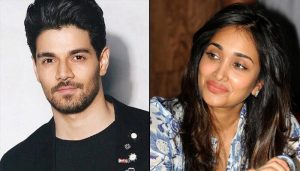 In an interview, Sooraj said that the last eight years have not been easy for him and his image has been 'ruined' in the film industry. He added that he 'should be penalized' if convicted, but if he was acquitted, he 'deserves to be set free from these charges.'
Speaking to a leading daily, Sooraj said, "I am a little satisfied with this because my case should have been in the special CBI court from the beginning. Now that the matter is in the CBI court, I am hopeful that we will see closure to this. If the court finds me guilty, I should be penalized, but if it doesn't, I deserve to be set free from these charges."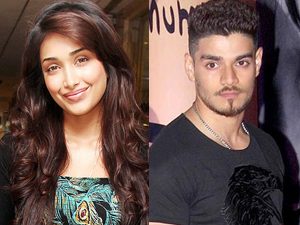 "This period has been tough for me. I trust that there will be light at the end of this tunnel. It has been tough on me because the industry and everything around it works on perception and the perception about me has not been what I would have liked it to be. It was ruined years ago. I don't know how I survived the last eight years; my family's support has seen me through it all," he added. He also said that he 'tried forgetting' all the things he faced in the last couple of years and wants to move forward.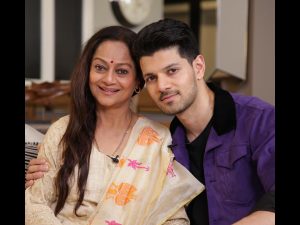 Veteran actor Zarina Wahab and Sooraj's mother have welcomed the decision of a special CBI court hearing in the death case of actor Jiah Khan. She has recalled the last few years, saying that her son actor Sooraj Pancholi 'has suffered through this period,' adding that it was not 'fair to him'. Jiah was his girlfriend and he was reportedly named in a suicide note found by the authorities.
Jiah Khan was found dead in her Mumbai apartment in 2013, at the age of 25. Though her death was ruled a suicide, her mother, Rabiya, has said that she was murdered. She pointed fingers at Sooraj, son of actors Aditya Pancholi and Zarina.