Hrithik Roshan Opens Up About His Sons Hridaan & Hrehaan's Opinion About His Films!
Bollywood's handsome hunk Hrithik Roshan has always done content-driven quality films. His commercial films have also worked in his favor. The actor is ready for the release of his next movie Vikram Vedha. The film is a Hindi remake of the 2017 hit movie of the same name. The movie is directed by Pushkar-Gayatri who directed the original movie too. The film marks the actor's comeback after three years of his film war.
Recently, in an interview, the actor spoke about his son Hridaan and Hrehaan's views on his movies. He revealed that he takes feedback from his sons regarding his films. The actor said that his children have seen all kinds of movies and their perspectives are different. He wants the perspective he wants to include. He loves to discuss with his sons.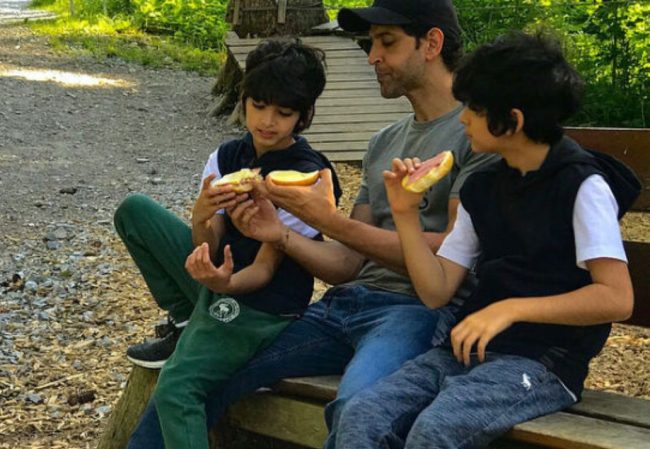 He said that his children remove his old work and discuss the same with him. He is grateful for their honest feedback. He doesn't know what field they want to go into, but he wants his children to find something that suits them.
The Dhoom actor talked more about looking back on his career and reflecting on his growth as a superstar. He said that he looks at his past works and cringes. This is because he doesn't know how his previous work got so much love. He is very critical of his performance but he is not disappointed in the same way.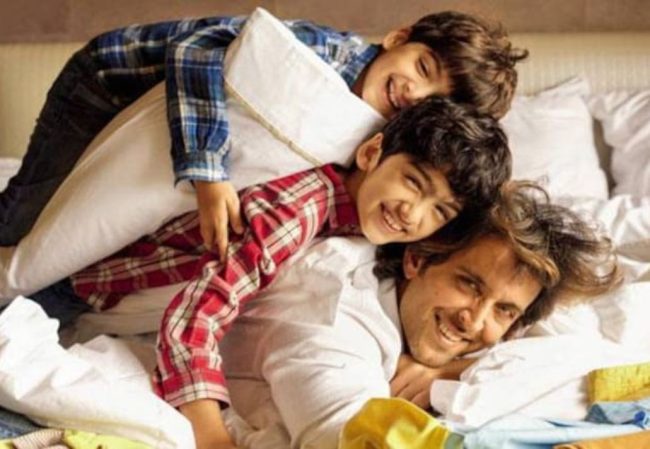 The actor quipped that on a positive note the more mistakes he makes, it has helped him grow. He is grateful that he has been doing quality work in the industry for the past 22 years and has been a part of many relevant films.