I am Giving It A Thought; Says Arjun Bijlani Confirming Being Approached For Bigg Boss 15
Currently, the most controversial reality show hosted by Salman Khan i.e. Bigg Boss 15 is being awaited by the fans and followers of the show. Fans started collecting small pieces of news related to Bigg Boss 15 since the time Bigg Boss 14 ended. A lot of rumors began to brew up for the next season when the last season ended. On the finale night, it was revealed that the house will be open for commoners again in the next season (Bigg Boss 15). Since the end of Bigg Boss 14, many names of well-known faces have been coming to light for the 15th season of Salman Khan's show. Naagin actor, Arjun Bijlani's name has come up many times. Khatron Ke Khiladi 11 contestant, Arjun Bijlani recently confirmed being approached for the TV's most interested and high TRP garnering show. In an interview with Indian Express, Arjun Bijlani had said that he has been approached for the show and he is considering the offer.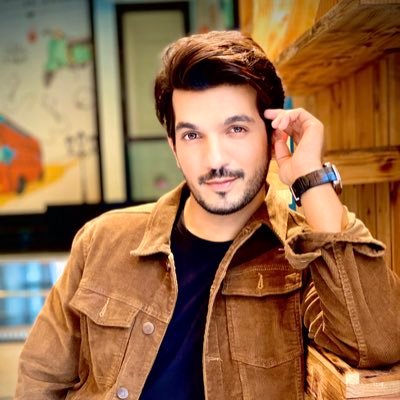 The actor said, "I have been offered Bigg Boss 15 and I am giving it a thought. However, I still don't know if I will eventually get locked in or not. There's still a lot of time for that show." Arjun also talked about his current show Khatron Ke Khiladi 11. "We have really worked hard on the show and it's going to be a lot of fun. Honestly, it was such a tough time as every day we were getting to hear some bad news, with the pandemic on the rise back home. As actors, we had to still go out there and perform every day, and give it our best."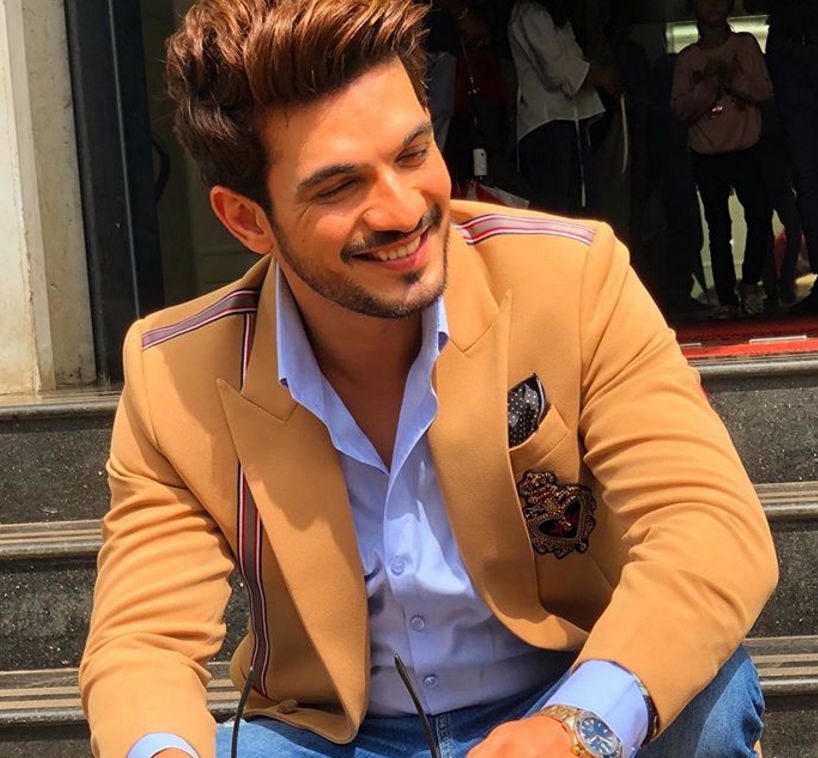 Also read: https://www.womansera.com/arjun-bijlani-might-be-seen-in-bigg-boss-15-details-inside/
Talking about Bigg Boss 15, creators of the show had decided to stream the show on Voot Select as they seem like they really don't want to miss any profitable move.
Apart from Arjun Bijlani, some of the names that have come up for the show are Rhea Chakraborty, Ankita Lokhande, Neha Marda etc. An official confirmation on the lists of finalists is being awaited by the fans and viewers of the show.
Well, if all goes well it would be interesting to watch Arjun lighting up the show. He is a super entertainer and a fun guy.