'I' Am Not Judging, But You're Being Irresponsible', Says Shruti Haasan On People Flouting Covid-19 Protocols
Film actress, Shruti Haasan has made herself a prominent name in both Hindi as well as South Indian film industries. The actress is known to speak her heart, be it about her mental health, relationships, breakup, or cosmetic surgeries. The actress is quite vocal about things happening around her. Recently, Shruti shared how she spent her time during the lockdown and how she followed all Covid-19 precautions. She also said that she gathered the courage to step outside in public only after three months of getting completely vaccinated.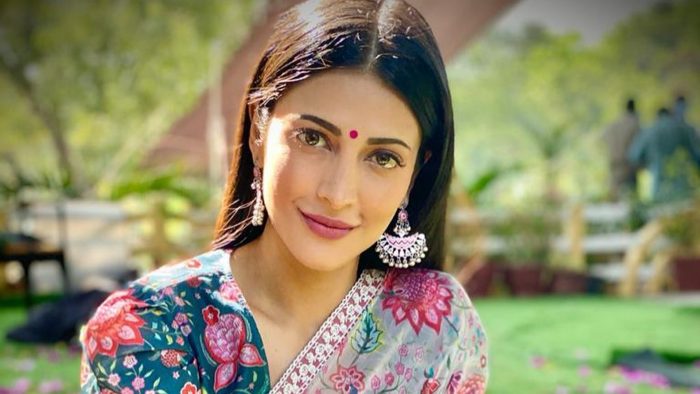 Revealing her experience, she said, "I literally went to buy groceries. I am so tired of doing it online, then getting them from the lobby to the elevator. Once we were ready and vaccinated, I wanted to go and get some healthy food. I have started work too, met my stylist, it is very boring."
Shruti told the media that she strictly followed all the precautions, and didn't try to break any rule even once. The 35-year old added, "I just stayed in completely inside. I did in the last lockdown too, it has become the new normal. We have to work as a collective to bring down the numbers (of Covid-19 cases) and then step out. I have always been diligent throughout this whole process. I was as careful as I could be, in fact, more than the last time. I was less anxious this time because I had already done it once before."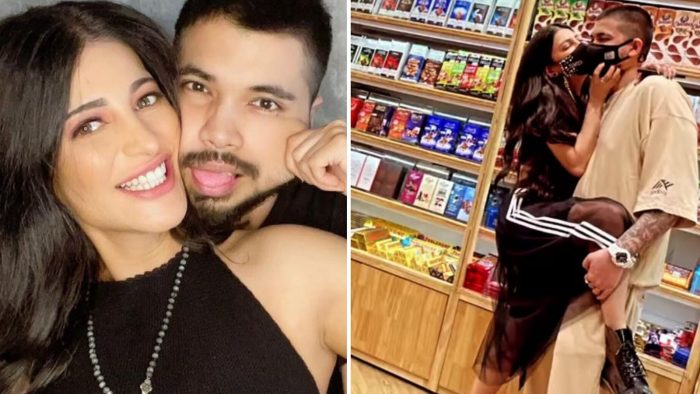 Further in the conversation, the beautiful actress tagged all those who are jetting off to vacations soon after easing down of lockdown restrictions as 'irresponsible.' "You are not being smart, you are actually being irresponsible and spreading it to more people. I have actually been on a set where people were not very careful. One was without a mask, one was unwilling to get tested. They would just not follow Covid protocols. This is not a personal opinion, it is a virus that cannot be seen. For the first time, we have seen 'sabko jaise karna hai karne do, hum apna dekhenge' aise nahi chalta. Everybody's actions affect others," said the Welcome Back actress.
Shruti is currently dating artist and illustrator Santanu Hazarika. The two often drop mushy pictures together. Recently, the couple also organized an elaborate luncheon for their close friends.
The daughter of veteran actor Kamal Haasan, Shruti will be seen next in the film titled Salaar.