Inside Edge Season 3 Review: The Power Game Gets More Intense!
'Inside Edge 3' amps up the drama, with higher stakes and rivalries between the two powerful people Bhaisahaab and Vikrant Dhawan, and their hunger for power.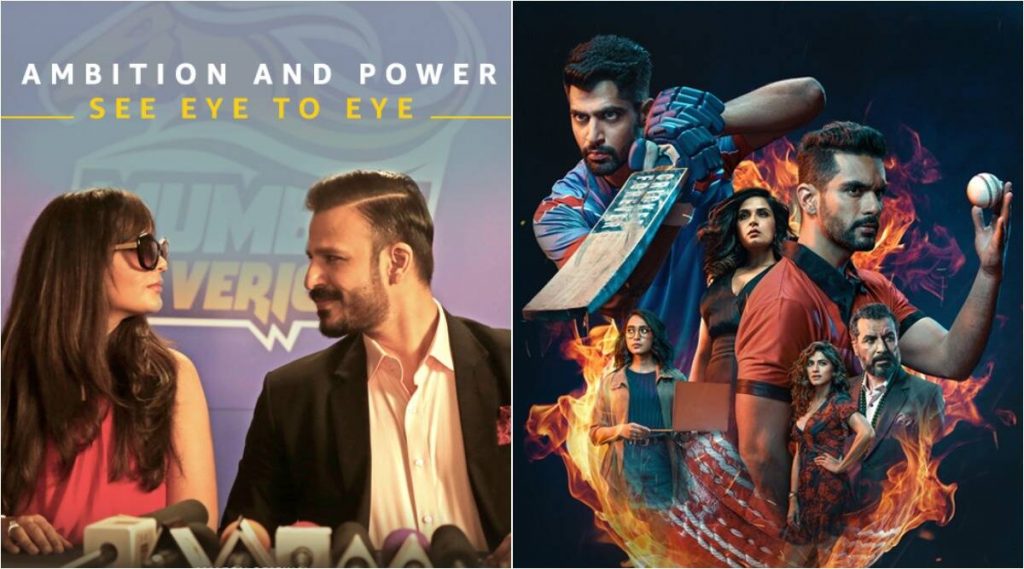 This season takes off from where its predecessor ended, with Mumbai Mavericks being banned from playing in the PPL after its owners were revealed to be involved in illegal betting and match-fixing. Team co-owners Mantra Patil (Sapna Pabbi) and Zarina Malik (Richa Chadha), as well as some other team players accused of committing this crime, are being investigated as a result of these charges. As events unfold, it will become clear whether this power game is bigger than everyone and every relationship.
Unlike last time, this season uses time travel to chronicle the lives of all primary characters as teenagers while also revealing some dark secrets from the past. Along with keeping the tensions high, as Vayu Raghavan (Tanuj Virwani), who aspires to be the captain of the Indian Team, competes for the position against the current captain, Rohit Shanbagh (Akshay Oberoi).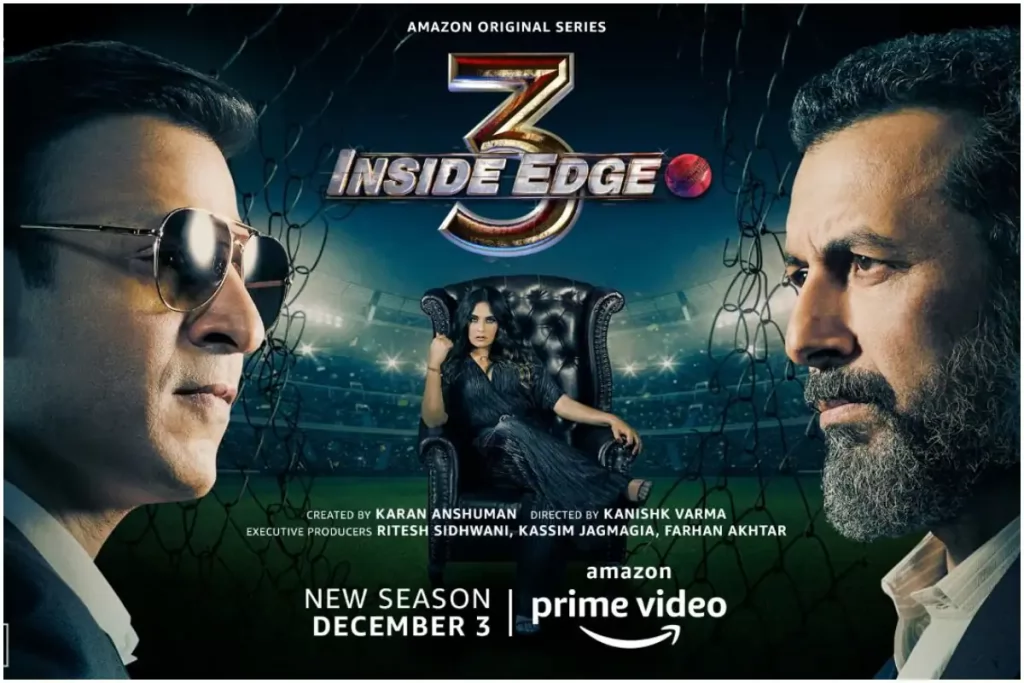 Also, Imaad Akbar (Sidhant Gupta), the new off-spinner bowler, manages to pique spectators' interest in seeing if he can prove his worth in the crucial India-Pakistan tournament. None of them, however, realize they are merely pawns in a game that will become even more obnoxious when someone silently pulls the strings and flips things around for their gain.
The characters are layered and grey. Dhawan is more powerful than in Seasons 1&2 and seeks vengeance from Bhaisahaab. This time, Vivek Oberoi convincingly plays a man who will go to any length to get what he wants. As Yashvardhan Patil, a man hungry for power, Aamir Bashir is believable. His emotional scenes with his daughter Mantra, on the other hand, are a little too exaggerated. Richa Chadha makes every effort to draw the attention of her opponents and the audience to herself.
Like previous seasons in the franchise, 'Inside Edge 3' has more to offer than the highs and lows of cricket matches. So, if you have invested your time in watching the earlier two seasons, you won't want to miss this one.