Is Sanjay Leela Bhansali's Gangubai Kathiawadi Set To Release On February 25, 2022? Deets Inside!!
Alia Bhatt fans have been anticipating the release of her forthcoming film Gangubai Kathiawadi. The film's producers have confirmed that the upcoming biographical film will be released in theatres on February 25, 2022. "Witness her reign in cinemas near you on 25th February 2022 #GangubaiKathiawadi," the producers said in an announcement.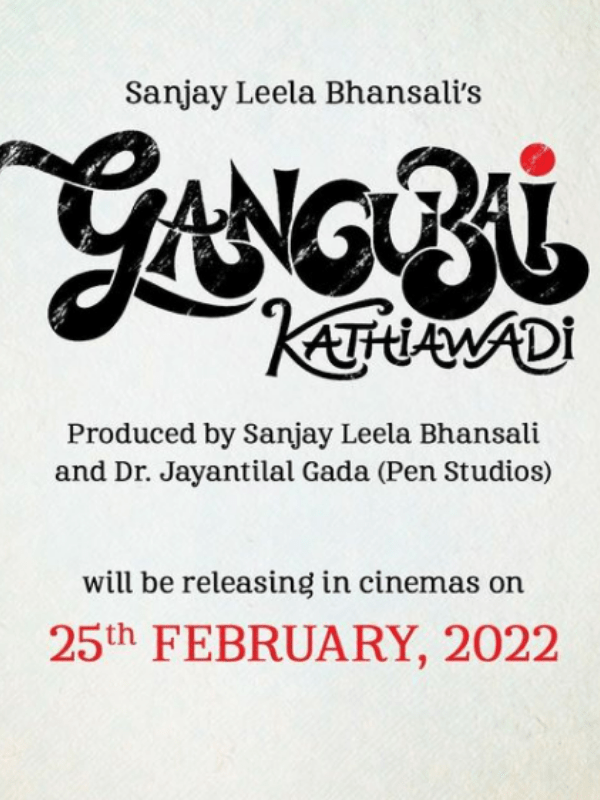 Fans have been waiting to see what cinematic magic Alia and director Sanjay Leela Bhansali have in store for them since the news of their collaboration surfaced. Sanjay Leela Bhansali, as we all know, is a director whose work is noted for its visual brightness. His on-screen portrayal is characterized by classic clothing and accessories, a classical mood, and larger-than-life sets, which are captivating to watch.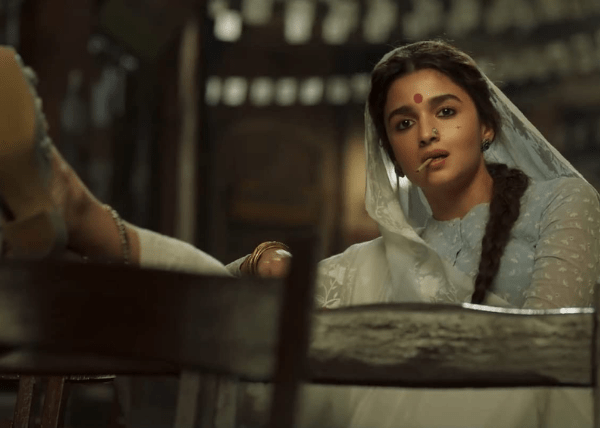 In the film industry, Sanjay Leela Bhansali has effectively established a new form of filmmaking. Each of his movies has a distinct atmosphere that the audience is able to sense. Sanjay Leela Bhansali creates enchantment onscreen, whether it's in Bajirao Mastani or Devdas. As a result, Alia Bhatt's Gangubai Kathiawadi has become one of the most awaited Hindi films of the year.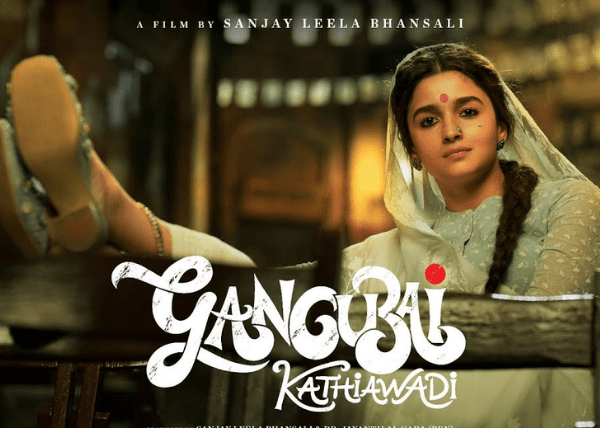 Previously, the biographical film's release date was set for January 6, 2022. The movie's theatrical release date was postponed by the producers due to a dramatic increase of COVID 19 cases. The film's developers already published an interesting teaser, and now the revelation of its new release date has made fans ecstatic. The premise of the film is based on a chapter from Hussain Zaidi's book Mafia Queens of Mumbai about Ganga Harjivandas and focuses on the life of a humble girl who is compelled to join the gangster lifestyle in order to define her own territory as a madame in Kamathipura's red light district.