Ishaan Khatter was seen with his purported girlfriend, Chandni Bainz, as they departed the same car together hand-in-hand.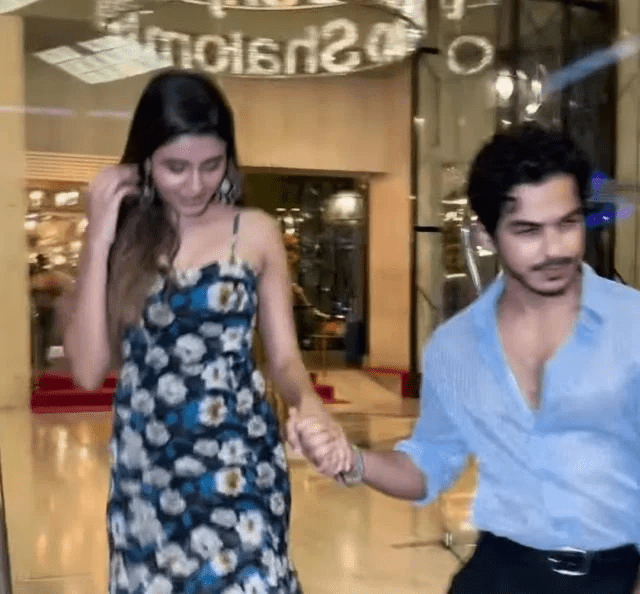 Ishaan Khatter, a Bollywood actor, is once more making headlines for his alleged romance with Malaysian model Chandni Bainz. For those who are unaware, Ishaan previously dated Janhvi Kapoor, his co-star in the film Dhadak, but they broke up soon after. After then, according to reports, Ishaan dated well-known actress Ananya Panday for three years. Due to their insurmountable disagreements, they eventually split apart. Ishaan and Chandni appear to be enjoying a wonderful time together right now, so it appears that cupid has struck again for him.
Ishaan Khatter gets spotted exiting a restaurant hand-in-hand with his new girlfriend, Chandni Bainz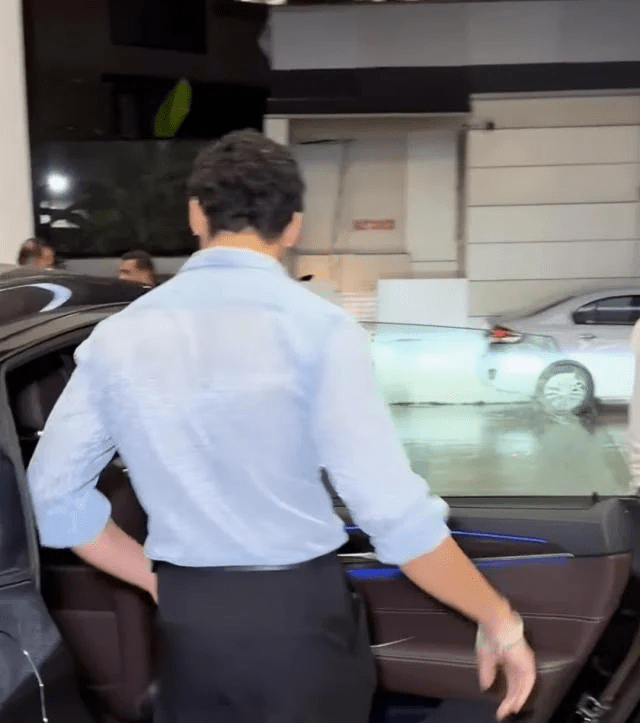 On September 22, 2023, Ishaan Khatter and Chandni Bainz, his rumoured girlfriend, were sighted together. According to reports, they were leaving a mutual friend's engagement. However, the couple's hand-in-hand stroll painted the town crimson. They were also spotted getting into the same car, and Ishan's most recent gesture made their relationship official.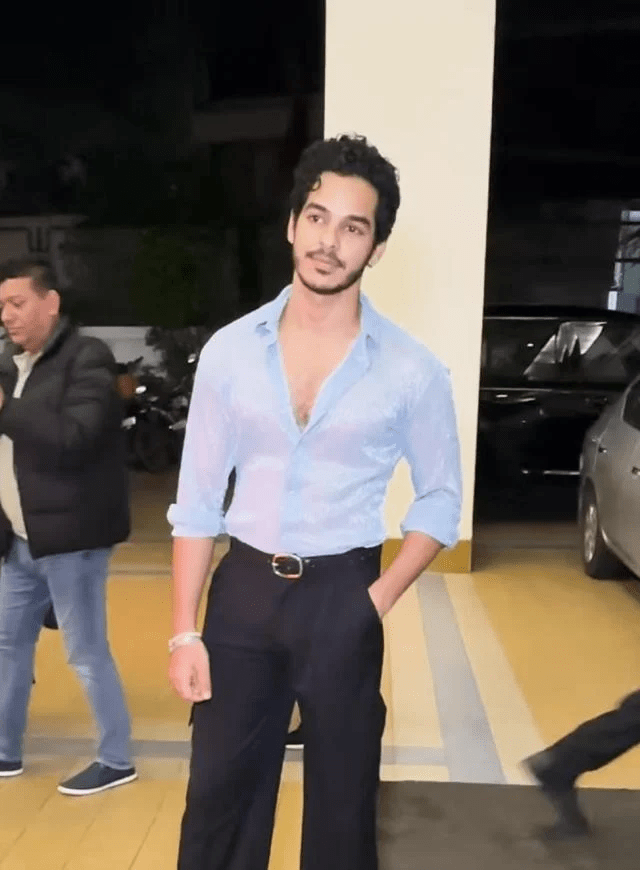 Ishaan looked dashing in the glances, dressed in a powder blue shirt and black leggings. His love interest, however, was dressed in a thigh-high cut dress with a floral motif. Her open hairstyle was paired with light makeup. The couple had a stunning overall appearance. Click here to watch.
Ishaan Khatter's alleged girlfriend, Chandni Bainz
Chandni Bainz, Ishaan Khatter's claimed lover, appeared in the Singapore TV drama My Mother's Story and the Malaysian TV series Ghaib. In the present, Chandni has already signed a modelling contract with an Indian agency after moving to India during the COVID-19 pandemic.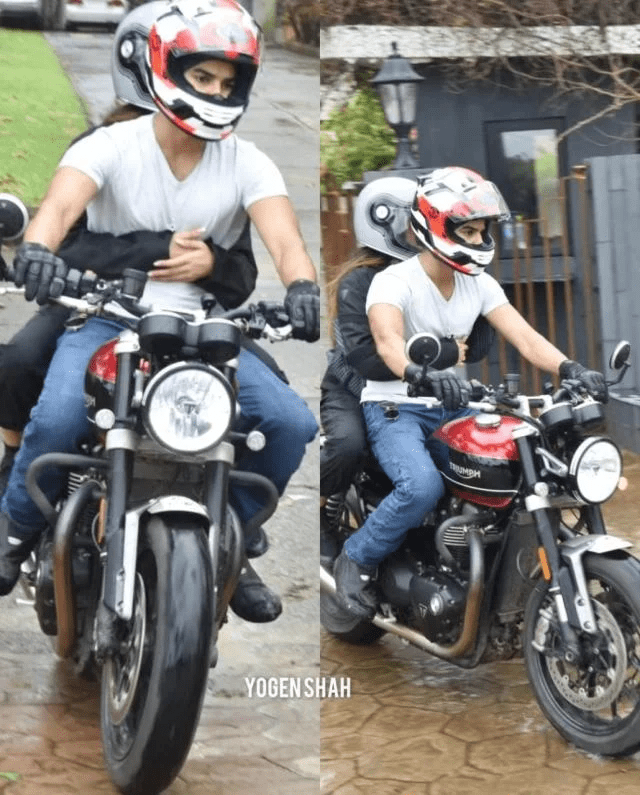 When Ishaan Khatter went on a bike ride with his mystery girl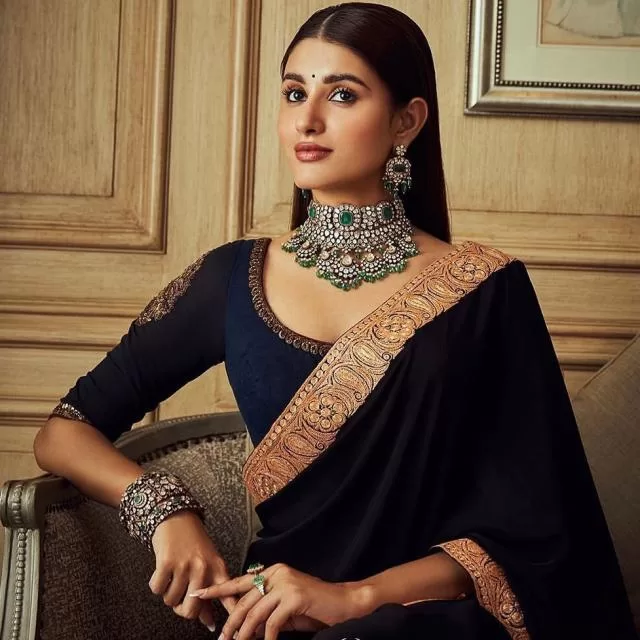 The paparazzi first spotted Ishaan on a bike ride with his mystery girl on July 23, 2023. Ishaan's allegedly new ladylove could be seen tightly clutching him from behind in the photos taken by shutterbugs. Although the pair was wearing helmets for protection, we couldn't see the girl's face. Ishaan was spotted wearing a white T-shirt and denim leggings, while his mystery girl chose for an all-black ensemble.