Jacqueline Fernandez Reaches The ED Office In Connection With Rs 200 Crore Money Laundering Case
Actress Jacqueline Fernandez finally appeared before the Enforcement Directorate (ED) office on Wednesday for questioning in the over Rs 200 crore money laundering case against Sukesh Chandrashekhar. Earlier, Jacqueline did not appear even after sending the summons thrice but today reached the ED office at around 3:30 where Jacqueline Fernandes was interrogated for about 7 to 8 hours and after that, she left the Enforcement Directorate. The actress had appeared before the ED in a money laundering case involving alleged conman Sukesh Chandrasekhar.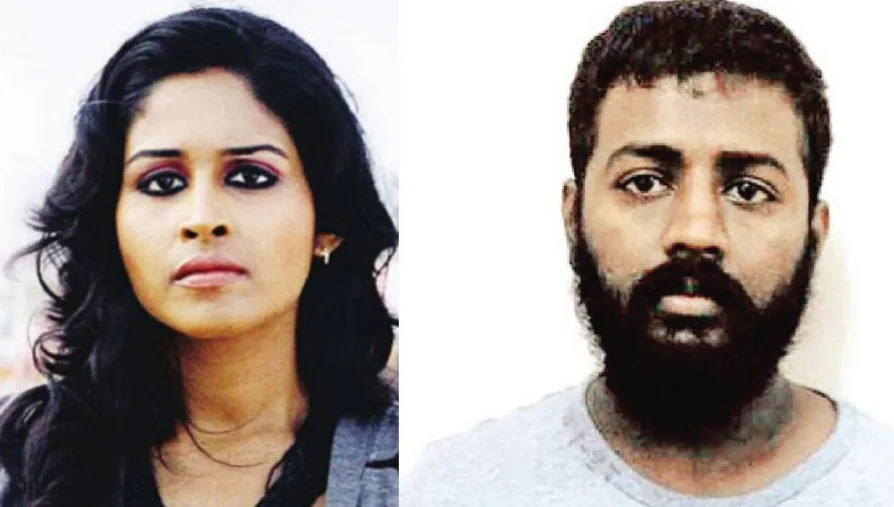 Jacqueline had first appeared before the agency in August and recorded her statement in this case under the provisions of the Prevention of Money Laundering Act. The agency wants to confront the main accused in this case Sukesh Chandrashekhar and his wife Leena Maria Paul with Jacqueline and also want to re-record their statement. The agency says that in this case, it wants to understand the traces of money transactions allegedly linked to Jacqueline. The agency is to find out whether there has been any transaction of money between Jacqueline and Sukesh Chandrashekhar or not. The statement of actress Nora Fatehi has also been recorded in this case. His team, while keeping its side on this, said that he is not an accused but a victim.
In Support Of Aryan Khan, BJP Leader Ram Kadam Says, "As Per Law, Bail Is A Fundamental Right Of Everyone"
This case started with extortion of 200 crores and the extortion demanded was the recovery of the jailed Sukesh Chandrashekhar from the wife of a businessman. Sukesh's wife Leena Paul is also said to be involved in this case. After which he has also been questioned for hours. Police had said that Paul had helped Sukesh in cheating Aditi, wife of Shivinder Mohan Singh, a former Fortis Healthcare promoter.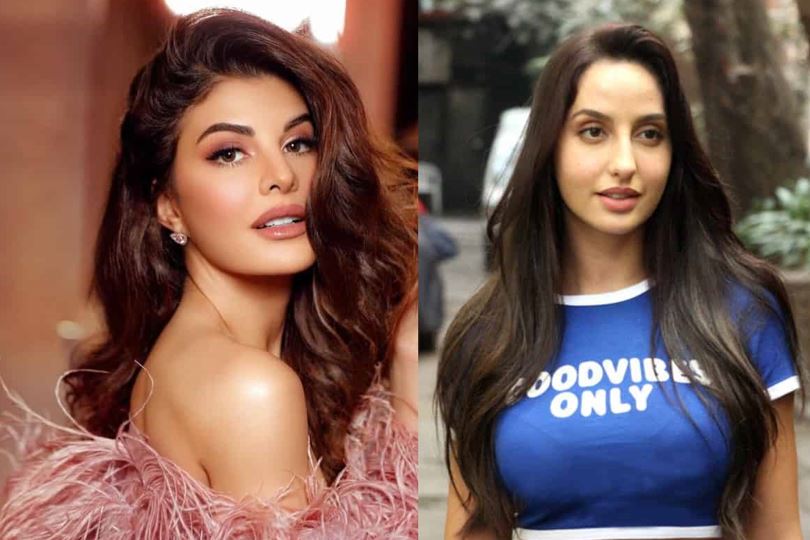 Then in this case the names of Bollywood stars also started appearing in the money laundering case. First of all, Jacqueline was questioned for five hours in this case, on which she said that Sukesh had falsely implicated her. Then according to media reports, Jacqueline used to talk to him on the phone by changing her identity to Sukesh. So far, apart from Sukesh and his wife, four more people have been arrested in this case.