Jacqueline Fernandez & Sidharth Malhotra Had Longest Kiss Of Bollywood- Checkout!
Bollywood stars Sidharth Malhotra and Jacqueline Fernandez got so close to each other during the shoot that the makers of the film claimed that their kiss was the 'longest' in Bollywood.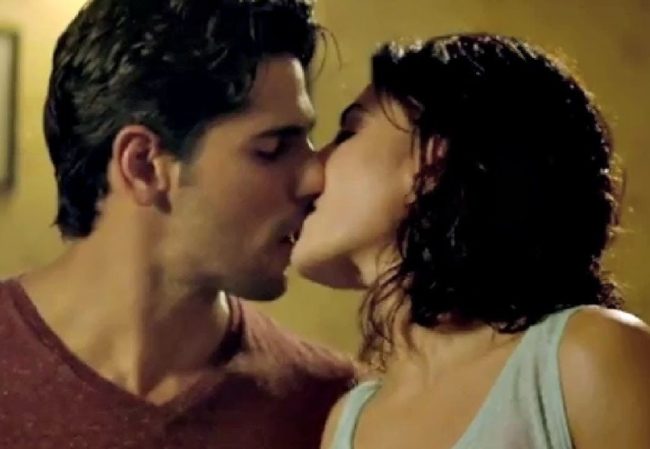 In 2017, Sidharth and Jacqueline worked together in the film A Gentleman: Sundar, Susheel, Risky. The film did not do well at the box office at all. But the film is remembered by many for the kissing scene.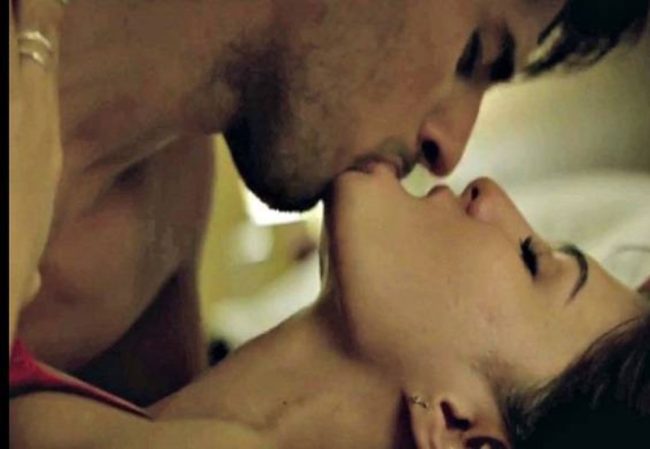 A Gentleman: Sundar, Susheel, Risky was directed by Raj Nidimoru and Krishna DK. Sidharth, Jacqueline's kiss scene was seen in one of the songs of this film. The song had many more romantic and intimate scenes of the Bollywood star duo. The two directors claimed that the two were so engrossed in the kiss that it can be called Bollywood's 'longest kiss'. The hero-heroine could not hear it even if they shouted 'cut'.The director said, "We yelled 'cut' but Sidharth and Jacqueline were so engrossed in the scene that they didn't hear us. This has become the longest kiss scene in Bollywood."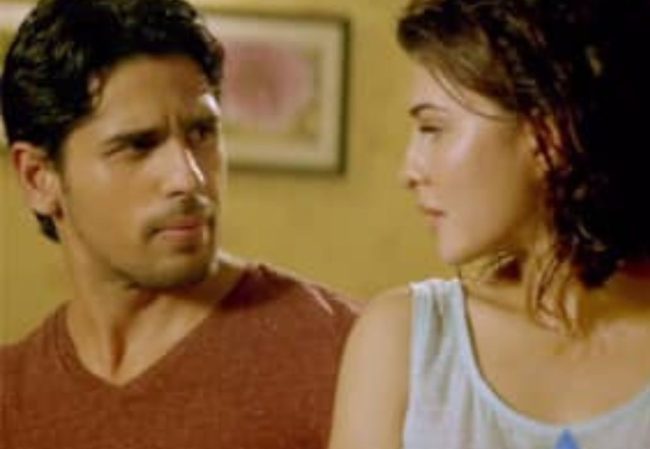 Sidharth also did not hide his admiration for Jacqueline. He said, "This song was placed at a very important time in the film. When the two main characters of the film start trusting each other. So it was necessary to express that dark feeling of love in the song. And Jacqueline is very 'hot'. It was difficult to handle her in this song." Jacqueline did not hide her feelings. When asked about this song later, she said that she thoroughly enjoyed shooting intimate scenes with Sidharth.