During a recent interaction, popular actress Richa Chadha came in support of the Bollywood queen Aishwarya Rai Bachchan, who was brutally trolled for her appearance at Paris Fashion Week 2023.
Having worked together in the 2016 film 'Sarbjit,' Richa shared her admiration for her co-star and called the internet trolls 'jealous of Aishwarya.'
Richa Chadha's Savage Reaction to Trolls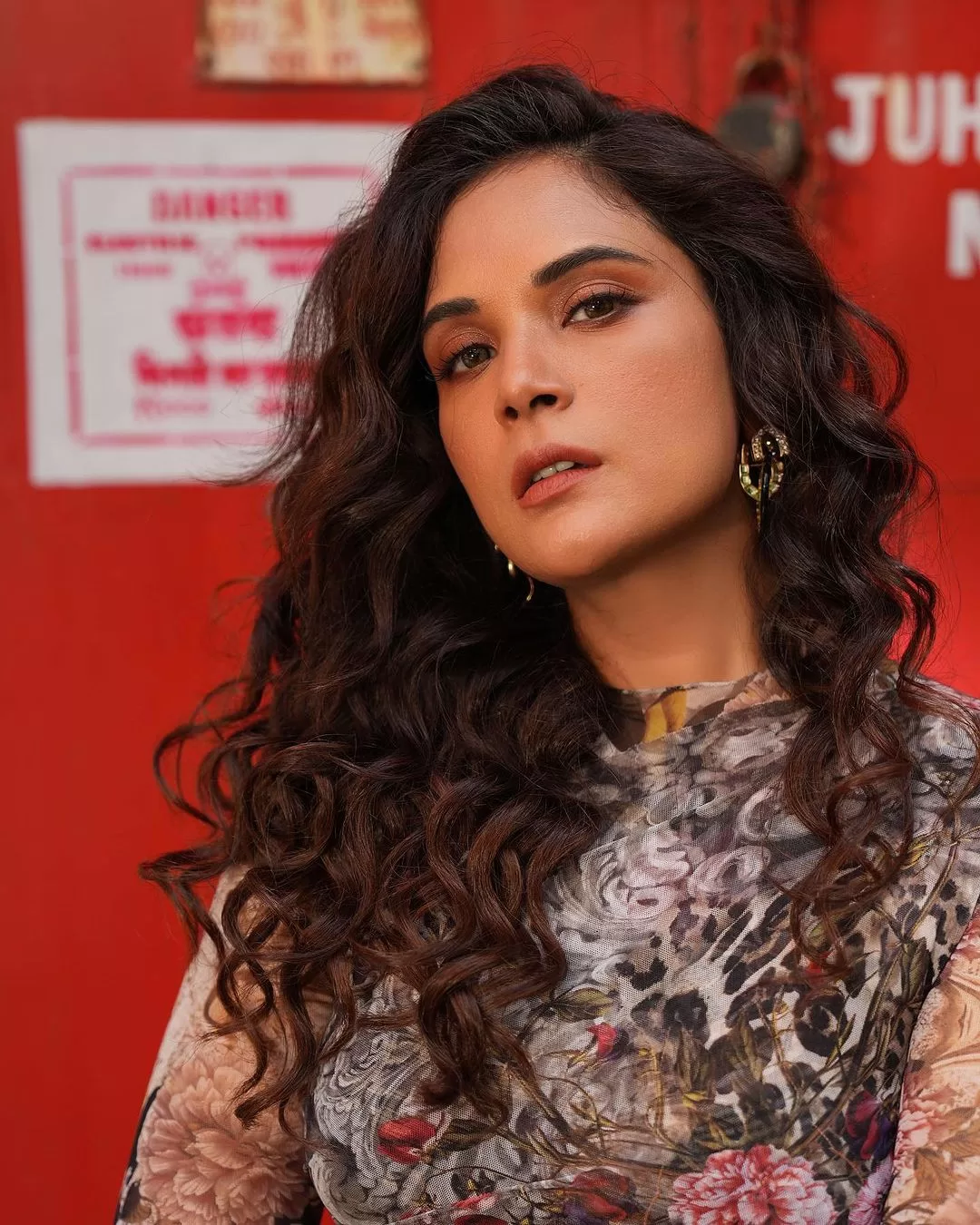 Bashing the trolls for their silly comments on Aishwarya's recent look, Richa said in Hindi, "Jalte hai log unse…aur kya…sabse khoobsurat mahila hai wo hindustan ki history ki aaj tak ki." ("People are jealous of Aishwarya. What else! She is the most beautiful lady in the history of India so far.")
Richa called out the netizens using random words to remind everyone that an online troll is just a faceless nobody with an intention to trash talk about famous celebs. She termed the trolls as 'Kaddu jaisi shakal,' 'Chintu from Chandigarh.'
While lauding the beauty and demeanor of the former Miss World, Richa said that Aishwarya is disciplined and graceful. Speaking further, she admired the 'Ponniyin Selvan' actress for being rooted to her South Indian mentality, her simple habit of eating rice and papad and how commendable it is that Aishwarya never speaks ill of others.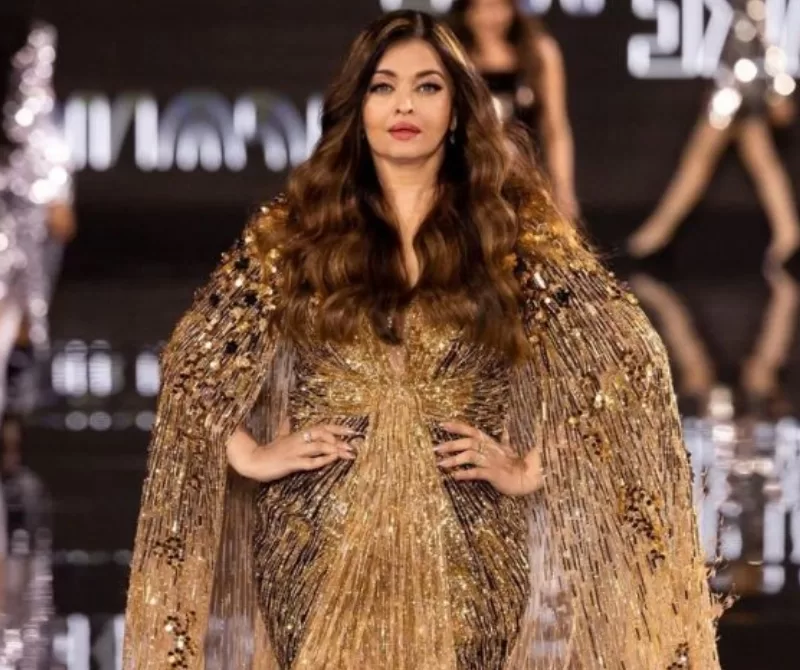 In October 2023,  the renowned actress Aishwarya had walked the ramp at Paris Fashion Week in a golden cape gown. As soon as her pictures were out on social media, people had started commenting on her appearance while targeting her for various things like 'looking aged,' 'putting on weight,' 'choosing wrong outfit for her body type' and more.
Netizens Appreciate Richa's Epic Reply
The video of Fukrey actress Richa Chadha voicing her support for Aishwarya Rai Bachchan has been making rounds on the social media. People are applauding the way Richa has defended the mega star and also expressed her opinion on how she personally deals with such trolls.
She said, "Kyun tumhe deal karna hai bhai? Chintu Chandigarh mein baith ke kya soch raha hain tumhe kya farq padega?" ("Why do you wish to deal with trolls? Who cares what Chintu is thinking while sitting in Chandigarh? What difference does it make?")
Richa's hilarious yet intelligent reply is making the fans sing praises for her. One user wrote, "That's Richa Chadha at her brutal best about Aishwarya Rai, trolling and dropping some truth bombs in her inimitable style. What a rockstar."
Another person wrote, "Bholi Punjaban ka character Richa ke liye banaya Gaya tha and she proved it."
Richa Chadha's future projects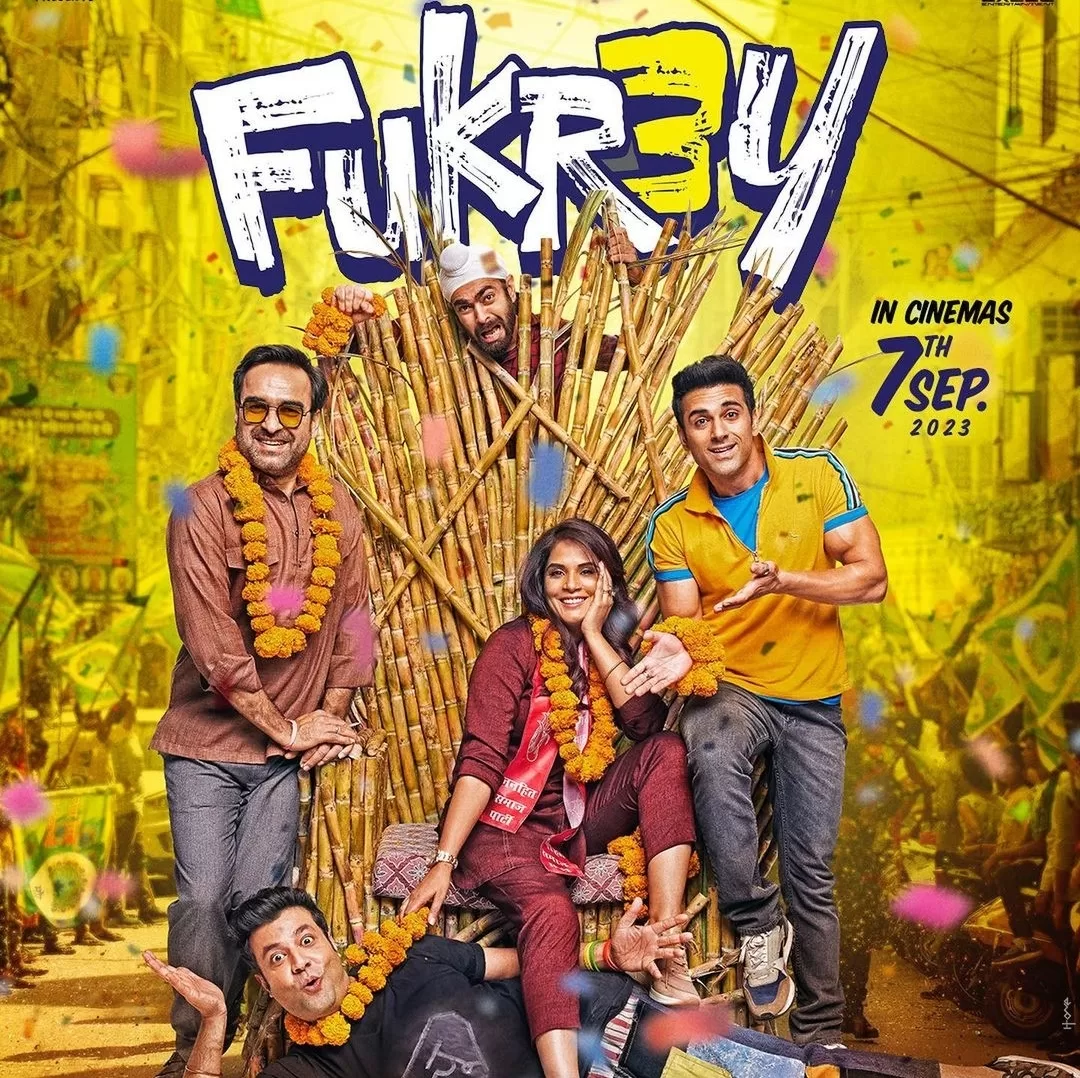 The versatile actress Richa Chadha is currently enjoying the success of her latest release 'Fukrey 3.' Recently, she was also conferred with a prestigious 'Chevalier dans l'Ordre Des Arts et Des Lettres' award by the French Government, recognizing her exemplary contribution to cinema. Richa Chadha is also gearing up for her upcoming projects including her home production film 'Girls Will Be Girls,' Leela Bhansali's much-awaited web series 'Heeramandi' and 'Nurse Manjot,' 'Aiana' among others.