Jitendra Was Accused Of Sexual Abuse By His Own Sister, Read To Know More!!!
Superstar Jitendra, who is called Bollywood's 'Jumping Jack' due to his different style of dancing and his brilliant acting, has a birthday on 7th April. Jitendra is one of those actors of Bollywood whose work is considered by the Bollywood industry. But very few people know that Jitendra was born in the house of a jeweler. And his real name is Ravi Kapoor. He actually changed his name after appearing in the films. And once his cousin had accused him of sexual abuse.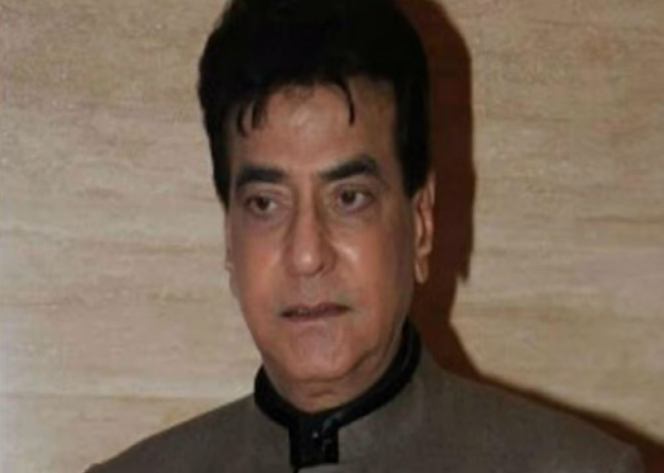 Jitendra
In the early part of Jitendra's life, he lived in Shyam Sadam Chawl, Mumbai. He spent almost 20 years of his life in chawl. Jitendra was interested in films since his childhood. He would often run away from his home to watch movies. In 1959, Jitendra played a small role in the film 'Navrang' that may be counted as his debut. For many years, Jitendra worked hard to establish himself and later he achieved a big position.
Once Jitendra was accused of sexual abuse by his own sister. Jitendra's own cousin had made this allegation under the Me Too campaign and she also demanded Jitendra's arrest. Jitendra's sister had said that this matter is of the time when she was only 18 years old and Jitendra was 28 years old. Jitendra himself booked her tickets and invited her to Shimla to watch the shooting there and he sexually assaulted her under the influence of alcohol. However, Jitendra's lawyer had said that this is only a conspiracy to malign the actor's image. And the court had ruled in favor of Jitendra in this case.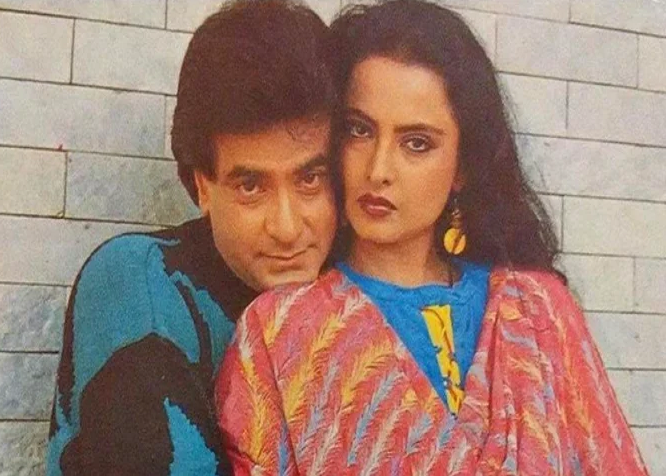 Rekha and Jitendra
Jitendra is now married to Shobha. But before his marriage with Shobha, Jitendra's name was associated with Hema Malini. Jitendra and Shobha Kapoor were in a relationship for a very long time, but in the meantime there were reports that Jitendra has given heart to Hema Malini. Dharmendra also liked Hema Malini and he wanted to marry her. It is said that Dharmendra didn't let them get married and hence had stopped the marriage of Jitendra and Hema.
Let us tell you that Jitendra's name has also been associated with late Sridevi ji. It is said that when Shobha Kapoor came to know about this affair of Jitendra, she could not tolerate it. This story is about the time when Jitendra was the father of two children with Shobha. After this controversy escalated further, Sridevi announced that she would no longer be seen on screen with Jitendra. Jitendra's daughter and Balaji Films head Ekta Kapoor had once said in an interview that during her school days a friend told her that her father was having an affair with late Sridevi. On this Ekta had said, yes but your father can only dream of Sridevi and not get her.