Joe Jonas Recalls Losing The Spider-Man Role To Andrew Garfield!
Joe Jonas recalls losing the Spider-Man role to Andrew Garfield. In a recent Just for Variety podcast interview, the Jonas Brothers singer discussed his acting career and recalled auditioning for 2012's The Amazing Spider-Man.
While Joe was passed up for the part, he admitted to feeling "devastated" once Andrew Garfield landed it.
The Amazing Spider-Man, which was released in 2012, was an instant success. Andrew Garfield, who played Peter Parker/Spider-Man, garnered good feedback for his portrayal. While the public adored his portrayal of Spider-Man on screen, it will come as a surprise to many that Joe Jonas auditioned for the role.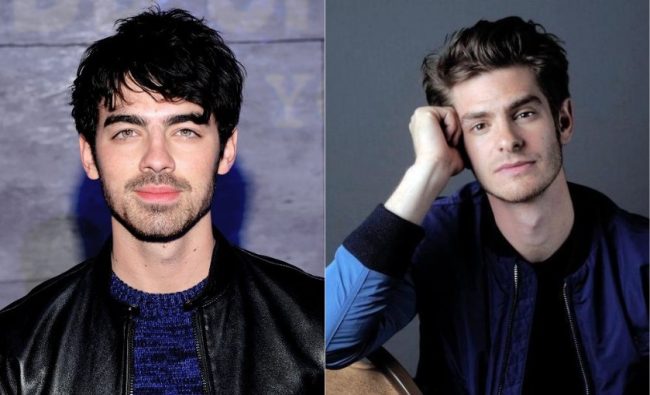 Apart from Andrew Garfield, The Amazing Spider-Man also starred Emma Stone as Gwen Stacy, Rhys Ifans as Dr Curt Connors / Lizard, Denis Leary as George Stacy, Campbell Scott as Richard Parker, Irrfan Khan as Rajit Ratha, Martin Sheen as Ben Parker, and others.
Andrew Garfield played Spider-Man in Marc Webb's The Amazing Spider-Man and later in its sequel. The actor recently reprised his role in Marvel's Spider-Man: No Way Home. Many people are unaware that before Garfield was cast as the web-slinging superhero, Joe Jonas auditioned for the part.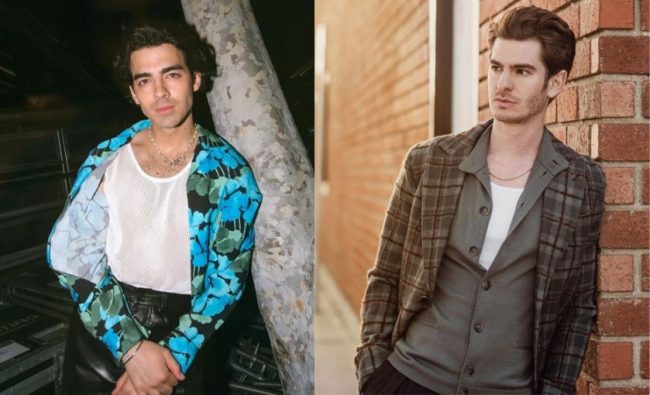 During an interview with Variety, Joe discussed auditioning for Spider-Man and stated, "I remember being up for Spider-Man years ago and being so pleased because it was the year Andrew Garfield got it. He was the correct choice." Despite this, the singer opened up about how he felt after losing the role, saying, "You are either shattered or defeated at the moment. However, you understand that this individual was clever."
While Jonas is a talented vocalist, he recently spoke about the audition process and his acting journey in a podcast interview, and what he liked about it.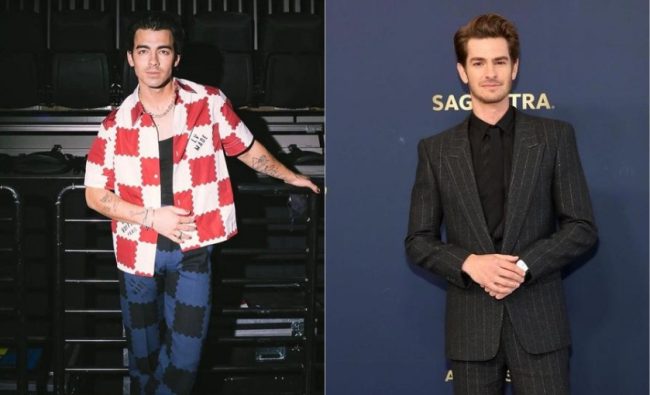 During his time, returning for callbacks was a big deal, he said. And the director used to direct music videos, so I thought, 'I've got an in here.'" He went on to say, "But guess what? The audition process is exciting, and I enjoy putting myself out there and having to prove myself."
Jonas said he tried on his superhero costume occasionally back in the day when asked if he ever wore it when auditioning.
On Work Front: The singer will now appear in the upcoming war picture Devotion, alongside Jonathan Majors and Glen Powell.