Kamal Haasan Gifts His Rolex Watch Worth ₹47 Lakh To Suriya, Actor Shares Pictures
Suriya, who portrayed Rolex in Vikram, was presented with a Rolex watch worth Rs 47 lakh on Wednesday by actor Kamal Haasan. The film is having a dream run at the box office, with around 200 crores in total revenues and counting. Suriya appeared in the film for a 10-minute cameo, which was well received by the audience.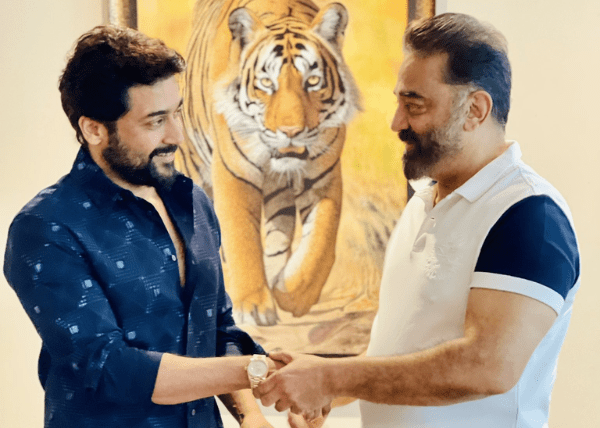 In the film, Suriya plays Rolex, the drug mafia's chief, which was directed by Lokesh Kanagaraj. After meeting Kamal, Suriya conveyed his thanks for the watch on Twitter. "A moment like this makes life beautiful! Thank you Anna for your #Rolex! @ikamalhaasan," Suriya tweeted.
On Tuesday, Kamal published a video in which he thanked the audience for making Vikram such a hit. He praised Suriya in particular for his cameo appearance in the video. He went on to claim that Suriya will play a bigger part in the upcoming instalment of the Vikram series. Vikram is Kamal Haasan's most successful film to date. It's also his first film with a box office total of more than $200 million.
Kamal also presented Lokesh with a Lexus car for his assistance in making Vikram a huge success on Tuesday. Lokesh expressed his gratitude for Kamal's generosity by posting a snapshot of the new car. Kamal plays the same character he played in the 1986 film of the same name. He reappears as Vikram, a former Black Squad agent who worked for the Indian government.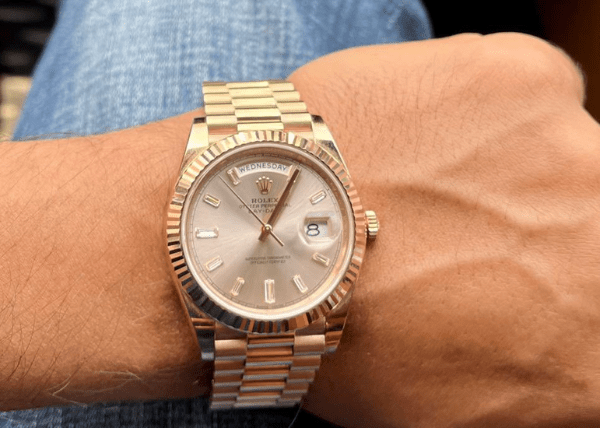 The film has been released in Telugu, Hindi, and Malayalam. Vikram, which was produced by Raaj Kamal Films International, was also written by Lokesh Kanagaraj. It was released in theatres on June 3rd. The film also stars Vijay Sethupathi, Fahadh Faasil, Kalidas Jayaram, Narain, Antony Varghese, and Arjun Das.
Haasan compared working with Fahadh and Vijay to "a good meal best shared" when asked about it lately. "My guru Mr. K Balachander taught me how to enjoy sharing the screen space and not to steal the show. Both the brothers were admirers of mine, so it felt like a felicitation," he had added.