Kamal Haasan's Personal Life Is No Less Than A Film Story, Know What Has Happened In His Life From Two Marriages Till Now
Born on November 7, 1954, Kamal Haasan has made a strong mark in the entertainment world. He has dominated not only in South India but also in Bollywood films. Apart from being a great actor, Kamal is also a director, screenwriter, producer, playback singer. Also, after earning a name in films, he has also become a politician. Kamal started his career in films as a child artist. He made his debut in 1975 with 'Apoorva Ragangal'.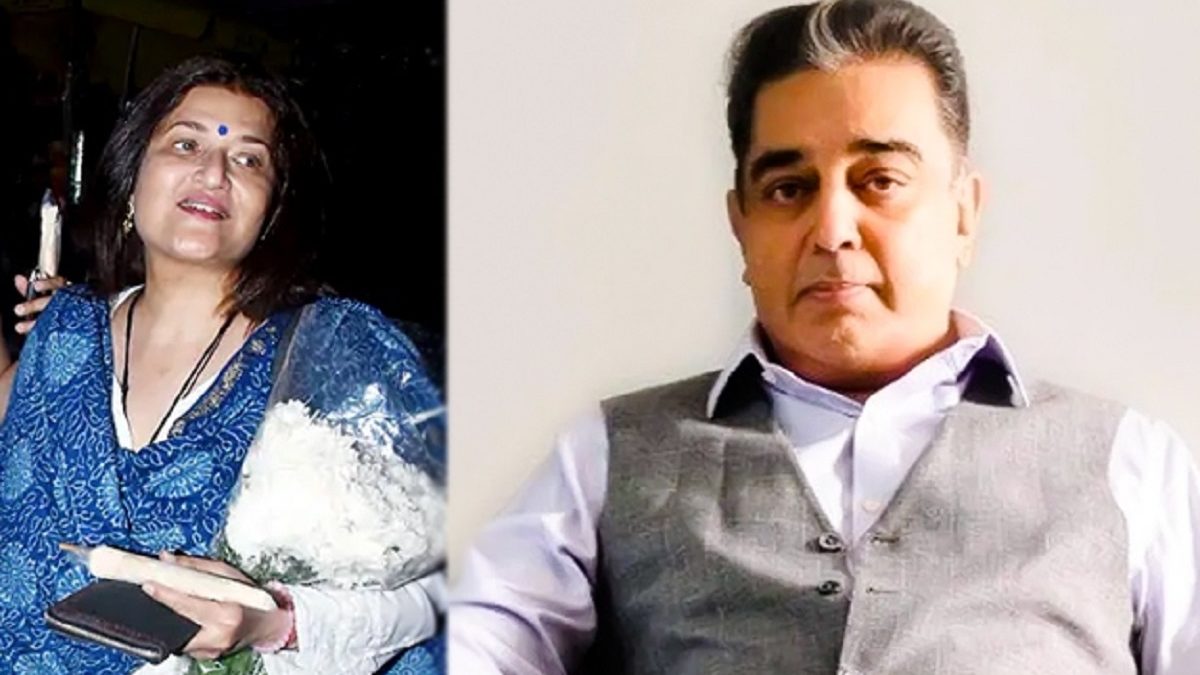 Kamal Haasan won the National Award for the film 'Moondram Pirai'. As much as Kamal Haasan has shown amazing on-screen, his personal life has been discussed as much. Love came many times in Kamal Haasan's life but his relationship with anyone did not last long. Apart from Sarika, Gautami Tadimalla had also come into his life, but 13 years of togetherness with him was also broken.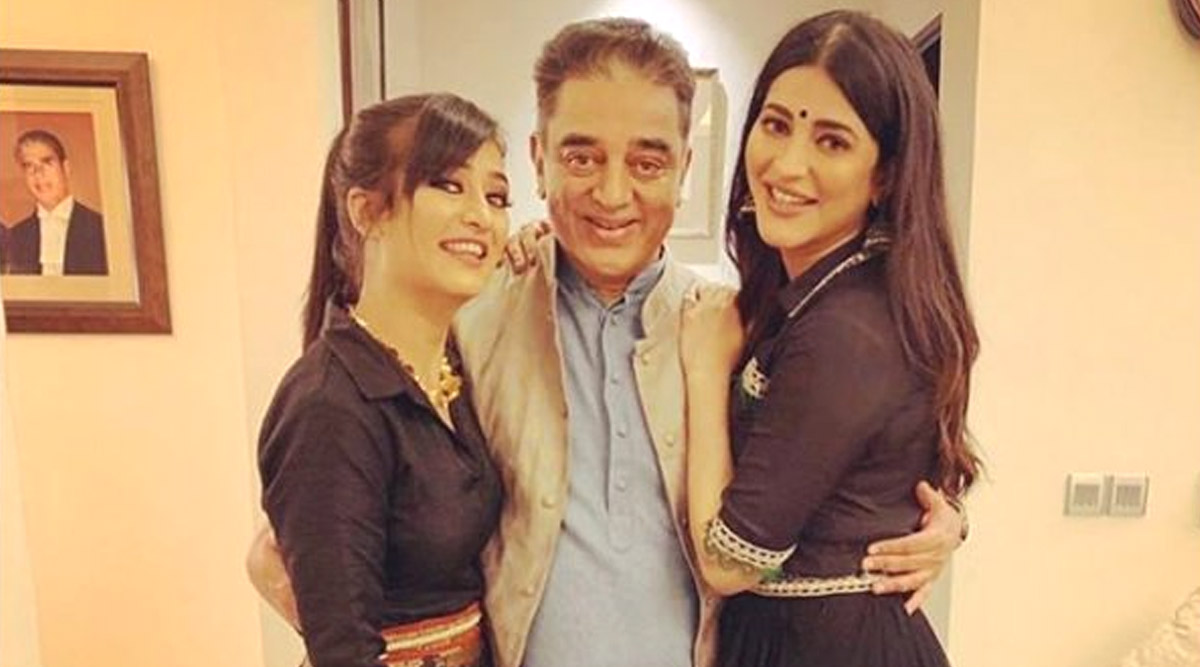 First of all, Kamal married Vani Ganapati in the year 1978. Vani was 24 years older than him, although this relationship did not last long and after ten years both of them decided to separate from each other. It is said that Sarika was the reason for separating from Vani. With Sarika's entry into films, Kamal Haasan's life was also entered, in such a situation Kamal had separated from Veena. Kamal Haasan and Sarik were in a live-in relationship for a long time. Sarika became pregnant during this, after which Kamal Haasan married her. Sarika gave birth to daughter Shruti Haasan who has become an actress today, while daughter Akshara Haasan was born after marriage and she has also become a heroine today.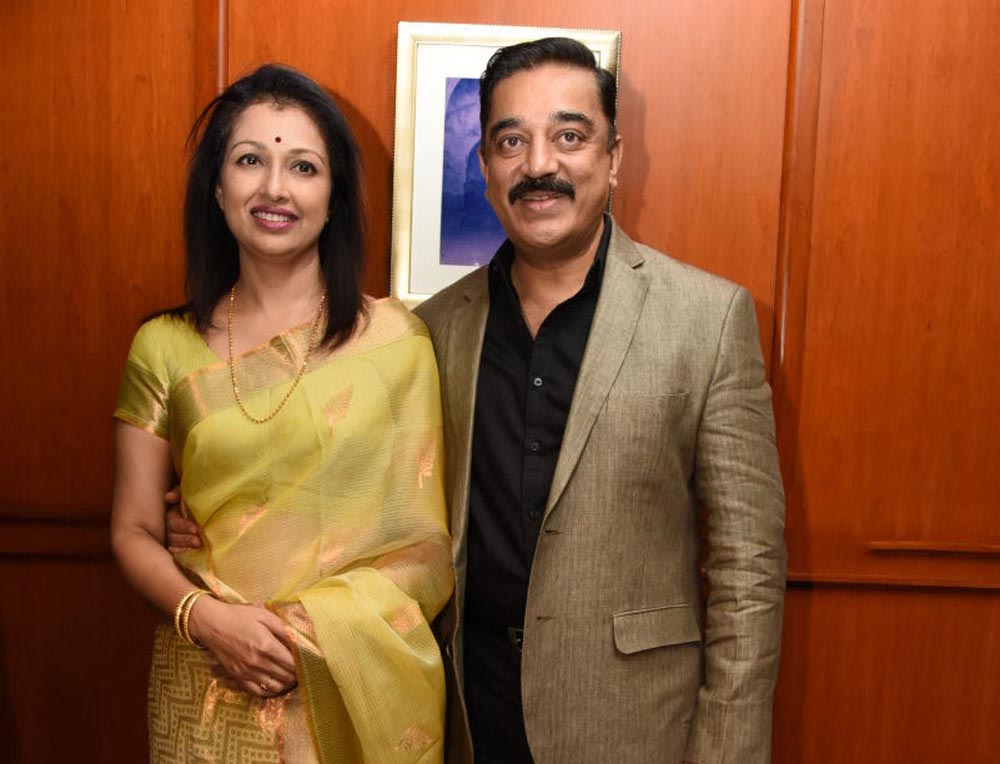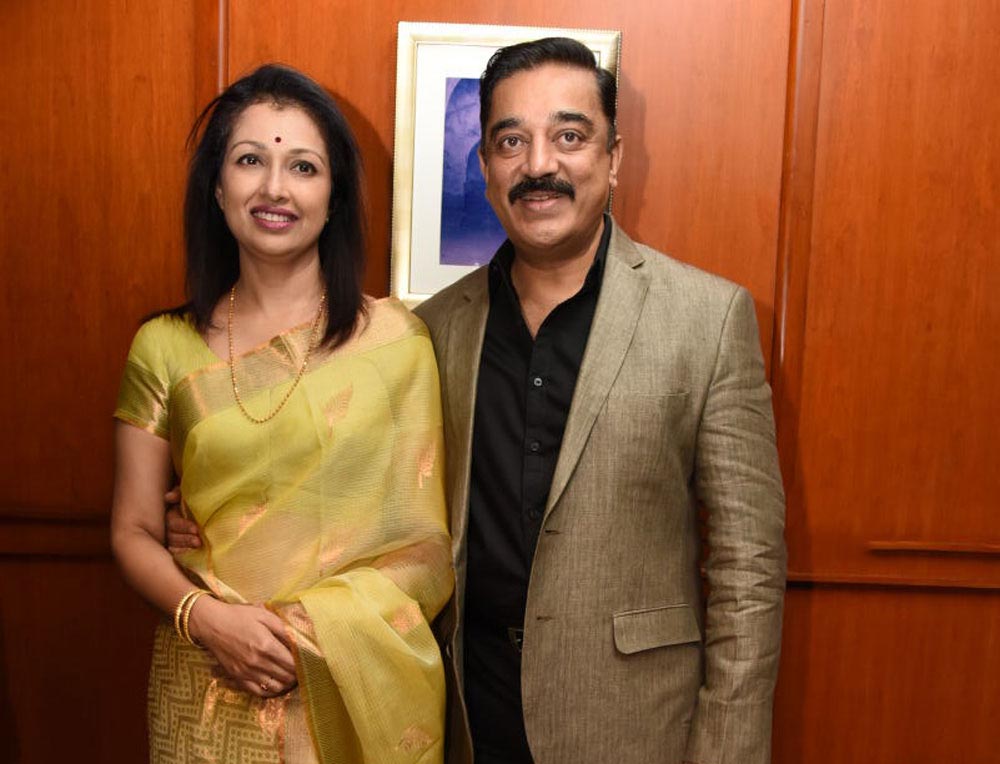 However, Kamal's relationship with Sarika did not last long. In the year 2002, Kamal Haasan got divorced from Sarika and both got separated from each other. Apart from these two marriages, Kamal Haasan also had two affairs, which remained in a lot of controversies. Kamal Haasan dated actress Simran Bagga, 22 years younger than him. However, Simran married his childhood friend and after that, this relationship also broke up. Gautami Tadimalla had written in a blog after separating from Kamal Haasan that she is very upset to inform that she has separated from Kamal. The decision to part ways after being together for so long is one of the toughest decisions of their lives. However, till date, the reason for Kamal and Gautami's separation has not been revealed.