Kangana Ranaut: 'The Rest Of The Heroines Will Get Less Money Than The Hero, I Am Not An Underpaid Actress'
There is no equality in the fees of male actors and female actors in Bollywood so far. Many actresses complain about getting fewer fees from male actors and many big actresses have also raised their voices on this matter. The effect of which was also seen in Bollywood. Many big Bollywood actresses including Deepika Padukone, Priyanka Chopra, Anushka Sharma now charge the same fees as male actors while signing the film. Not only this, if sources are to be believed, apart from the fees, Deepika Padukone also takes a percentage from the box office business of the film. And now Kangana Ranaut has made a big disclosure in this matter.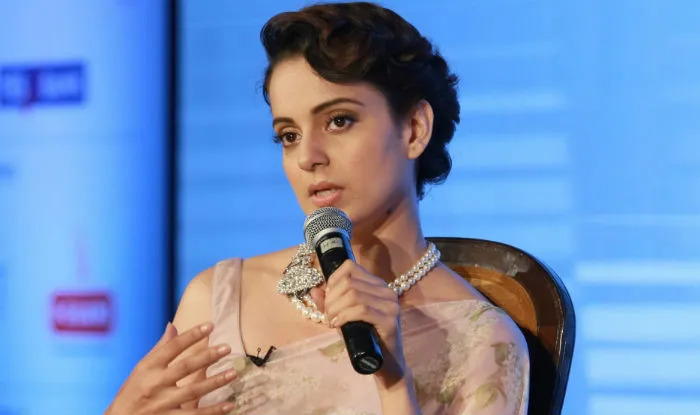 Recently, during the trailer launch of Kangana's film 'Dhaakad', when Kangana was asked that heroines still get fewer fees than heroes in Bollywood. She is seen doing the action in the leading role like a hero in the film 'Dhaakad', so has she taken the same fee as a hero for this film. On this question, Kangana laughed and said do not ask the question in front of my producer. Don't say that heroine gets less money than the hero, because now my producer will feel good that other heroines of the industry are not getting as much money as actors and you are the only one who takes as much money as a hero. So please don't ask this question in front of the producer of the film.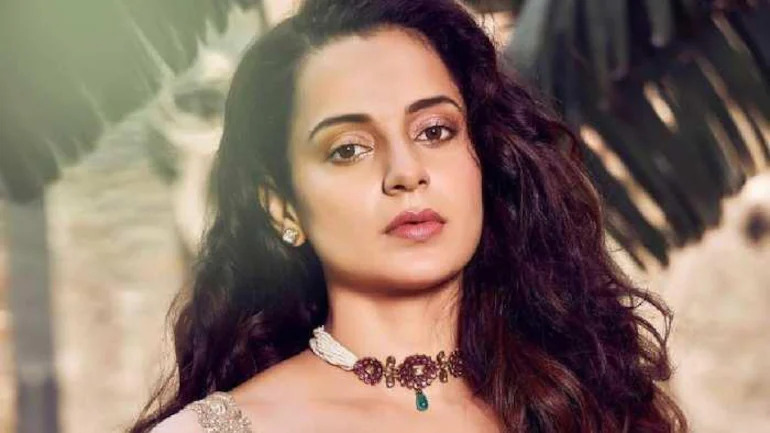 Keeping her point on this issue, Kangana continues the conversation and says that the other heroine is not known but let me tell you that I am not under a tree at all. In films, I charge the same fee as a big male actor. Brother, I also deserve the same treatment and fees and I did not get all this overnight, rather I have achieved this position with a lot of hard work. Kangana's film Dhaakad is releasing on the big screen on 20 May 2022.