Kangana Ranaut Will Contest MP Elections From Mathura Seat! Know What We Know!!
Bollywood veteran actress and Mathura MP Hema Malini has commented on Kangana Ranaut and Rakhi Sawant. Recently, actress attended a hand operated TRAI cycle distribution program to Divyangjan at Rajiv Bhavan. During this time she was asked a question related to Kangana Ranaut. Hema Malini was asked whether Kangana Ranaut would contest the 2024 Lok Sabha elections from Mathura.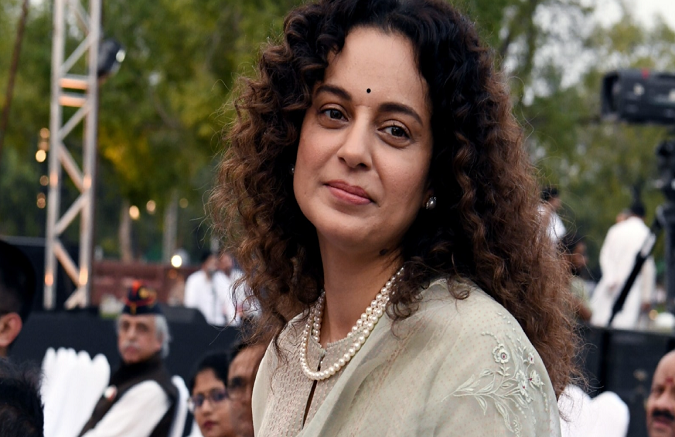 Kangana Ranaut
In the video released by the news agency ANI, it can be heard that when MP Hema Malini was asked in Mathura that it is being discussed that actress Kangana Ranaut is going to contest Lok Sabha 2024 from Mathura, what is your idea? Then in response to this question, Hema Malini said, 'Well, it is a very good thing. What should I say regarding this? My idea is above, i.e. God. Lord Krishna will do whatever happens. '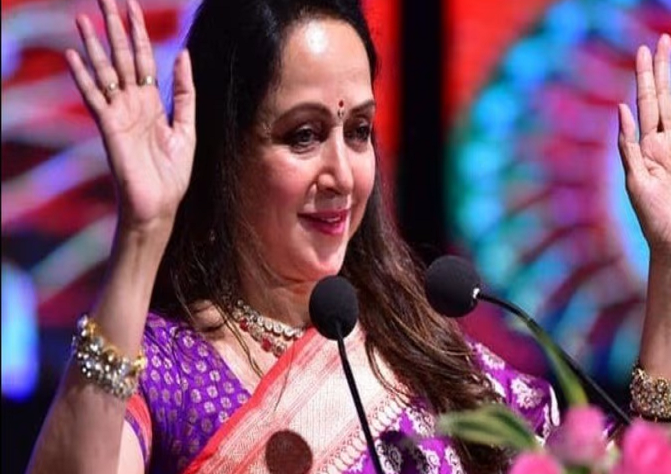 Hema Malini
The actress further said, 'You are fond of the film artist contesting the elections from Mathura seat. If the people of Mathura would like to contest for the election of MPs, then you will not vote for them. Because it has been put in the minds of all of you that the film star will become MP from Mathura. You only want a film star. Tomorrow you will also say Rakhi Sawant should contest the elections. She will also become MP. '
Let us tell you that it is not yet clear who will be claimed to become an MP from Mathura seat in 2024. This is why the market of speculation has become hot. It is being said in many reports that Bollywood actress Kangana Ranaut can contest from Mathura. However, there is no official confirmation so far.