Kangana Ranaut's 'Dhaakad' Flopped At The Box Office, No One Is Ready To Buy Even On OTT
Kangana Ranaut's 'Dhaakad' and Kartik Aaryan's 'Bhool Bhulaiyaa 2' were released on the same day at the box office. Kartik's film World Wild has earned more than 100 crores in 7 days. On the other hand, 'Dhaakad' did not leave any trace in theatres. The film with a budget of over 100 crores was a flop at the box office. Now, most of the shows of this film have been given to 'Bhool Bhulaiya 2'. Kangana Ranaut, who is always in a firing mood, is also silent after the film's fall. Alam is that even on OTT there is no buyer of 'Dhaakad'.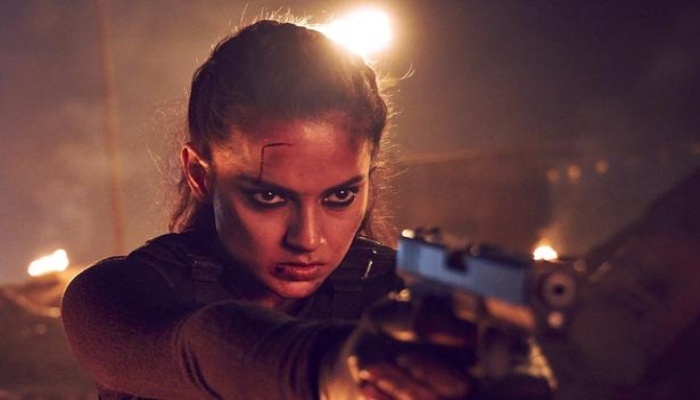 Nowadays it is a trend to sell its OTT and television rights even before the release of the film, even big films take out a lot of their money from it in advance. In such a situation, even if a film does not do well at the box office, then even in that situation, the makers are helped to compensate for the loss. On the other hand, Kangana Ranaut was already quite overconfident about the success of Dhaakad. Therefore its digital rights were not sold. There is no mention of a digital partner in the credits of the film as well.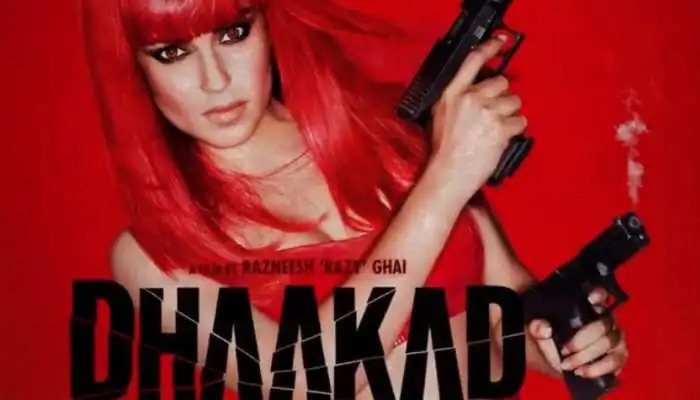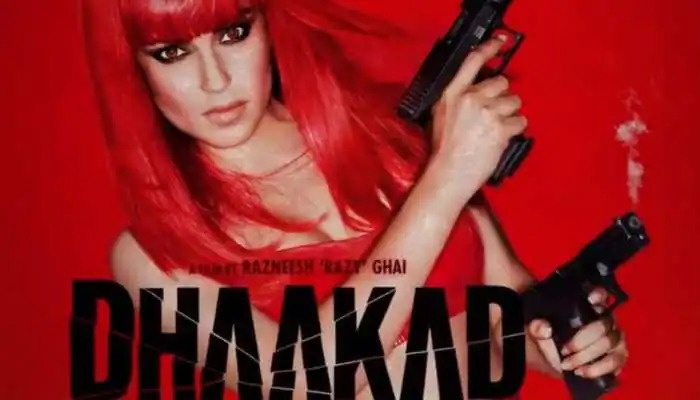 'Dhaakad' was badly beaten at the box office. Earlier there were speculations that Kartik Aryan would not be able to stand in front of Kangana, but the opposite happened. In front of 'Bhool Bhulaiya 2', Dhaakad did not get the ground and the film fell at the box office. The situation is that 'Dhaakad' is not getting any buyers on OTT. This film is only for an adult audience, so the makers of 'Dhaakad' will have to complete the certification process again to release it on OTT.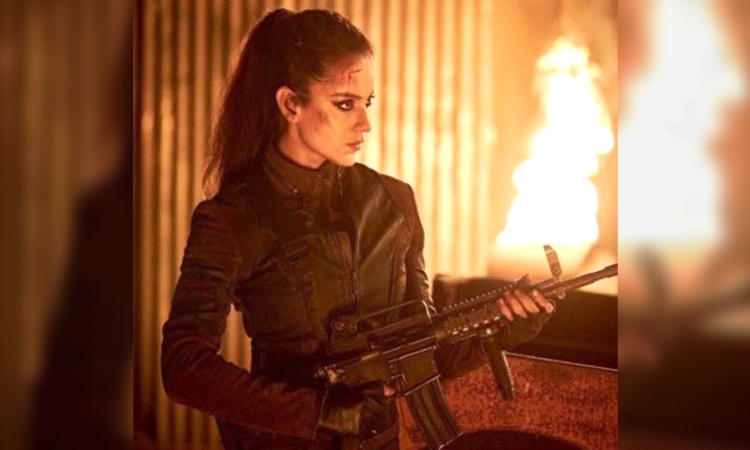 According to media reports, earlier talks were going on with G5 to sell its rights, but after the film flopped, it raised its hands. In such a situation, an attempt is being made to sell 'Dhaakad' to Amazon Prime Video. However, no official information about its OTT release has been revealed. Now one can only wait to see Kangana's Dhaakad on OTT or TV.