Karan Johar Confirms That Sara Ali Khan And Kartik Aaryan Are Dating Each Other, Deets Inside!!
Karan Johar is back with his popular talk show Koffee With Karan 7. This time some new secrets of Bollywood celebs will be revealed in the show and some new faces will also be seen. As seen in the trailer of the show, Season 7 will see Alia Bhatt and Ranveer Singh, Samantha Ruth Prabhu and Akshay Kumar, Janhvi Kapoor and Sara Ali Khan coming together. When the popular guest attends the show, then obviously some interesting things will happen.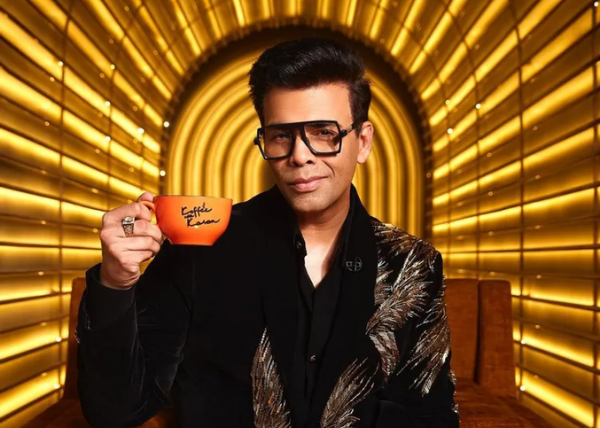 Karan Johar
There may be various controversy about Koffee with Karan, but the show is famous for honest and funny things. The relationships of the actors are also revealed in the show. In the last season, Alia talked about her crush Ranbir Kapoor. Now Alia Bhatt and Ranbir are married and Alia is going to become a mother soon. Katrina Kaif also said in the talk show that her pair would look good with Vicky Kaushal. Vicky Kaushal had expressed his happiness on this matter of Katrina. Now Vicky and Katrina tied the knot last year.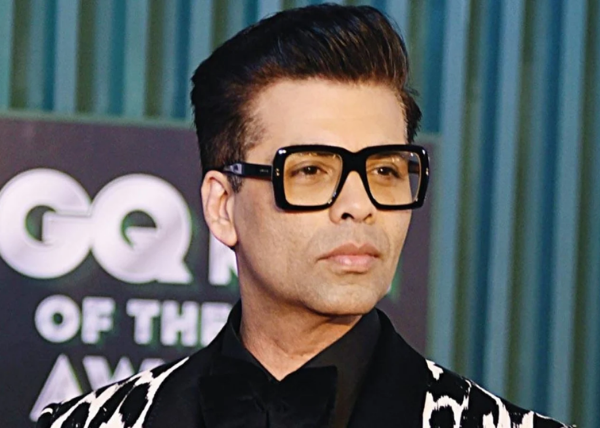 Karan Johar
It would not be wrong to say that in the show Koffee with Karan, a hint of relationships of many actors is found. Recently, while talking to India Today, Karan Johar discussed the magic of his couch. On the love-stories and marriages conversations that started through the show, he said- 'I call this couch the couch to express my heart's desire. I was telling this to Kriti Sanon the previous day too. I told her – "I just asked to take a name! Because Katrina had said on this couch that she would look good with Vicky and Vicky fainted after hearing this. Later it is also revealed that both of them got married."
Karan Johar
Karan Johar continued his talk and mentioned about the dating life of Sara Ali Khan. He says- 'Sara took Kartik's name and then both started dating. Alia Bhatt had mentioned Ranbir's name in many seasons and now she is married to Ranbir, now she is going to be the mother of a lovely child. So it is a good thing that this couch has given ground to many other relationships.
Koffee With Karan Season 7 will stream on OTT platform Disney Plus Hotstar from July 7. This time there will be doses of entertainment and secrets in the show. But what are these secrets, it will be known after the release of the show.