Kareena Kapoor Says She 'Doesn't Mind' Working With Ryan Gosling; Read On What Actress Says!
Kareena Kapoor Khan confessed in a recent interview that she doesn't mind working with Hollywood star Ryan Gosling, and she also explained why she never wanted to act in Hollywood films.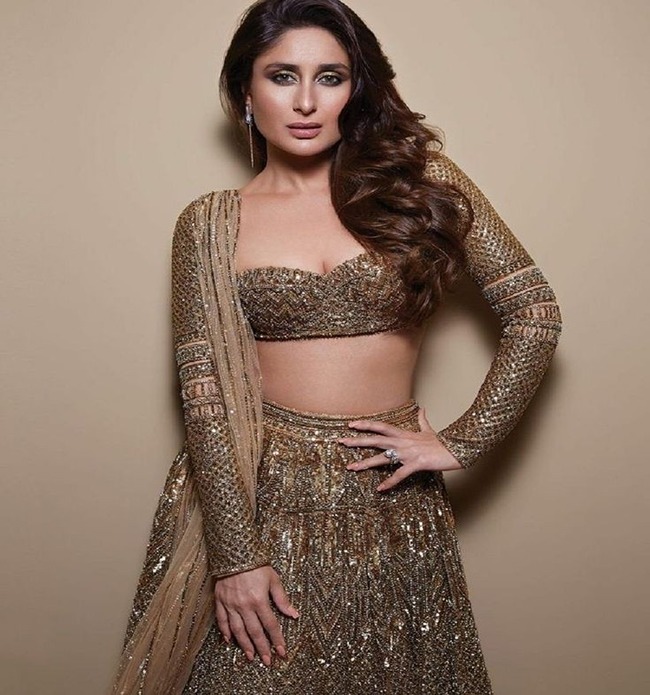 Kareena Kapoor Khan, the well-known Bollywood actress. Kareena Kapoor Khan, the famed Bollywood diva is all set to become the Indian voice of the iconic Marvel superhero Black Widow. The outstanding actress has been cast as Black Widow in the much anticipated Hindi adaptation of Marvel's Audible audio series Wastelanders.
Aishwarya Rai Bachchan, Deepika Padukone, and Priyanka Chopra Jonas have all earned a name for themselves in Hollywood. Kareena Kapoor Khan wants to collaborate with Ryan Gosling.
Kareena Kapoor Khan has been a part of the Bollywood industry for nearly two decades, but she has never attempted an action sequence.
Kareena and her husband-actor Saif Ali Khan will each voice a different Marvel character in two distinct episodes of the Hindi translation of Marvel's audio series Wastelanders: Black Widow and Peter Quill, respectively.
The Hindi version's cast and crew attended the show's gala debut in Mumbai, which was attended by Kareena Kapoor Khan, Saif Ali Khan (who voices Star-Lord), and more.
Kareena Kapoor Khan spoke extensively about her Audible audio series and the partnership between the Hollywood and Bollywood industries in her most recent interview with PTI.
Surprisingly, the actress also claimed that she doesn't mind working alongside Ryan Gosling.
"People from here are planning to travel to Hollywood, eagerly anticipating that many west actors will visit here, and we would be equally highly praised as well as pleased.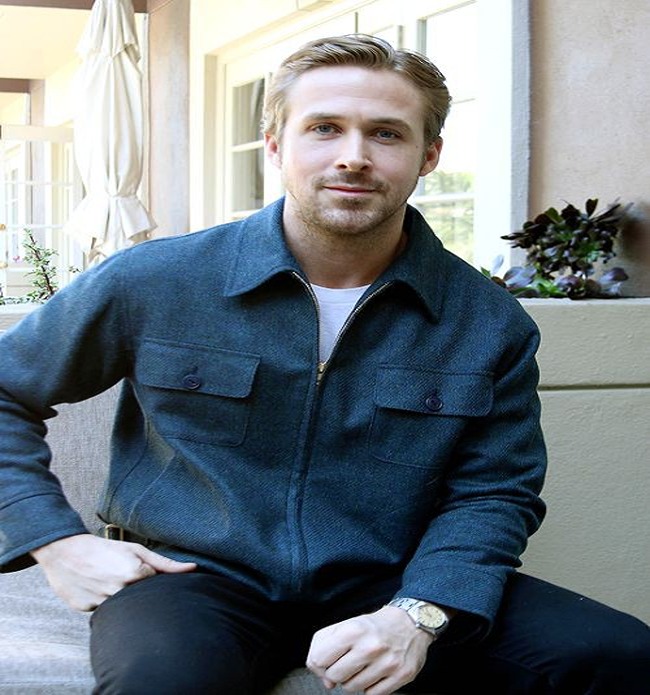 I'm not opposed to working with Ryan Gosling. I'd never wanted to make a movie in Hollywood. I'm too entrenched here. My children are too young, I got married, and everything occurred too quickly. It is now impossible to abandon them. But then Marvel appears "Kareena stated.
In an interview with PTI, Kareena Kapoor Khan confessed why she never tried her hand at action flicks. "Even so, I've have not really attempted anything comparable to that, like a cool assassin or spy, though I'm always terribly afraid of the action.
I'm not sure if I'll be able to do action, but I know I'll be excellent at it. You never know, right now I'm speaking up, maybe next time "said the accomplished actress.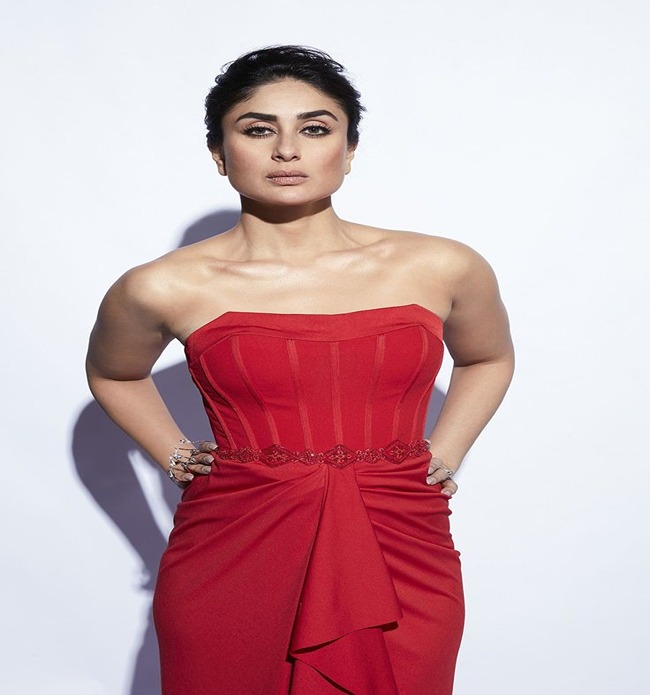 On Professional Front 
Kareena Kapoor Khan has an interesting lineup of projects in the works, including the upcoming unnamed crime drama directed by Hansal Mehta. In addition to acting in the film, Kareena is also producing it. She will also star in upcoming multi-starrer The Crew alongside Tabu and Kriti Sanon.
The actress will also appear in Sujoy Ghosh's The Devotion Of Suspect X's official remake.