KGF 2: 'Not Box Office, But Whistle Of Audience Decides Success Of Film, Says Yash
Pan India film 'KGF Chapter 2' has knocked on the big screen after a long wait. In this film, where South Superstar Yash is playing the role of Rocky Bhai, Srinidhi Shetty is seen in the role of Reena. Sanjay Dutt is seen as the villain in this film written and directed by Prashanth Neel.
The first part of the film created so much craze in the hearts of the people for the second part that the audience was eagerly waiting for the release of 'KGF Chapter 2'. In such a situation, when the fans are eager to know about the characters of this film, then Amar Ujala had a special conversation with the film's lead actor Yash. Let us know what Rocky Bhai of 'KGF' thinks about the film.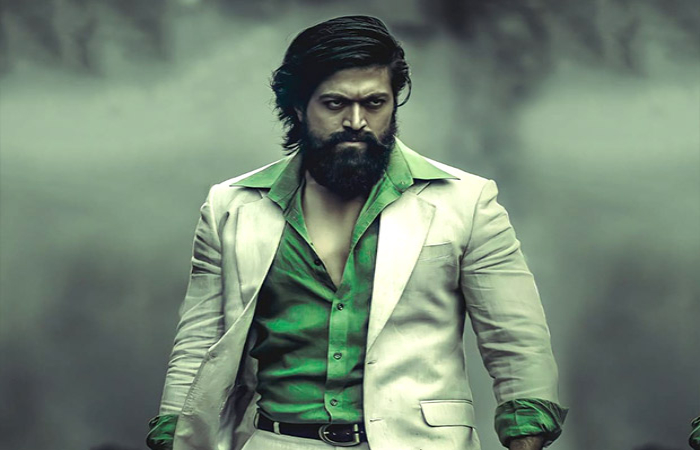 In this interview, actor Yash talks about the success of the film. When Yash was asked how he could become such a big star, he said, "Not just me, any star becomes a star when the audience loves his film. If the audience goes to the theater to watch a star's film and whistles. Only then people like us can become stars. I think the audience should continue to do this not only for me but for other stars as well. No matter what industry that star comes from, you keep supporting him. With this, we will be able to make our Indian film industry bigger. Instead of fighting each other, we need to fight with the rest of the industry in the world."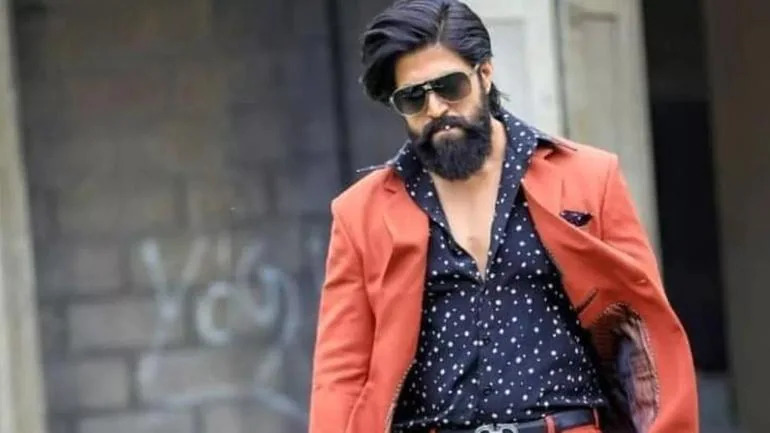 Yash thanked his audience and said, "Thank you, people, like me, could reach here because of you. Otherwise, no one can become big by coming from a small town and doing small work. We are big because of you people only. are made from."
Yash has been made a pan India star by his film 'KGF'. Due to the love received from the audience, he has become recognized all over India.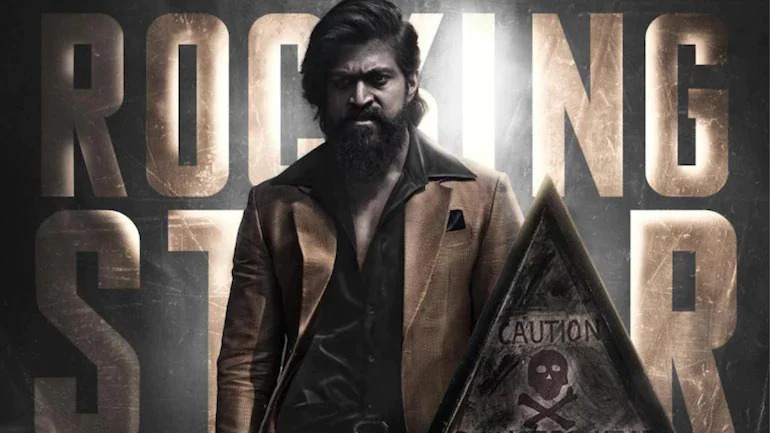 On the success of 'KGF' across India, Rocky Bhai thanked the Indians and said, "We will be grateful to all the people for the way they have adopted us. We know how much love and respect we are getting. We all know its importance and we will try our best to keep it alive. We will continue to entertain the audience by doing good work with all our hard work and dedication."